Show rundown for 3/22/2005
22:28
Play
This article is more than 16 years old.
Minnesota Shooting Claims Ten
We'll have the latest from Minnesota where a gunman killed seven people at a high school on an Indian reservation.
The End of Life
Here and Now's Fred Thys visits two teaching hospitals in Boston to find out what happens when terminally ill patients find themselves in intensive care and nearing death.
Schiavo Case Casts Shadow over Treatment Decisions
A expert on brain injuries on how legal intervention in the Schiavo case will affect doctor decision-making.
Diagnosing the Brain Injured
As doctors and families struggle with decision-making, the science of brain injuries is evolving.
What is Euthanasia?
We get a definition from Dr. Michael Grodin, an ethicist with Boston University's Schools of Medicine and Public Health.
Computers that Grade
Can a computer grade an essay? We speak to an official from ETS about its new computer program which grades test takers' essays.
Reading, Writing and Text Messaging
Are email and instant messaging compromising young people's writing abilities?
Listener Letters
Your turn.
New Translation of an Old Tale
We speak to Stephen Mitchell, about his new English translation of the epic tale of Gilgamesh.
This program aired on March 22, 2005.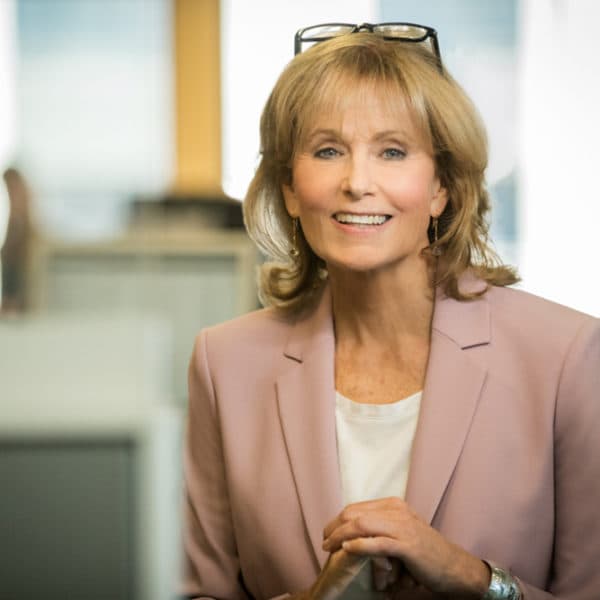 Robin Young Co-Host, Here & Now
Robin Young brings more than 25 years of broadcast experience to her role as host of Here & Now.