Show rundown for 7/20/2005
44:10
Play
This article is more than 14 years old.
Supreme Court Nomination
We hear from Lyle Denniston in Washington, D.C. about the nomination of John Roberts to be the next Supreme Court Justice.
Senator Kennedy Responds to Bush's Nomination
We hear from Senior Senator Edward Kennedy, a member of the judicial committee, who will be questioning Roberts when the confirmation process gets under way.
Confirmation History
We talk with constitutional law expert Susan Low-Bloch about the President's choice for the Supreme Court, and about how the recent history of confirmation hearings can help us to know what to expect about the upcoming Roberts hearings.
White House Public Relations
Scott McLellan, the White House spokesman has been under fire in recent weeks over the Karl Rove affair. We'll talk with a public relations expert about effective communication.
A Cleaner Charles
Once one of the dirtiest rivers in the country, some say Boston's Charles River is clean enough to swim in.
Jazz Tributes
Music critic James Isaacs brings us new CD's produced as tributes to some jazz greats.
This program aired on July 20, 2005.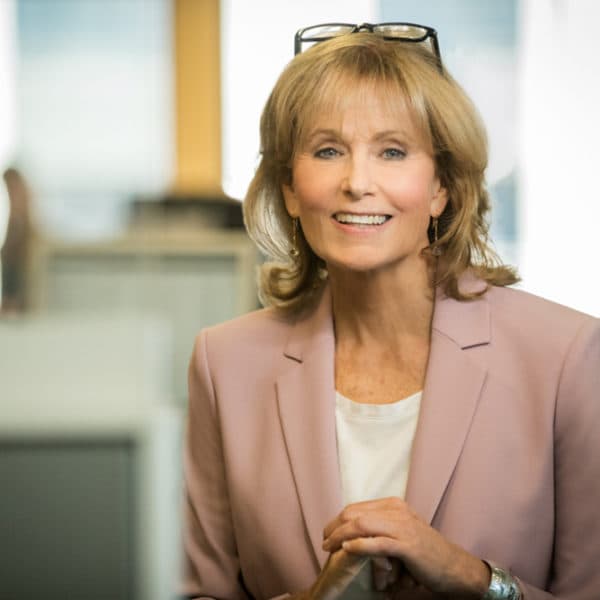 Robin Young Co-Host, Here & Now
Robin Young brings more than 25 years of broadcast experience to her role as host of Here & Now.