Show rundown for 9/26/2005
22:34
Play
This article is more than 13 years old.
Returning After Rita
With minimal damage from Hurricane Rita, hundreds of thousands of evacuees are returning home to Houston.
Hold the Gas, Please
Energy and car companies are trying to convince the government and consumers to conserve fuel.
Court Convicts 9/11 Suspects
A Spanish court convicts 18 men of involvement in the 9/11 attacks.
Lynch Promotes Transcendental Meditation
David Lynch pushes for transcendental meditation on college campuses.
Christopher Dickey on Suicide Terrorism
Christopher Dickey of Newsweek on what motivates suicide bombers.
Film Director Wants to Bring Meditation to Schools
The director known for "Twin Peaks" has started a foundation designed to bring TM into the nation's schools.
No Direction Home
A new documentary film about the early years of Bob Dylan.
This program aired on September 26, 2005.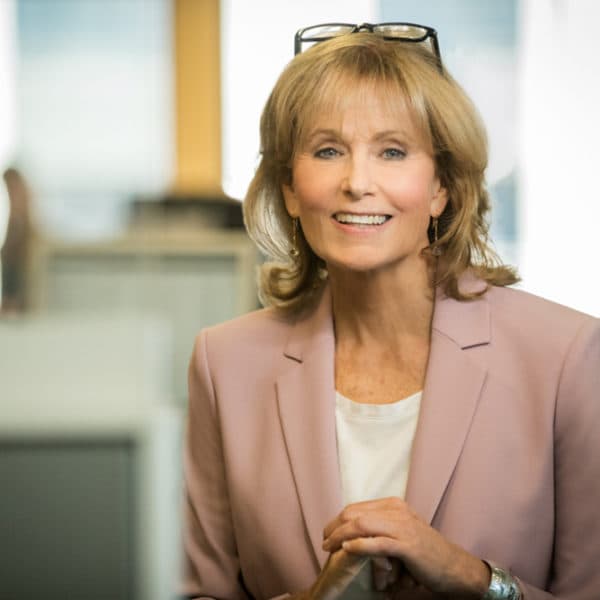 Robin Young Co-Host, Here & Now
Robin Young brings more than 25 years of broadcast experience to her role as host of Here & Now.