Show rundown for 10/18/2005
44:10
Play
This article is more than 15 years old.
Homeless in the Himalayas
Snow and plummeting temperatures threaten the 3 million Pakistanis without shelter in the aftermath of last week's earthquake.
Plame Indictments
Judith Miller received a First Amendment Award from The Society of Professional Journalists for spending 85 days in jail rather than revealing the source for an article she never wrote.
Billing the Wounded
The Wounded Warrior Project aims to help the 15,000 Americans wounded in the Iraq war.
Evacuations in Taunton
A buckling wooden dam is all that protects Taunton's downtown from Lake Sabbatia.
Love Your Body
The newest play by Eve Ensler, "The Good Body," is a solo performance on the extremes women go to achieve an impossible standard of beauty.
This program aired on October 18, 2005.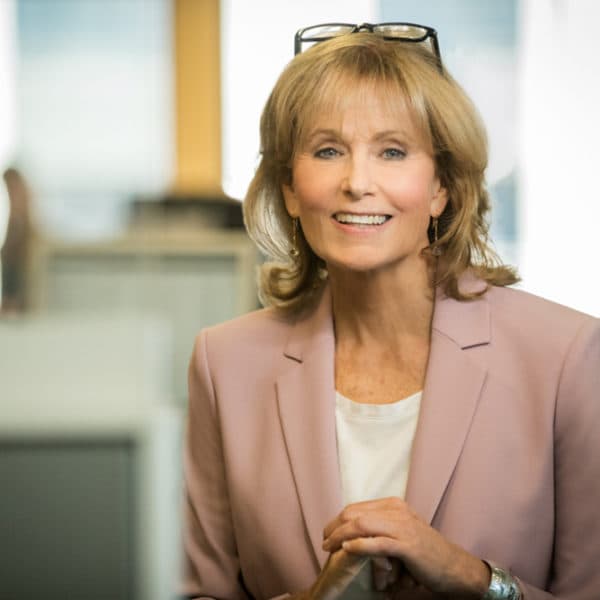 Robin Young Co-Host, Here & Now
Robin Young brings more than 25 years of broadcast experience to her role as host of Here & Now.