Show rundown for 12/1/2006
44:01
Play
The Litvinenko Case
An Italian security expert with a former KGB agent at a sushi restaurant in London has tested positive for radioactive material. Guest: Edward Lucas of the Economist
Week in the News
This week's topics include the Iraq Study Group and the candidates who are eyeing the presidency. Guests: John Harwood of the Wall Street Journal, CNBC and Ana Marie Cox of Time.com
Latin American Elections
Felipe Calderon takes office as Mexico's new president amid charges from opponents that he stole the election. Meanwhile in Venezuela, Hugo Chavez retains a commanding lead going into Sunday's election. Guest: Shannon O'Neil, Council on Foreign Relations
Poison Fiction
In light of the reason poisoning of an ex-KGB agent, a story that has garnered international attention, we review how people are killed with mysterious substances in mystery fiction.
Carl Tanner
The real life story of a man who arrives in New York with $75 in his pocket, begins singing in a restaurant where the director of the Santa Fe Opera is dining and...well you can imagine the rest of the story.
This program aired on December 1, 2006.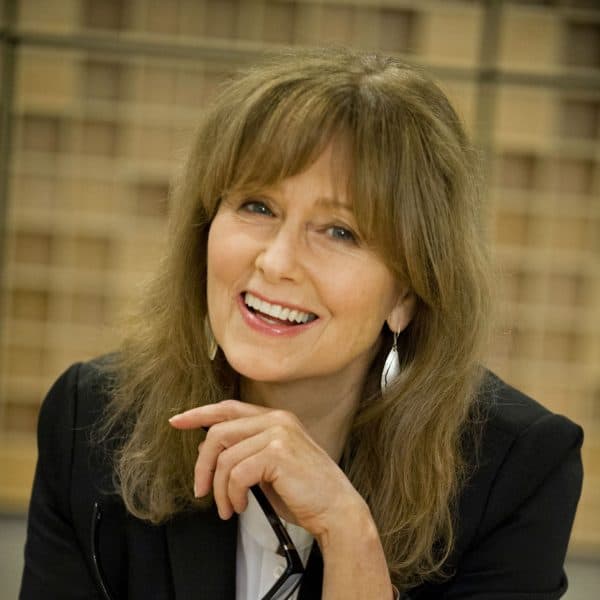 Robin Young Co-Host, Here & Now
Robin Young brings more than 25 years of broadcast experience to her role as host of Here & Now.