Show rundown for 12/4/2006
22:29
Play
Bolton Resigns
President Bush accepts the resignation of John Bolton, who is the U.S. ambassador to the United Nations. Bolten resigned as his recess appointment is expiring. Guest: Demetri Sevastopulo, Pentagon and intelligence correspondent for the Financial Times
Gates Nomination Hearings
What kind of defense secretary will Robert Gates be? We speak about his record at the CIA with Art Hulnick, professor at Boston University and with John Prados, who is the National Security Archives at George Washington University.
Palimpsest
Researchers at the Walter Art Museum are studying an ancient document that contains the work of the Greek mathematician, Archimedes.
Siemens Winners
We speak to the winners of the 2006-07 Siemens Competition in Math, Science, and Technology. The competition features the brightest high school thinkers.
"A Night in November"
Bill Littlefield speaks with actor, Marty Maguire. Maquire stars in the play A Night to Remember, which looks at the troubles in Northern Ireland and how a football game led to one man's journey from bigotry to understanding.
This program aired on December 4, 2006.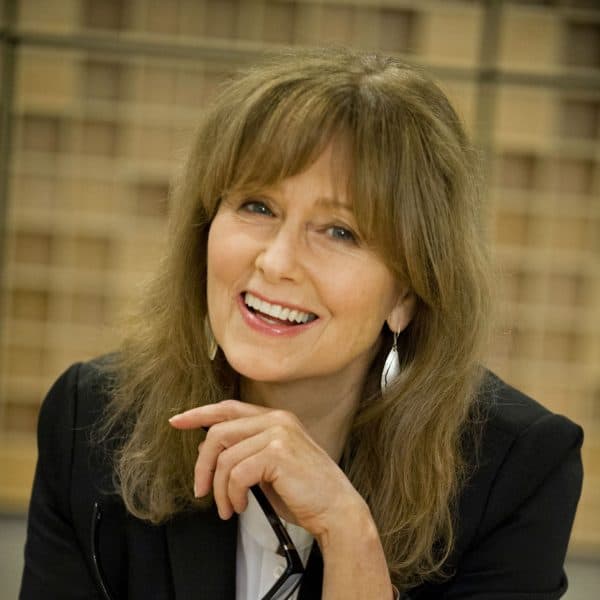 Robin Young Co-Host, Here & Now
Robin Young brings more than 25 years of broadcast experience to her role as host of Here & Now.