Show rundown for 6/25/2007
22:29
Play
This article is more than 13 years old.
Iraq Bombing Rash
Four Iraqi tribal leaders are dead after a suicide bomber blew himself up in a crowded hotel lobby during a meeting of US allied Sunni sheiks. The attack was the 5th in a string of bombings today. We check in with LA Times reporter, Tina Sussman, about the attacks.
Cell Phone Security Abuse
A Washington state family claims someone has been able to hack into their personal cell phones, and use the phones to spy on them. The family says people are watching them through their cell phone cameras and listening to them through their cell phone microphones. They claim the hacker can even turn on their phones when they're turned off. It sounds like science fiction, but a security expert says it's not only possible, it's fairly easy for a computer savvy teen to hack into your cell phone.
Rulings From the High Court
The Supreme Court tightens limits on student free speech ruling against a high school student and his banner which read "Bong Hits 4 Jesus." The Court also issued a ruling saying that ordinary taxpayers do not have the legal standing to challenge a White House initiative helping religious charities get federal money. Lyle Denniston of Scotus Blog is our guest.
Listener Comments
We reach into the mailbag, and check our voice-mail for your comments on some of our most recent coverage.
"The Emperor's Children"
We speak with author Claire Messud's whose acclaimed novel "The Emperor's Children" tells the tale of privileged New Yorkers pre and post 9-11.
This program aired on June 25, 2007.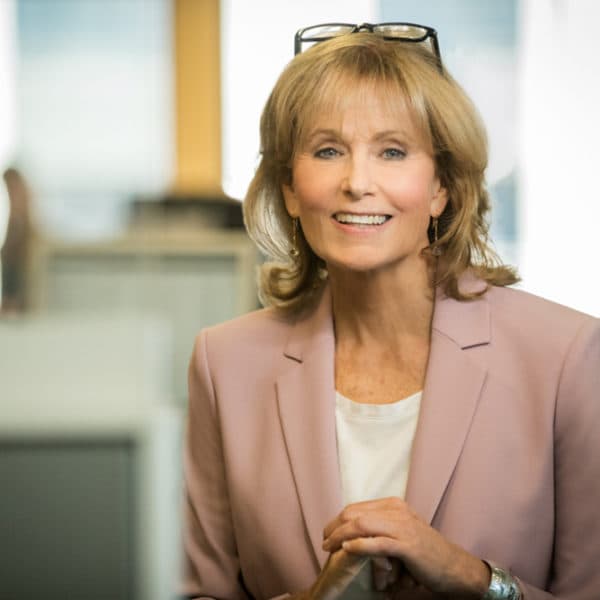 Robin Young Co-Host, Here & Now
Robin Young brings more than 25 years of broadcast experience to her role as host of Here & Now.