Show rundown for 10/22/2007
22:02
Play
This article is more than 12 years old.
California Wildfires
Fifteen separate wildfires are burning out of control in California, from north of Santa Barbara all the way to San Diego.
Presidential Politics
In last night's televised debate, Republicans fought over who was the most Republican; and Hillary Clinton continues to take heat from democrats and republicans running for president. Our political roundtable features Kay Henderson, news director for Radio Iowa, and John Harwood, chief Washington correspondent for CNBC and senior contributing writer for the Wall Street Journal.
Space Shuttle
The space shuttle Discovery is scheduled to launch tomorrow, one of the last remaining missions before NASA winds up the program in 2010. We speak with Pat Duggins, longtime reporter on NASA for NPR and WMFE, and author of the new book "Final Countdown: NASA and the End of the Space Shuttle Program".
Open Passage
The northwest passage, the waterway connecting the Atlantic and Pacific oceans over the top of the world, is typically packed with ice. After two attempts, Roger Swanson, a Minnesota pig farmer, finally made it through on his 57 foot boat, Cloud Nine.
Foreskin's Lament
Writer Shalom Auslander has been shaking his fist at God for decades. "Foreskin's Lament" is his memoir of growing up as an Orthodox Jew in rural New York. Auslander's rant against the fundamentalist religion of his youth is a funny, angry, and moving attempt to exorcise the punishing God that still grumbles in his head.
This program aired on October 22, 2007.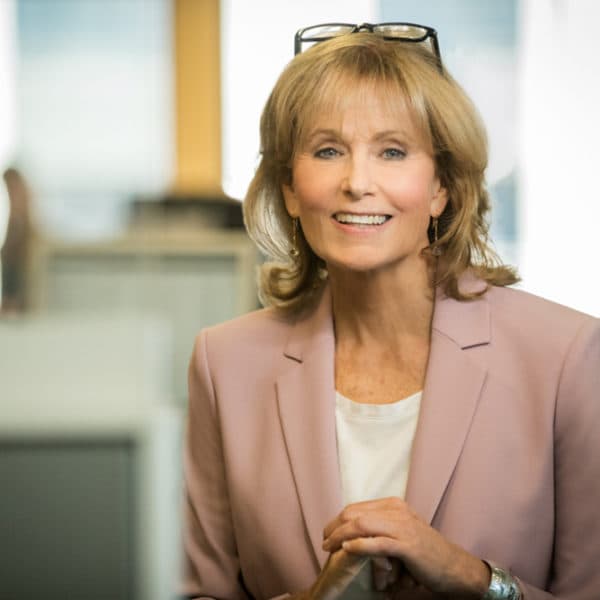 Robin Young Co-Host, Here & Now
Robin Young brings more than 25 years of broadcast experience to her role as host of Here & Now.