Show rundown for 11/26/2007
43:32
Play
This article is more than 13 years old.
Middle East
Ahead of tomorrow's Middle East peace conference in Maryland, President Bush is meeting at the White House today with Israeli and Palestinian leaders. We talk about the goals of the summit with Farah Stockman, who covers foreign affairs for The Boston Globe.
Healthcare Reform
In the early 1990's, healthcare reform was the talk of Washington DC. But the effort, led by First Lady Hillary Rodham Clinton, did not succeed. This presidential election, all the the major candidates are touting their reform plans. We'll look at the highlights of some of the plans and at the lessons learned from the Clinton administration's failure. Our guest is Dr. Jonathan Oberlander, associate professor of Medicine and Health Policy and Administration at the University of North Carolina, Chapel Hill. He writes about the plans in the recent edition of the New England Journal of Medicine.
Home Energy Savings
With winter upon us, and heating oil prices going up, how can you cut your energy costs? We get tips from Jennifer Thorne Amann, co-author of the ninth edition of the "Consumer Guide to Home Energy Saving." Sweaters, anyone?
Lott to Step Down
Trent Lott of Mississippi, the Senate's number two Republican, says he will resign his seat before the end of the year. We talk with Rick Klein, author of the ABC News political blog, The Note, about Lott's legacy and what his announcement means for republicans in the coming elections.
"Slam"
We speak with author Nick Hornby about his new novel "Slam." It tells the story of Sam, a skateboarding-obsessed teenager who suddenly discovers he's about to become a father.
This program aired on November 26, 2007.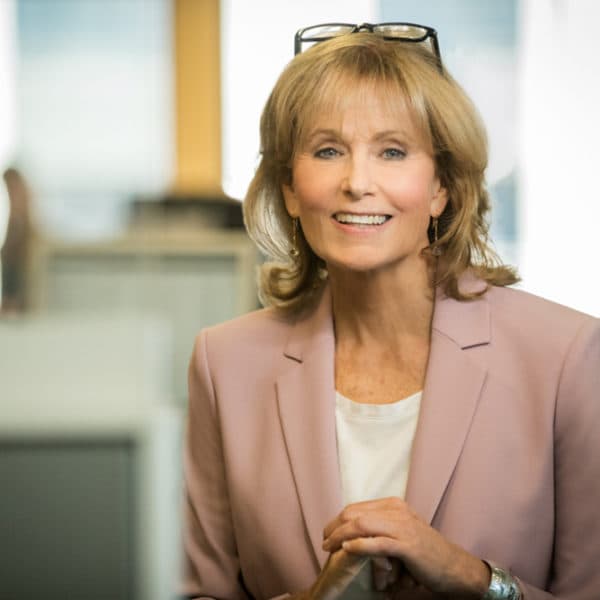 Robin Young Co-Host, Here & Now
Robin Young brings more than 25 years of broadcast experience to her role as host of Here & Now.