Show rundown for 12/13/2007
43:12
Play
This article is more than 11 years old.
ENERGY BILL
Senate Democrats have fallen one vote short of passing the first vehicle fuel economy standard increases since 1975, due to Republican objections to tax increases on the oil industry. For the latest, we turn to Dina Cappiello, energy reporter for Congressional Quarterly.
PAYING FOR ORGANS
A Minnesota transplant surgeon makes the case that paying donors for kidneys, in a government-regulated system, would save lives, provide incentives, and keep people out of unregulated black markets. We talk to Dr. Arthur Matas, who is the director of the Renal Transplant Program, University of Minnesota.
SCIENTOLOGY BAN IN GERMANY?
The government of Germany is moving to ban the Church of Scientology calling the U.S.-based organization "unconstitutional" and a threat to individual rights. Andrian Kreye, arts and culture editor for the German newspaper Suddeiutsche Zeitung, wieghs in on the controversy.
BABY NAMING CONSULTANTS
Pushy relatives and name books move aside, parents have a new way to name their kids: baby naming consultants. Jennifer Moss founded the website, Babynames.com. She offers surveys and telephone sessions for parents-to-be, foreigners looking to Americanize their identities, or people who just want a new name.
THE COMPLETE BOOK OF AUNTS
Everything you ever wanted to know about aunts, in fact and fiction. We speak with Rupert Christiansen, the British author of "The Complete Book of Aunts" and Beth Brophy, who contributed to the American edition.
This program aired on December 13, 2007.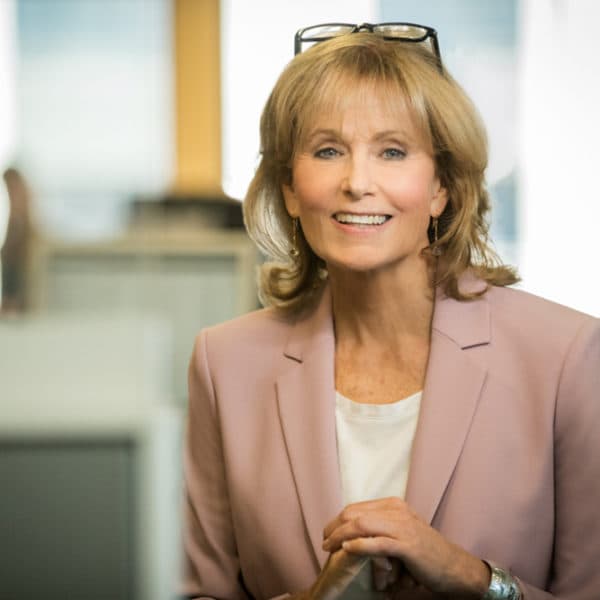 Robin Young Co-Host, Here & Now
Robin Young brings more than 25 years of broadcast experience to her role as host of Here & Now.