Show rundown for 1/7/2008
43:32
Play
This article is more than 13 years old.
CAMPAIGN TRAIL
The New Hampshire primary could make or break the race for the presidential nomination for both the Republican and Democrat candidates. Los Angeles Times reporter Peter Wallsten updates us from the campagin trail.
PRIMARY EVE
What is on the minds of New Hampshire voters on the eve of the nation's first presidential primary? Host Robin Young traveled to the Granite State and found that at a diner in Tilton and a country store in Canterbury many voters — especially independents — remain undecided.
VOTER ID CASE
This week the Supreme Court will hear arguments in a case that could concerns Indiana's law requiring voters to show a government-issued picture ID at the polls. We speak with Lyle Denniston, who covers the Supreme Court for Here & Now and Scotusblog.com.
THE FIRST PRESIDENT
The first presidential election in U.S. history took place on this date, January 7, 1789. Americans voted for electors who a month later chose George Washington as the first president. We review the history with Joseph Ellis, professor of history at Mount Holyoke College. His biography of George Washington is called "His Excellency: George Washington."
OVER THE RHINE
Married musicians Linford Detweiller and Karen Bergquist are at the core of the band "Over the Rhine." Their new album, "The Trumpet Child" draws from the Great American Songbook and beyond.
This program aired on January 7, 2008.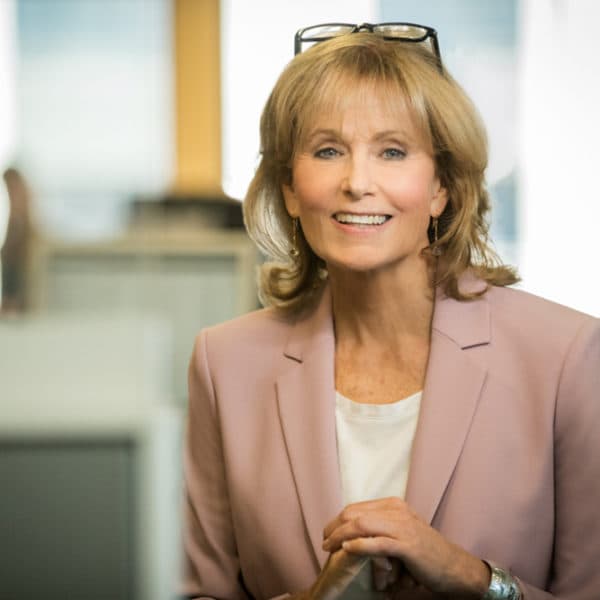 Robin Young Co-Host, Here & Now
Robin Young brings more than 25 years of broadcast experience to her role as host of Here & Now.