Show rundown for 2/11/2008
43:22
Play
This article is more than 11 years old.
September 11 Detainees
The Pentagon is planning to charge six detainees at Guantanamo Bay in the September 11th attacks and will ask for the death penalty. Who are the detainees? How will their trials be conducted? Our guest is Jess Bravin of the Wall Street Journal.
Iraq
A conversation about the war with critic Andrew Bacevich, a retired Army Lieutenant Colonel who is now professor of History and International Relations at Boston University.
The Youth Vote
Young voters are going to the polls in record numbers this presidential primary season. The so-called "rock star" candidate, Barack Obama has drawn the largest number of young voters, but HIllary Clinton has changed her strategy, and actually won the youth vote in one primary race on Super Tuesday. We look at young voters and their growing influence on this race with John Della Volpe, Director of Polling at the Institute of Politics at Harvard University's JFK School of Government.
What Would Jesus Do?
Jesus is considered a moral compass for many Americans. The popular quip: "What would Jesus do?" has morphed into "What would Jesus drive?" and "What would Jesus eat?" Now that it's election time, Stephen Heffner puts the question squarely on the table: How would Jesus run the country? What would he do about healthcare, immigration, national defense? He asks ordinary American's to decide, in the hopes that it will help us look more closely at who we are, and who we want to lead us.
Meg Rosoff
The award winning author of such books as "How I Live Now" has a new novel, "What I Was". It tells the story of H, a hundred year old man looking back on his days at a British boarding school and the friendship he formed there with Finn, a wild child living on an island near the school.
This program aired on February 11, 2008.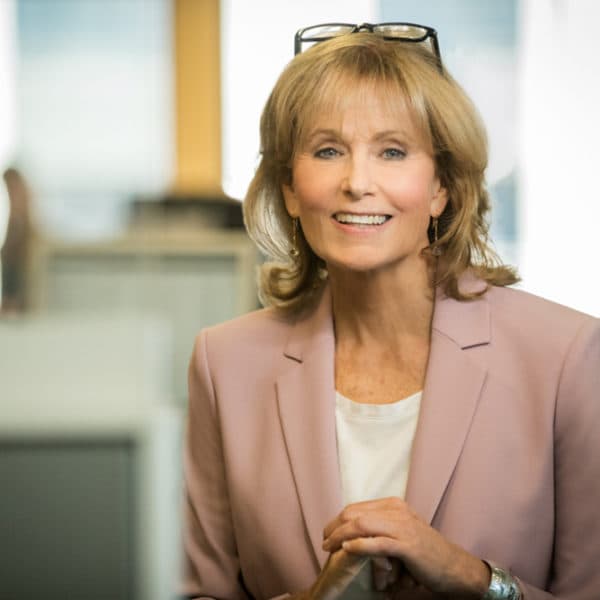 Robin Young Co-Host, Here & Now
Robin Young brings more than 25 years of broadcast experience to her role as host of Here & Now.