Show rundown for 2/20/2008
22:51
Play
This article is more than 11 years old.
Exit Polls
Exit polls show Barack Obama won union voters and came close to winning the votes of white women in the Wisconsin primary yesterday. Both groups have been key supporters of Hillary Clinton. What now in the race for the White House? We speak with ABC News Senior Political Reporter Rick Klein.
Profile of Candidate Obama
Barack Obama has been compared to John F. Kennedy for his oratory skills and ability to stir the passion of backers. But his critics say he is all talk and no action. We speak to Karen Tumulty, senior political correspondent for Time, who wrote a cover story on Senator Obama.
Dollar Days
America is on sale because the value of the U.S. dollar has been sliding dramatically, dropping 40 percent in value since 2002 and hitting a 35-year-low just before Christmas. But a weak dollar is good news for American exporters, whose products are cheaper for Europeans. Our guests are Professor Michael Goldstein, Finance Professor at Babson College and Sandy von Stackelberg, Director of International Sales at medical device-maker, Hydrocision.
Tagging Asteroids
Asteroids hit the Earth 65 million years ago and wiped out the dinosaurs, but unlike other natural disasters, asteroids are a preventable catastrophe. We speak with Bruce Betts of the Planetary Society about how NASA and the European Space Agency (EASA) can track the orbits of asteroids to determine whether Earth lies in their path.
The Reserve
We speak with author Russell Banks. His new book "The Reserve,"set in the Adirondack Mountain region of upstate New York on the eve of World War II, is a mixture of romance, social history and mystery. We speak to Banks about the novel and the area, which he has in for lived two decades.
This program aired on February 20, 2008.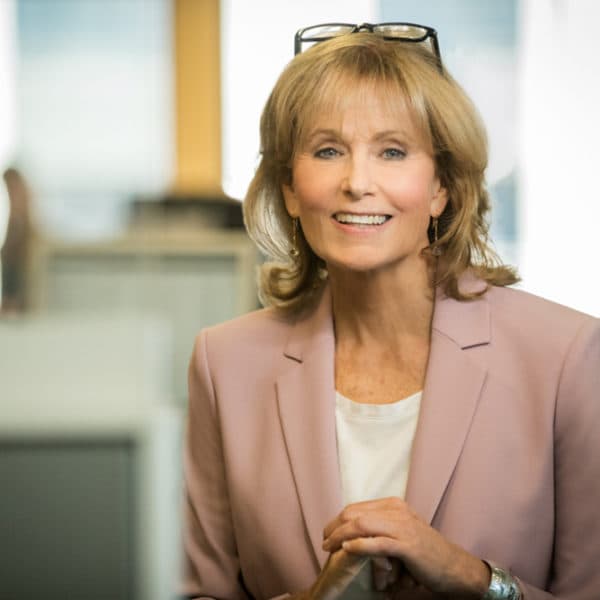 Robin Young Co-Host, Here & Now
Robin Young brings more than 25 years of broadcast experience to her role as host of Here & Now.