Show rundown for 2/26/2008
22:37
Play
This article is more than 11 years old.
The Economy
Consumer confidence is at it's lowest point in five years — the housing mortgage crisis is escalating — and inflation is rising by double the rate analysts had predicted: We talk to Mark Zandi of Moody's Economy dot com.
Mortgage Crisis Hits Tenants
The subprime mortgage crisis is creating more collateral damage - this time on tenants. Realtytrac estimates that rental properties make up one in five foreclosures nationwide. And in some cities, like San Diego and Las Vegas, that figure jumps to nearly 50 percent.
Counting the Vote
Cuyahoga County in Ohio has been plagued with serious problems counting votes over the last few elections cycles. Like many places, it turned to touch screen machines for a solution, only to find the digital machines more trouble than the old mechanical ones. So it's now switching back to paper ballots. With a crucial Democratic primary coming up next Tuesday, is Cuyahoga County ready to count the vote? Our guest is Hane Platten, Director, Cuyahoga County Board of Elections.
Bat Deaths
A deadly disease is tearing through bat populations in New York, Vermont, and most recently, Massachusetts. Thousands were left dead last winter, and even more are expected to die this year as scientists continue to search for a cause. We speak with Boston Globe environmental reporter, Beth Daley, about the implications.
NY Philharmonic in North Korea
Today, the New York Philharmonic played a historic concert in North Korea, performing such works as George Gershwin's "An American in Paris." We take a closer look at the Philharmonic's music selections with Alex Rehding, Professor of Music at Harvard University.
This program aired on February 26, 2008.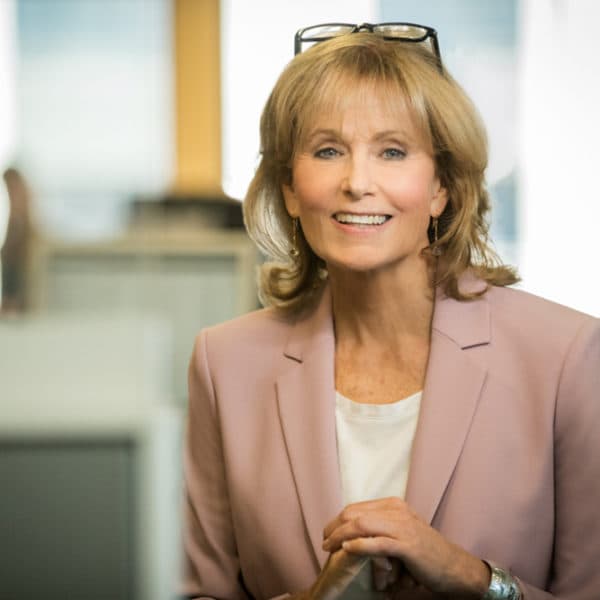 Robin Young Co-Host, Here & Now
Robin Young brings more than 25 years of broadcast experience to her role as host of Here & Now.