Show rundown for 3/20/2008
22:45
Play
This article is more than 12 years old.
Regulating Wall Street
With public money now bailing out private investment banks like Bear Sterns, Massachusetts Congressman and Chair of the House Financial Services Committee, Barney Frank, outlines his ideas for tighter regulation of the financial industry. We speak with Curt Nickisch, business and technology reporter for WBUR.
War Anniversary
Huda Ahmed, an Iraqi journalist living in the United States and a visiting scholar at Stanford University, talks about the frustrations and fears Iraqis face five years after the beginning of the war in Iraq. She also shares with us the personal struggles she faces living in the U.S. while her family faces daily dangers in Iraq.
Iran as Partner
Journalist Stephen Kinzer makes a case for U.S. diplomacy with Iran. In a recent Boston Globe opinion piece, he argues that Iran could actually help the U.S.
Male "Aquamaid"
The only guy on the Santa Clara, California-based Aquamaids, a team of synchronized swimmers, wants to go to The Olympics.
Listener Letters
We peruse our e-mail folder, mailbag and voice mail to air listener comments on some of our recent coverage.
21 Pews
We talk with Ruth Laker, a licensed psychologist from Kimberton, Pennsylvania, who visited 26 different churches and synagogues in 12 months with a checklist, trying to find spiritual fulfillment, clean bathrooms and good parking. She wrote about what she found in her self-published book: "How to Choose a Church or Synagogue, a Twenty One Pew Adventure."
This program aired on March 20, 2008.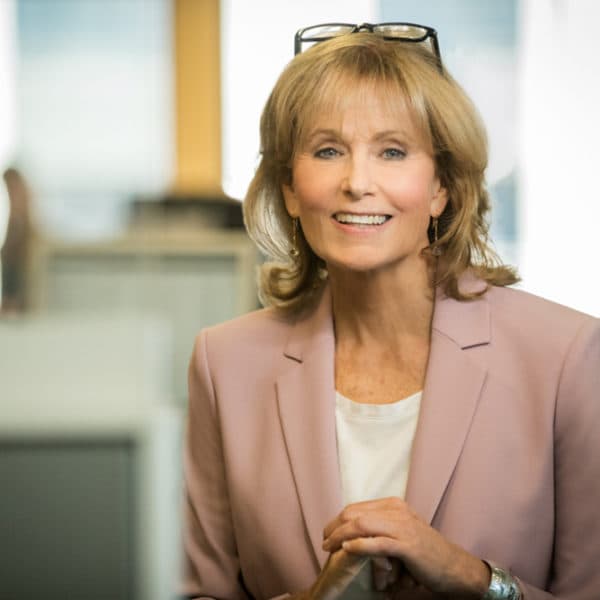 Robin Young Co-Host, Here & Now
Robin Young brings more than 25 years of broadcast experience to her role as host of Here & Now.