Show rundown for 3/24/2008
22:51
Play
This article is more than 12 years old.
4,000 U.S. Dead
The number of Americans forces killed in Iraq reaches 4,000. President Bush is conferring with General David Petraeus and Ambassador Ryan Crocker today. Both are due to testify on Capitol Hill in early April. Demetri Sevastopulo of the Financial Times is our guest
Is Cancer Contagious?
For one species, cancer is spread through physical contact.
Detroit Mayor
The Wayne County prosecutor announces whether she will bring any charges against Detroit's mayor, concluding a two month investigation into a text messaging scandal involving the mayor and his then chief-of-staff. Our guests are Quinn Klinefelter, political reporter for Detroit Public Radio, WDET-FM, and Nolan Finley, publisher and editor of The Detroit News.
Technology and Protest
Can a micro-blogging service bring out protestors? We speak to David Taylor, an anti-war activist, who used Twitter to help organize protestors last week in San Francisco.
Bob Elliot
We revisit a conversation that we had with legendary radio performer Bob Elliot, who turns 85 this Wednesday. He and the late Ray Goulding were known as Bob and Ray: the duo performed for over 40 years on radio, television and Broadway. They influenced such comedians as Keith Olbermann and Bob's son Chris Elliott, both of whom will join Bob for a panel discussion of the show in New York city later this month.
This program aired on March 24, 2008.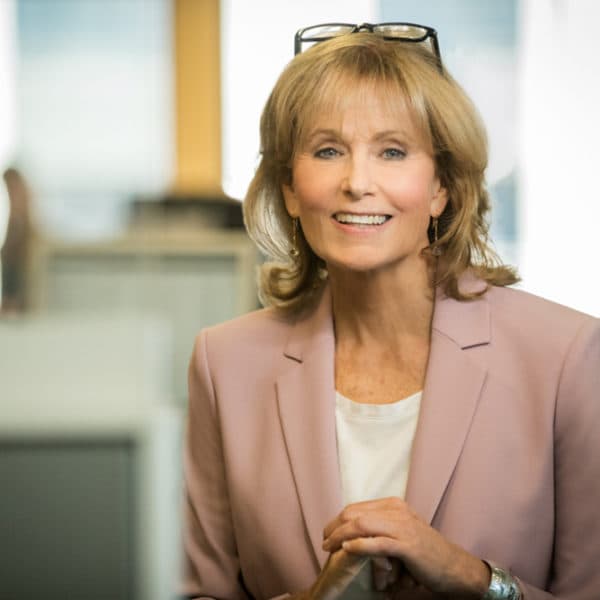 Robin Young Co-Host, Here & Now
Robin Young brings more than 25 years of broadcast experience to her role as host of Here & Now.