Show rundown for 4/16/2008
43:34
Play
This article is more than 12 years old.
Death Penalty Case
The Supreme Court clears the way for executions to resume across the country. The court today upheld the most common form of lethal injection, saying it does not violate the constitution. We speak with Lyle Deniston of soctusblog.com.
Electronic Waste
We look at what happens to a lot of discarded computer parts from the U.S and explore efforts to dispose of this "e-waste" properly.
Virginia Tech One Year On
One year ago today, 23-year-old Cho Seung-Hui shot and killed 32 students and professors at Virginia Tech University, before taking his own life. Today the university is holding events to mark the anniversary as students struggle to move on while also remembering the lives lost. We speak to Washington Post reporter, Nick Miroff, who is covering today's ceremonies. We also speak to Garrett Evans, who survived the tragedy at Virginia Tech after being shot three times.
Democrats Debate
In Philadelphia tonight Hillary Clinton and Barack Obama will square off in their first debate in almost two months. Pundits are waiting to see how both candidates will address Obama's recent comments about bitter small town America. We speak with Dick Polman, national political columnist for the Philadelphia Inquirer.
"Unaccustomed Earth"
Pulitzer prize winning author Jhumpa Lahiri's new collection of short stories about Bengali immigrants and their American-raised children is topping bestseller lists. We speak to Jhumpa Lahiri about "Unaccustomed Earth."
This program aired on April 16, 2008.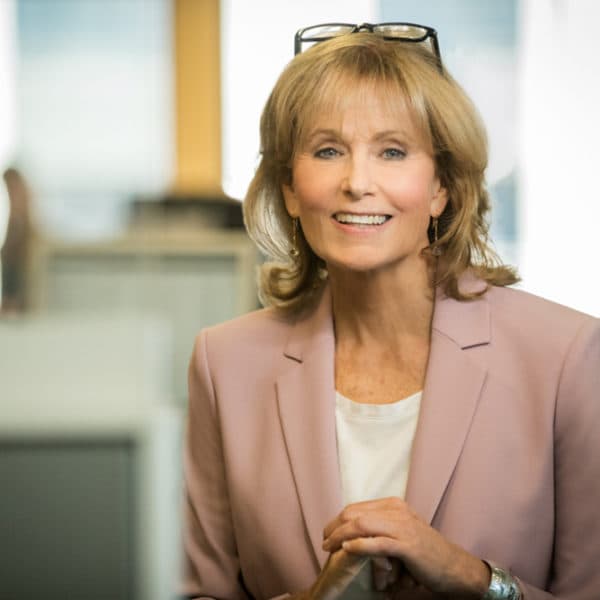 Robin Young Co-Host, Here & Now
Robin Young brings more than 25 years of broadcast experience to her role as host of Here & Now.