Show rundown for 4/21/2008
41:33
Play
This article is more than 12 years old.
Politics
Over the weekend ,Hillary Clinton and Barack Obama sharpened their attacks on each other, hoping to gain advantage in Pennsylvania, where polls show them running neck-and-neck ahead of tomorrow's primary. We speak with John Harwood, Washington correspondent for CNBC and political writer for The New York Times.
Wiretapping and More
In "Bush's Law: The Remaking of American Justice," The New York Times' Eric Lichtblau details the uncovering of a story that eventually won him and a colleague the Pulitzer Prize.
Food Prices
The head of the International Monetary Fund has warned that skyrocketing food prices could set off wars across the globe. The increase in food prices have already set off riots in Haiti, Egypt and Bagladesh. We find out what farmers in the United States have to say about their rising costs. We also look at how everything from oil to global trade is causing the current crisis. Our guest is Mike Santoli, associate editor at Barron's magazine.
Paul Revere's Ride
Henry Wadsworth Longfellow's 1860 poem made Paul Revere famous. We look at some of the details Longfellow left out. David Hackett Fischer, author of "Paul Revere's Ride," joins us.
The Boston Marathon
Here & Now's Alex Ashlock speaks with Runners World editor-at-large, Amby Burfoot, winner of the 1968 Boston Marathon. Burfoot is celebrating the 40th anniversary of his victory by running the race again this year.
This program aired on April 21, 2008.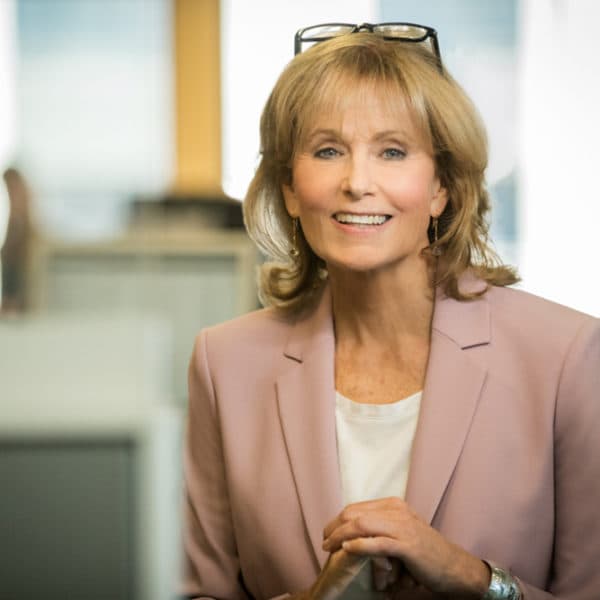 Robin Young Co-Host, Here & Now
Robin Young brings more than 25 years of broadcast experience to her role as host of Here & Now.