Show rundown for 5/30/2008
22:52
Play
This article is more than 11 years old.
Food Prices
The United Nations reports that food price spikes will ease a bit in the coming year, but food prices will likely remain high over the next decade. We speak with John Ward Anderson, Foreign Correspondent for the Washington Post.
"Without A Map"
We rebroadcast our conversation with author Meredith Hall. Her memoir, "Without A Map" recalls becoming pregnant in 1965 at the age of 16.
Florida and Michigan Delegates
As the Rules and Bylaws Committee of the Democratic party meets to discuss what to do about the delegates from Florida and Michigan, protestors are heading to Washington to urge the committee to let the delegates be counted. We speak to Christine Samuelson of Newton, Massachusetts. She is part of the group, Count the Votes Cast. We also speak with John Harwood, chief Washington correspondent for CNBC and political writer for The New York Times.
High Art or Child Pornography?
We talk with Hamish Fitzsimmons, a reporter for ABC television in Australia, about the controversy over an exhibit by one of the country's most famous artists that features nude photographs of teenage girls. Police confiscated the photos and the artist, Bill Henson, may face obscenity charges.
Hayes Carll
Texas singer-songwriter Hayes Carll has been winning fans and critical acclaim with his brand of nouveau-outlaw country music. We speak to Hayes about his latest CD "Trouble in Mind."
This program aired on May 30, 2008.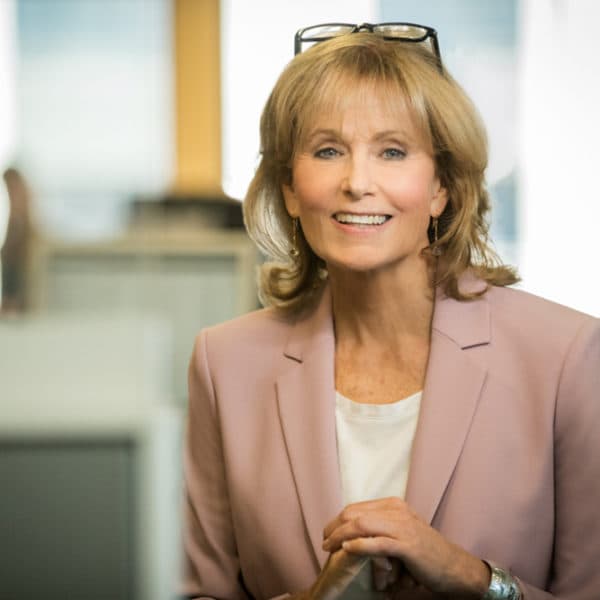 Robin Young Co-Host, Here & Now
Robin Young brings more than 25 years of broadcast experience to her role as host of Here & Now.