Show rundown for 6/5/2008
21:46
Play
This article is more than 13 years old.
Presidential Politics
Pennsylvania Governor Ed Rendell joins us to talk about the presidential election. Gov. Rendell has been an outspoken supporter of Sen. Hillary Clinton.
Constantine's Sword
We speak with author James Carroll and filmmaker Oren Jacoby about a new documentary that traces the history of anti-semitism in Europe and the United States.
Energy Drinks
Energy drinks like Red Bull, AMP, and Monster are becoming increasingly popular with teens. But these drinks often contain large quantities of caffeine and other substances, so how safe are they for young people to drink? We speak with Tara Parker-Pope who writes the for the "Well" column of of the New York Times.
Tradio
Americans send 251 million tons of trash to landfills each year. Most of it's bio-degradable waste. But there's also stuff we throw away that someone else may want. And as producer Rebecca Sheir reports from Alaska all you need is a phone and a radio to find out via Tradio.
NBA
The Boston Celtics and the Los Angeles Lakers meet in the NBA Finals. We speak with Joel Meyers, who does play by play for the Lakers. Who will emerge the victor as these two longtime rivals meet again?
Men's Tennis
Where are all the great men's tennis players in the US? Here and Now's Bill Littlefield speaks with John McEnroe, Jim Courier, and Pete Sampras.
This program aired on June 5, 2008.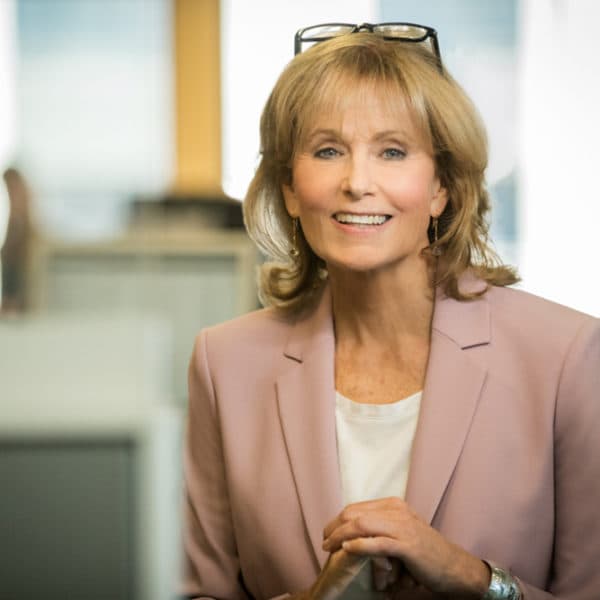 Robin Young Co-Host, Here & Now
Robin Young brings more than 25 years of broadcast experience to her role as host of Here & Now.