Show rundown for 6/23/2008
43:33
Play
This article is more than 12 years old.
Zimbabwe
The opposition leader Morgan Tsvangirai is seeking refuge at the Dutch Embassy in the capital, Harare, after a police raid on his party's headquarters. Tsvangirai withdrew earlier from Friday's upcoming run-off election, saying government violence and harassment makes fair balloting impossible. We'll speak with Scott Baldauf, Africa correspondent for the Christian Science Monitor.
Impeachment
What is the case for and against impeachment of President George W. Bush, now that articles of impeachment have been formally filed? We speak with David Barron, Professor of Law at Harvard University Law School, and Elizabeth Holtzman, former New York congresswoman who has written "The Impeachment of George W. Bush."
Singularity
The debate over "singularity." This is the belief that computers are advancing so quickly that convergence between humans and machines will soon be possible; the debate has reached such a pitch in the technology community that IEEE Spectrum magazine devoted its entire June issue to the topic. We speak with John Horgan, director of the Center for Science Writings at the Stevens Institute on Technology, about whether "singularity" is science fact or fiction.
Arts Engagement
Producer Rene Gutel from public radio station KJZZ in Phoenix reports on a new program to help people with degenerative brain illnesses stay socially connected and aware by going to the symphony.
Amy Bloom
We revisit a conversation we had with author Amy Bloom, whose highly acclaimed novel "Away" comes out in paperback this week. "Away" is the story of Lillian Leyb, a Russian-Jewish immigrant ready to make a new life for herself in America after her family is killed in a pogrom. But when she receives news that her daughter might have survived, Lillian treks across America and through Alaska determined to try to find her.
This program aired on June 23, 2008.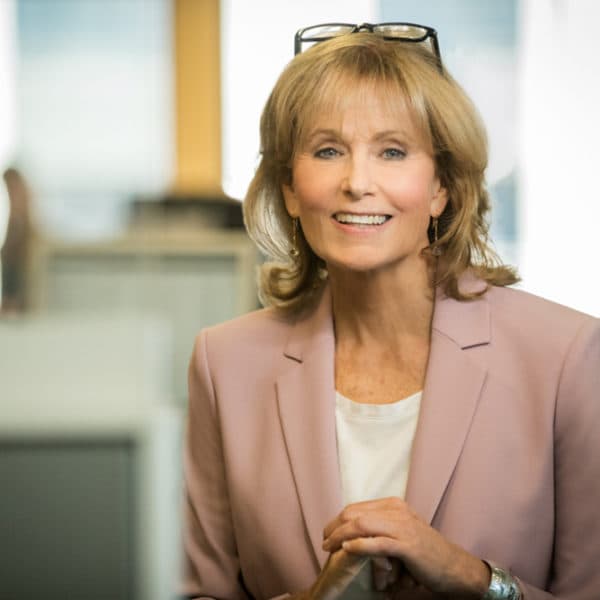 Robin Young Co-Host, Here & Now
Robin Young brings more than 25 years of broadcast experience to her role as host of Here & Now.