Show rundown for 7/3/2008
22:29
Play
This article is more than 12 years old.
Colombia After Hostage Rescue
Colombia's highest profile hostage embraced her children for the first time in 6 years today. We speak with Jose De Cordoba, Latin America correspondent for the Wall Street Journal.
2001: A Space Odyssey
It's the 40th anniversary of the legendary Stanley Kubrick film and we'll have a conversation with the actor who starred as astronaut Dave Bowman in the movie. Maybe Keir Dullea will tell us what that ending was all about.
Assisted Suicide in Germany
The death of a 79- year-old Bavarian woman has stirred up quite a controversy in Germany, and beyond. Though Bettina Schardt was neither sick nor dying, the retired X-ray technician killed herself in her home on Saturday - with help from Roger Kusch, a prominent German campaigner for assisted suicide who shot a video of the whole thing. To learn more, we turn to Roger Boyes, Berlin correspondent of The Times of London.
Where Are the Fireworks?
Across the country, many Americans will have to do without fireworks shows this July 4th. In Massachusetts, the drying up of private donations to fund the celebrations, has led towns to cancel shows. In California, Governor Arnold Schwarzenegger has urged residents not to purchase fireworks in response to hundreds of wildfires. And this on top of a fireworks shortage caused by an explosion that destroyed 20 Chinese fireworks warehouses earlier this year. We speak with Julie Heckman, the Executive Director of the American Pyrotechnics Association.
Olympic Hopeful Gabe Jennings
We'll have a conversation with Olympic hopeful Gabe Jennings. He's trying to qualify in the 1500 at the Olympic Track and Field trials in Eugene, Oregon. He's quite a character. He plays the drums, he reads philosophy, and he biked to Brazil to learn a dance to improve his running style.
This program aired on July 3, 2008.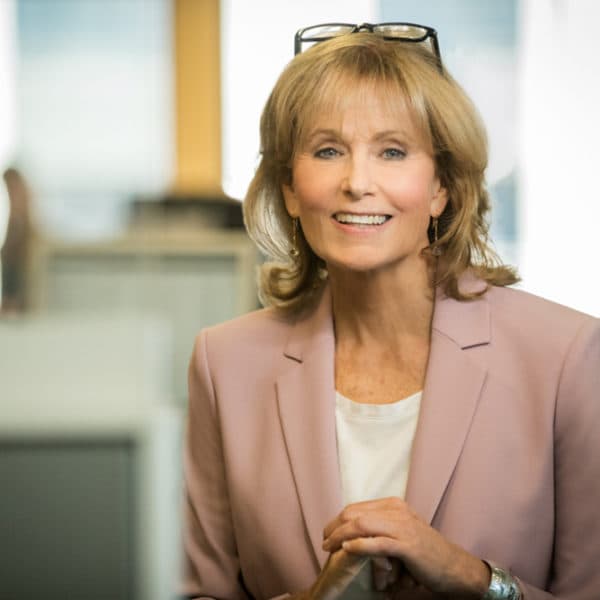 Robin Young Co-Host, Here & Now
Robin Young brings more than 25 years of broadcast experience to her role as host of Here & Now.