Show rundown for 8/28/2008
43:42
Play
This article is more than 11 years old.
Convention Latest
How politically risky is Barack Obama's decision to accept the Democratic party nomination in a huge open-air stadium in Denver tonight, like a rock star, in front of a stage set of columns? Obama aides are scrambling to make the setting more intimate, as aides to John McCain mock the set, calling it "the Temple of Obama" and "the Barackopolis." We speak with ABC News Senior Political Reporter Rick Klein.
Eleanor Holmes Norton
Barack Obama's acceptance of the Democratic presidential nomination falls on the 45th anniversary of Martin Luther King's "I Have a Dream" speech in Washington, 1963. Eleanor Holmes Norton witnessed that history as a young attorney working in the civil rights movement, and today she's in Denver to see the first African-American to be nominated as a presidential candidate from a major political party.
Historic Convention
We know the firsts: First African-American to win the nomination for Presidency of a major U.S. party, after a close primary fight with the first woman to have a real chance of winning. What kind of speech does Obama have to make to capture the moment and the Presidency? We'll ask our favorite historian, Julian Zelizer, to help us put this convention and the speeches in context. Zelizer is professor of history and public affairs at Princeton University, and a contributor to the Huffington Post and Politico.com.
Protests at the DNC
The alternative rock band Rage Against the Machine performed at the Tent State Music Festival to End the War at the Denver Colosseum yesterday. Afterwards thousands marched in protest with the band more than three miles to the Pepsi Center. Dozens of smaller protests took place over the week. We speak with Medea Benjamin, co-founder of the anti-war group Code Pink.
Kenyan Gymnasts
The Mapapo Kenyan Acrobats were in Denver this week. We hear a little of their music and speak with one of the performers about Obama's nomination and what it means to Kenya.
Superdelegate, Super-young
We meet the youngest superdelegate at the DNC. Jason Rae is 21-years-old from Wisconsin,. and he was wooed by both the Obama and Clinton campaigns during the primary. He says that healthcare is a major issue for young Americans.
This program aired on August 28, 2008.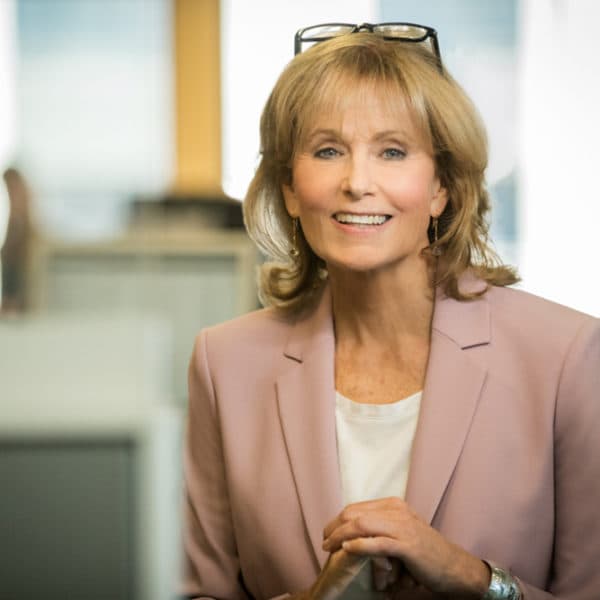 Robin Young Co-Host, Here & Now
Robin Young brings more than 25 years of broadcast experience to her role as host of Here & Now.