Show rundown for 10/1/2008
44:49
Play
This article is more than 11 years old.
Senate to Rescue
Senate leaders say they've reached consensus on a revised version of the $700 billion bailout out plan. The bill will reportedly include stronger protections for homeowners facing foreclosure and an increase in amount of bank deposit insured by the federal government. For the full story, we'll speak with Wall Street Journal Reporter Gregg Hitt.
Palin Versus Biden
Alaska Governor Sarah Palin is preparing with top McCain advisors in Arizona for tomorrow's vice-presidential debate. How will she fare as a debater?
Truth Squading the Candidates
The presidential campaign season has spawned an unprecedented interest in spin and how to spot it. We take a look at some websites that promise to check facts and stop spin in its tracks. Our guest is media analyst, John Carroll of Boston University.
Fat Sheep
Researchers at the University of Wyoming are studying the dietary habits of sheep to learn about the link between what humans eat during pregnancy and the health of their offspring. Wyoming Public Radio's Addie Goss reports on how their work may help explain why so many Americans are obese.
Patty Larkin
We speak to singer-songwriter Patty Larkin. On her latest CD, "Watch the Sky", Patty Larkin is a one-person show, not only writing and producing the CD, but playing a variety of instruments including the bazouki, baritone and slide guitars, and toy organ. We talk to Larkin about her process and listen to her play for us.
This program aired on October 1, 2008.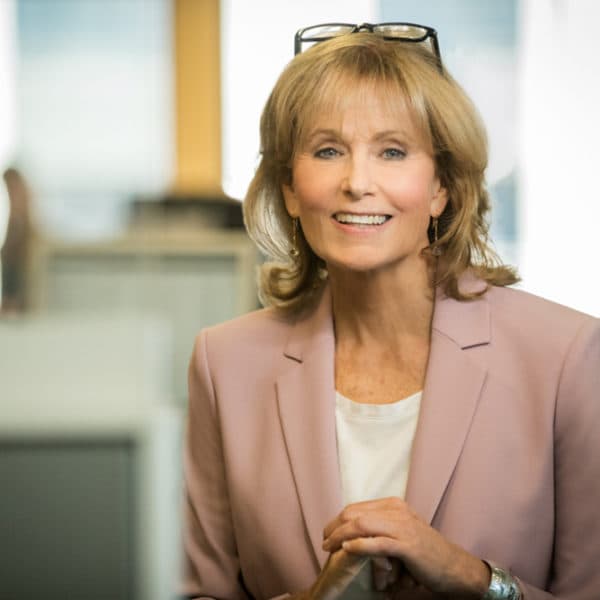 Robin Young Co-Host, Here & Now
Robin Young brings more than 25 years of broadcast experience to her role as host of Here & Now.