Show rundown for 10/8/2008
43:56
Play
This article is more than 11 years old.
Housing
We focus on the Nehemiah housing program in Washington, New York City and Baltimore. We speak with Arnie Graf, national staff member for the Industrial Areas Foundation, who helps run the program in Washington and Baltimore. We also hear from Nakita Lewis, who lives in a Nehemiah home in Baltimore.
Executive Pay
CEOs from two troubled institutions testifed in Congress this week. Executives from AIG and Lehman Brothers were grilled about their accounting practices, lavish retreats, and questionable executive compensation packages.
The Trial of Saddam Hussein
A new documentary looks back at the trial of the Iraqi dictator and casts doubt on whether he got a fair trial. The film, "The Trial of Saddam Hussein," airs on PBS Sunday night. Producers Dan Polin and Elyse Steinberg join us.
Lucky Smoke
If you're traveling in Pakistan, the route through the Northwest Frontier Province to the Afghan border is one of the most hazardous stretches of highway in the world. But you can ward off danger if you take out some extra "insurance" by getting "smoked." Reporter Will Everett explains this unusual ritual that predates Islam.
Senate Races Get Nasty
Thirty-five United States Senate seats are up for grabs in November; 23 Republican and 12 Democratic incumbents are facing challenges. And things are getting nasty on the campaign trail and on the airwaves. Here & Now media analyst John Carroll looks at some of the more vicious attacks taking place in campaign ads around the country.
This program aired on October 8, 2008.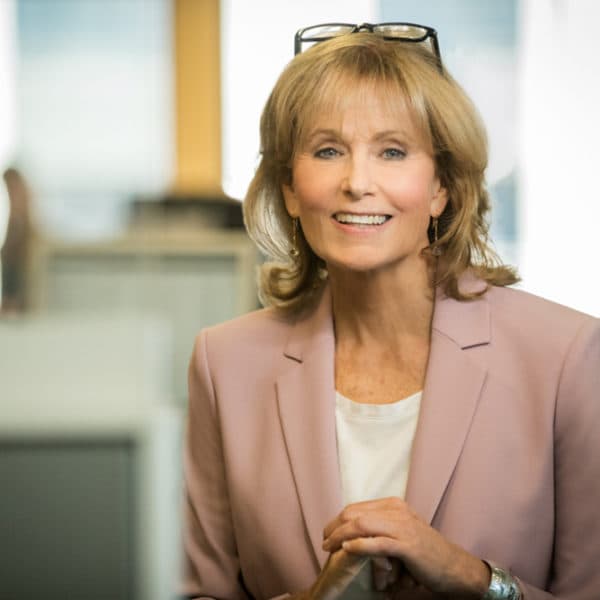 Robin Young Co-Host, Here & Now
Robin Young brings more than 25 years of broadcast experience to her role as host of Here & Now.