Show rundown for 10/27/2008
43:13
Play
This article is more than 11 years old.
The Presidential Race
With eight days left before election day, we speak with ABC News senior political reporter, Rick Klein, about the two campaigns. Klein writes for ABC's The Note.
John McCain: Mistakes of his Father
How did Admiral John McCain, Jr. shape the world view of his son, John McCain III? Michael Kranish of the Boston Globe reports on how John McCain perceived his father, and how that helped shape Sen. McCain's view of fighting wars and the need to speak out, even against your own party.
The Few, The Proud, The College Bound
Most people don't think of military service and higher education in the same vein, but that's exactly what's happening in a program spearheaded by James Wright, President of Dartmouth College. A former Marine, Wright is on a campaign to help troops, especially wounded soldiers and Marines go back to school. (Guests: James Wright, President of Dartmouth College, and Samuel Crist, a former Marine who is in his second year at Dartmouth.)
Guantanamo Bay Trial
The Pentagon is planning to bring relatives of the September 11 attacks to the U.S. Navy base in Cuba in December to watch a hearing in the trial of Khalid Sheik Mohammed, the alleged mastermind behind the attacks. Meanwhile, the second ever trial of a Guantanamo detainee begins this week.
The Starbucks Economy
London has 256 Starbucks, Madrid and Dubai have 48. Daniel Gross, Moneybox columnist for Slate and business columnist for Newsweek, theorizes that having a lot of Starbucks represents a culture's willingness to buy into a "form of highly caffeinated, free-spending capitalism" that's gotten the world into a fiscal mess.
Salem Witch Judge
Samuel Sewall was the only judge who publicly repented his role in the Salem Witch Trials in 1692. Eve LaPlante, a direct descendant of Sewall's, tells his story in, "Salem Witch Judge: The Life and Repentance of Samuel Sewall." (Click story title for more...)
This program aired on October 27, 2008.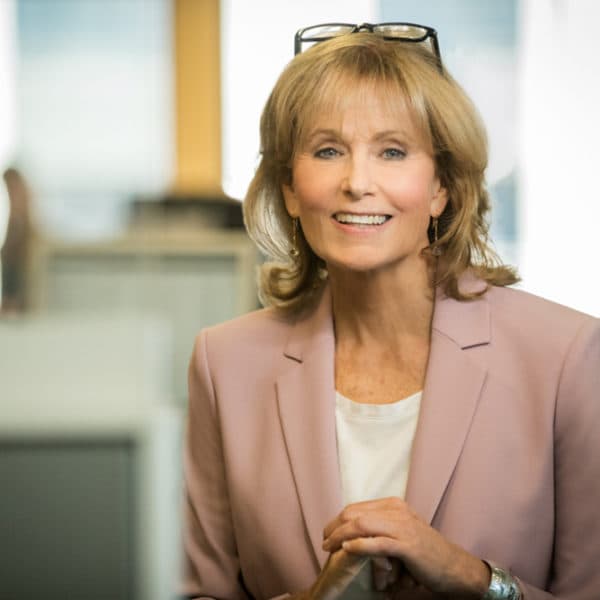 Robin Young Co-Host, Here & Now
Robin Young brings more than 25 years of broadcast experience to her role as host of Here & Now.