Football Bowl Season — Scam Season?
07:56
Play
This article is more than 8 years old.
I know. I'm not a kid any more but indulge me and let me tell you about the good old days when the only college football bowl games anyone cared about were on New Year's Day: the Sugar Bowl, the Cotton Bowl, the Rose Bowl and the Orange Bowl. If you had more than one TV you could watch more than game at a time if they overlapped. In black and white. That was living. This season, there are 35, yes 35, college football bowl games. The bowl season, has ESPN is only too happy to tell us, starts tomorrow with the Gildan New Mexico Bowl and the Famous Idaho Potato Bowl.
I love college football but the game has lost me with all these bowl games. The national championship game between Notre Dame and Alabama won't be played until January 7, 2013. That game too is of course sponsored. It's called the "Discover BCS Championship Game."
Our guest, John Bacon, is also a huge college football fan but he's troubled by a bowl game system that he thinks is a bit of a scam. He says the bowls themselves masquerade as non-profits that sell a myth that the schools make a killing by accepting bowl game berths.
That may explain why this season there are over 30 bowl games in December and January, featuring several teams that didn't even have winning records. Michigan State and Southern Methodist finished 6-6. But the Spartans earned a berth in the Buffalo Wild Wings Bowl in Tempe, AZ against Texas Christian, and the Mustangs are playing Fresno State in the Hawaii Bowl, the Sheraton Hawaii Bowl because after all the teams have to have somewhere to stay if they are making the trip all the way to Honolulu.
I usually don't watch today's bowl games unless my school, Illinois, happens to make one, which is about as often as Haley's Comet shows up. The national championship game doesn't even interest me because it won't be played until next year. The New York Times had a great piece last Sunday about the 1973 Sugar Bowl between Alabama and Notre Dame, which pretty much served as the national championship game that season. The Crimson Tide were the top team in the country and the Fighting Irish were ranked second but Notre Dame pulled out a 24-23 victory.
That was a bowl game. I'm sorry, but the Franklin American Mortgage Music City Bowl, not so much.
Guest:
This segment aired on December 14, 2012.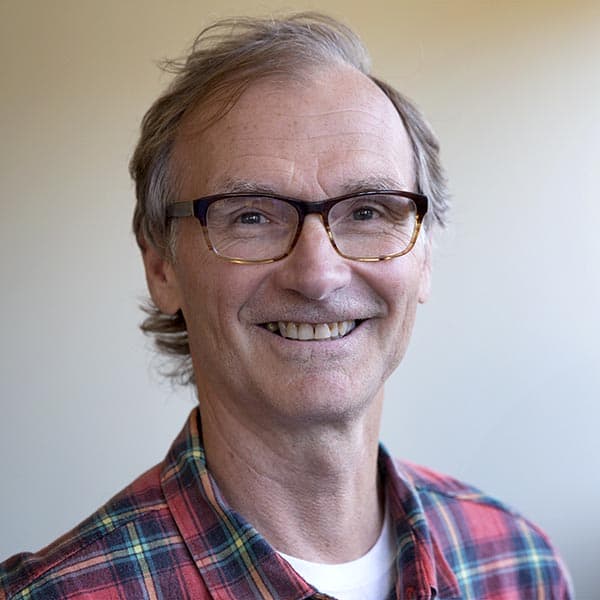 Alex Ashlock Producer, Here & Now
Alex Ashlock has been a producer for Here & Now since 2005. He started his WBUR career as senior producer of Morning Edition in 1998.