Using Rust Belt Relics, Cleveland Art Rocks The Recycling World
11:05
Play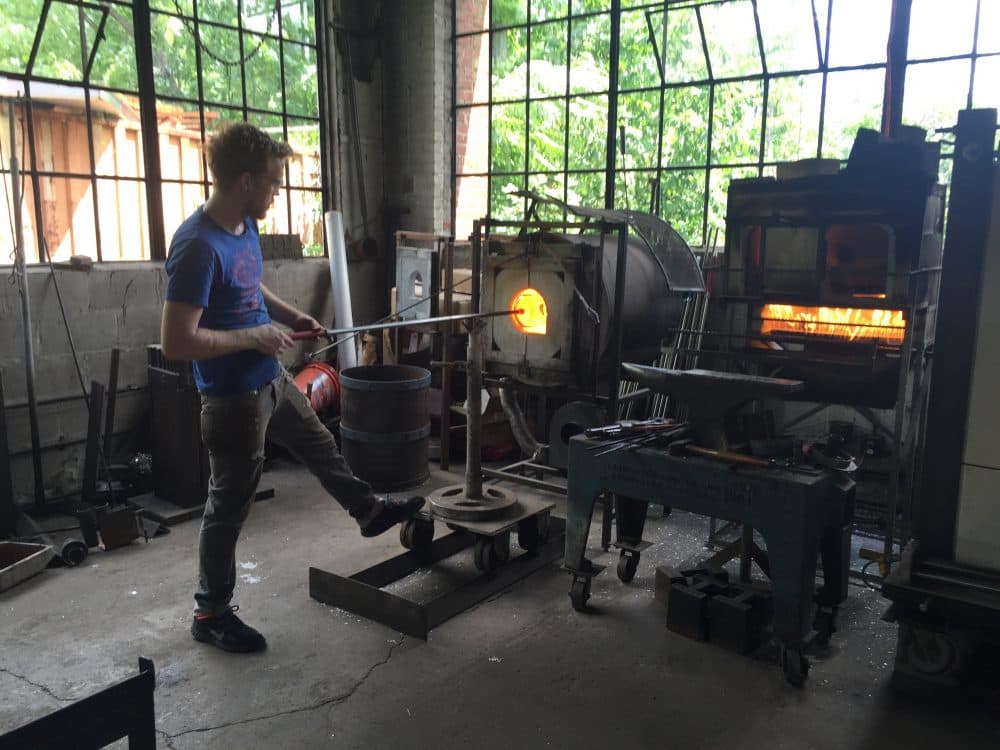 This article is more than 6 years old.
For nearly 20 years, Cleveland Art has been at the forefront of vintage and recycled industrial design. Its craftsmen use steel, wood and glass to produce cutting edge furniture, lighting and retail displays out of the relics of the Rust Belt.
With multiple showrooms across the country, Cleveland Art's clients include architects, interior designers, hotels, restaurants, retail stores and the movie and TV industries.
Here & Now's Robin Young visited Cleveland Art's showroom in Chagrin Falls, Ohio, and toured the facility with manager Bart Hanick.
Hear more of Here & Now's coverage from the Republican National Convention.
Follow the Here & Now election road trip on Tumblr.
More From Robin's Visit To Cleveland Art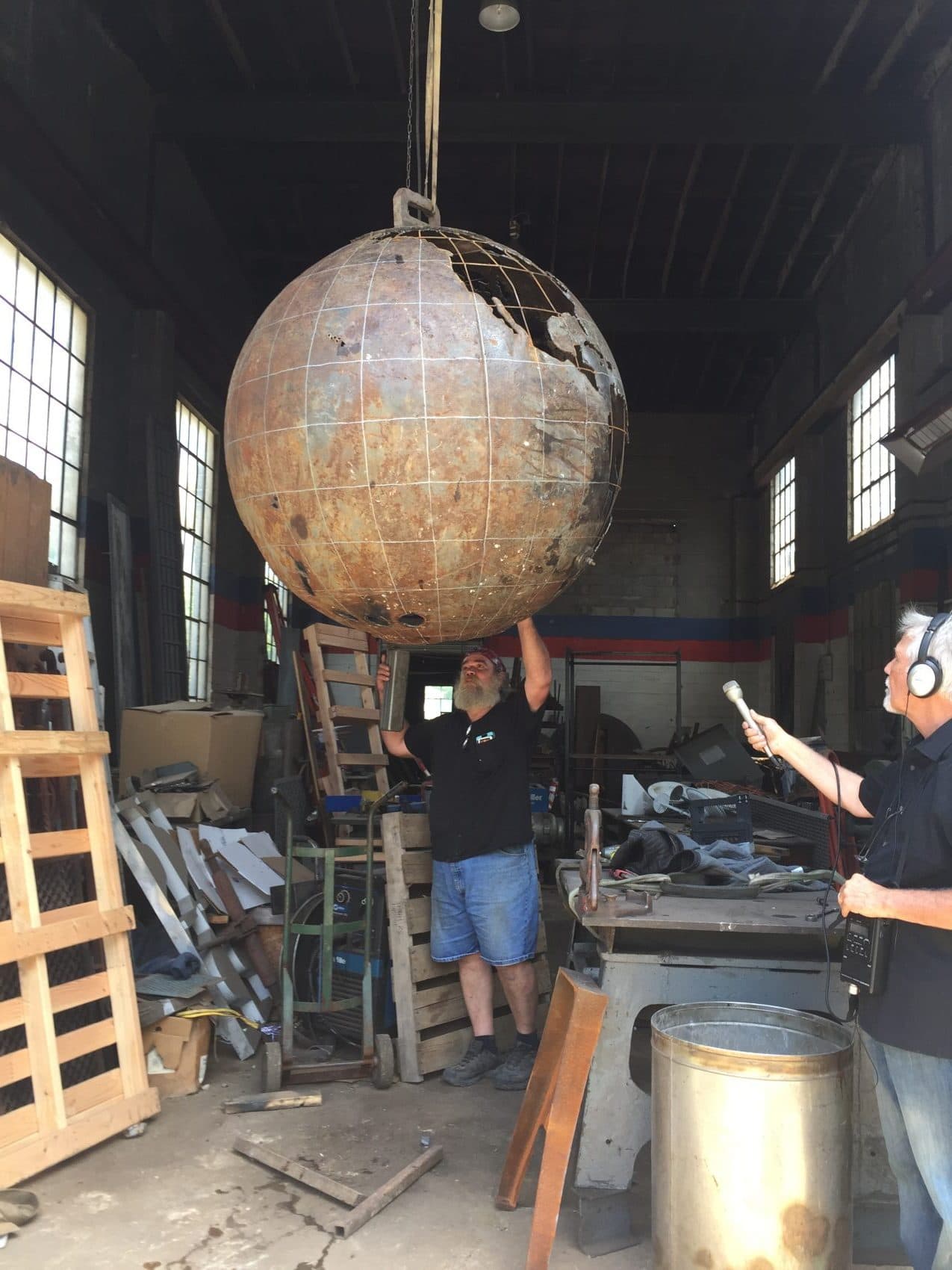 This segment aired on July 21, 2016.