The Night Sky Is One Of Yellowstone's Underrated Wonders
Resume
This segment was rebroadcast on Jan. 13, 2021. Click here for the audio. 
More than 4 million visitors flocked to Yellowstone National Park last year, and most of them probably never ventured far enough off the well-trodden path to see one of the park's true wonders: the night sky.
Here & Now's Peter O'Dowd got a late-night tour of the heavens with Park Ranger Tammi Corchero, who explained why the night sky is endangered.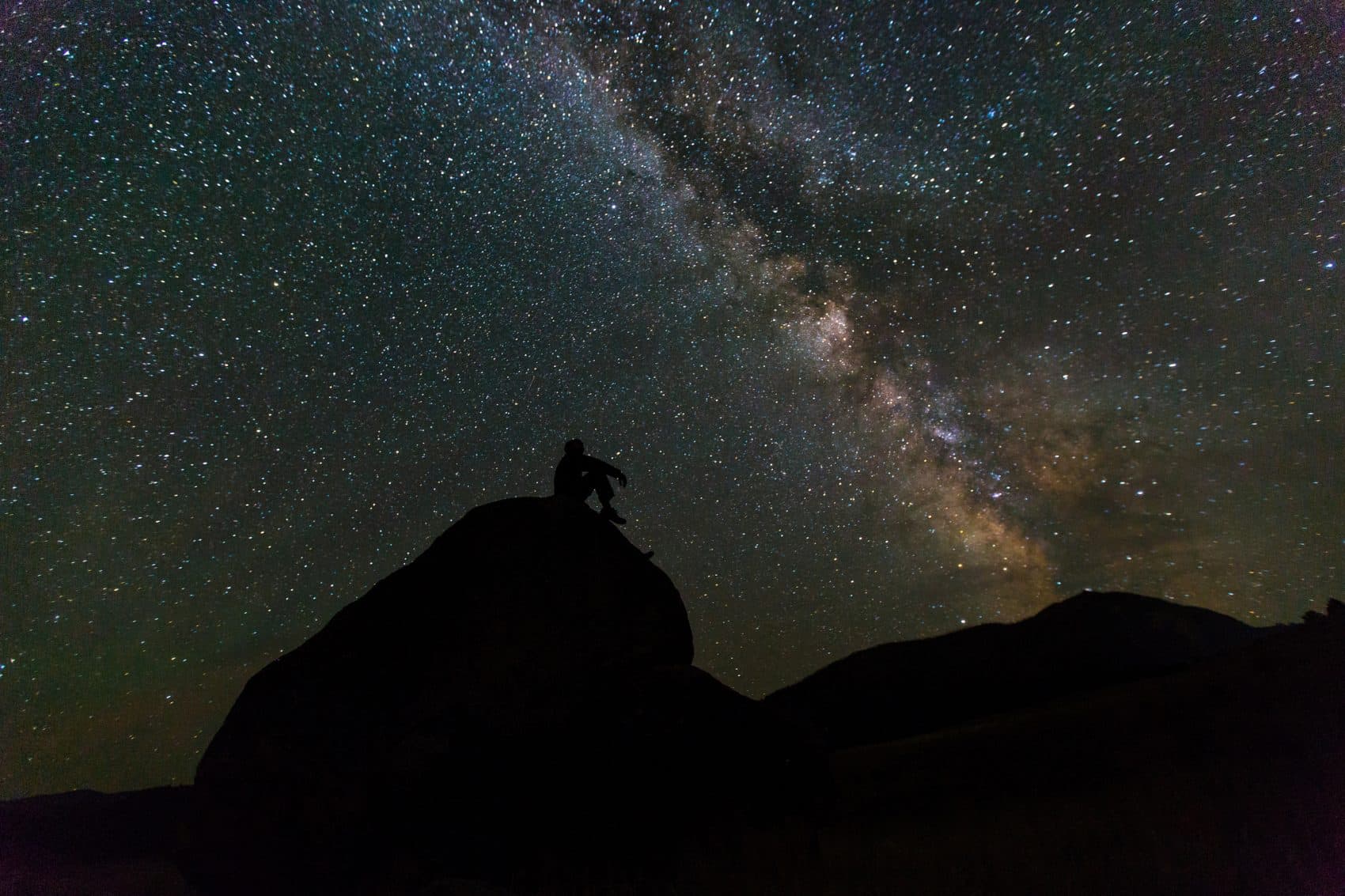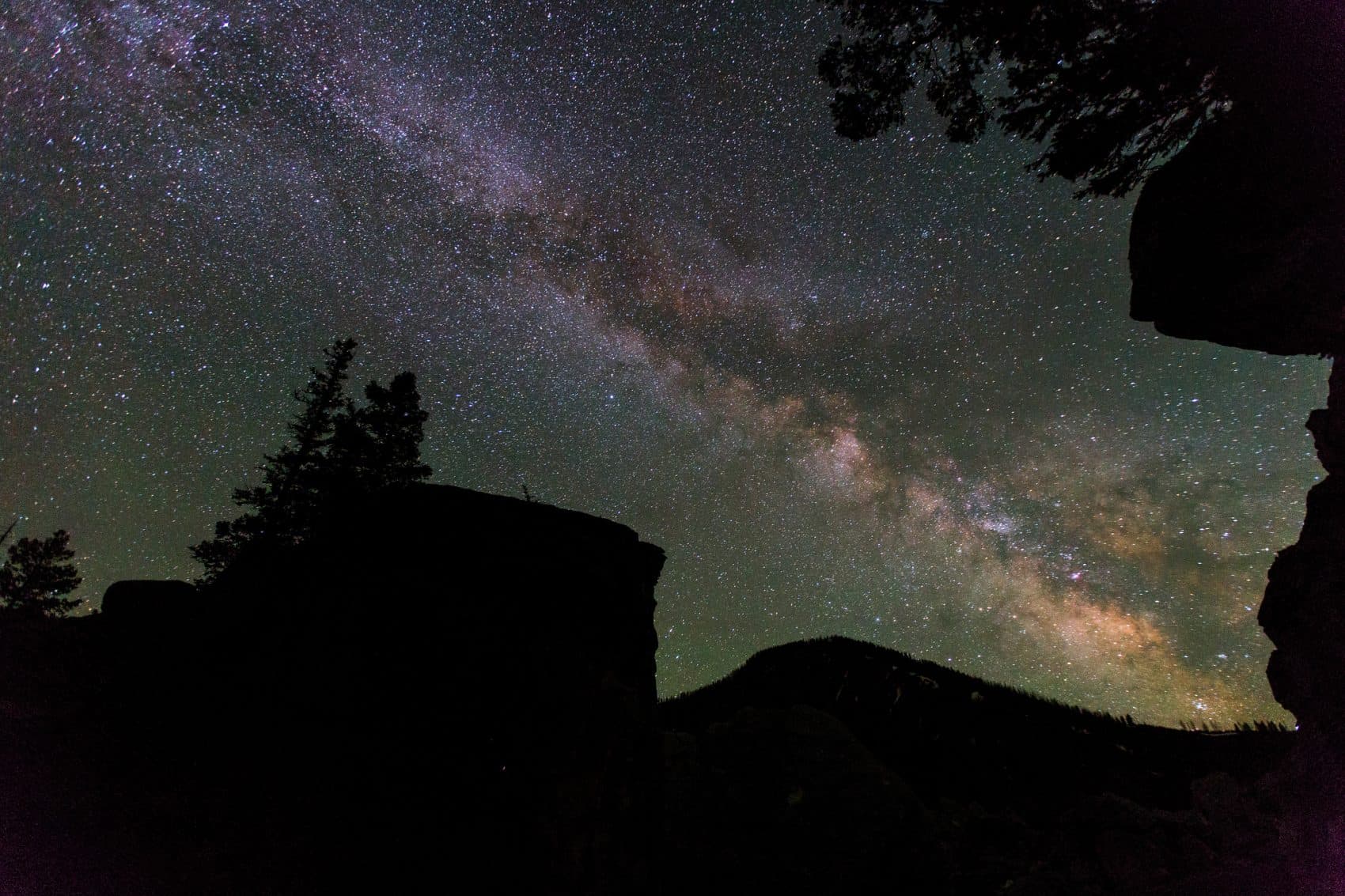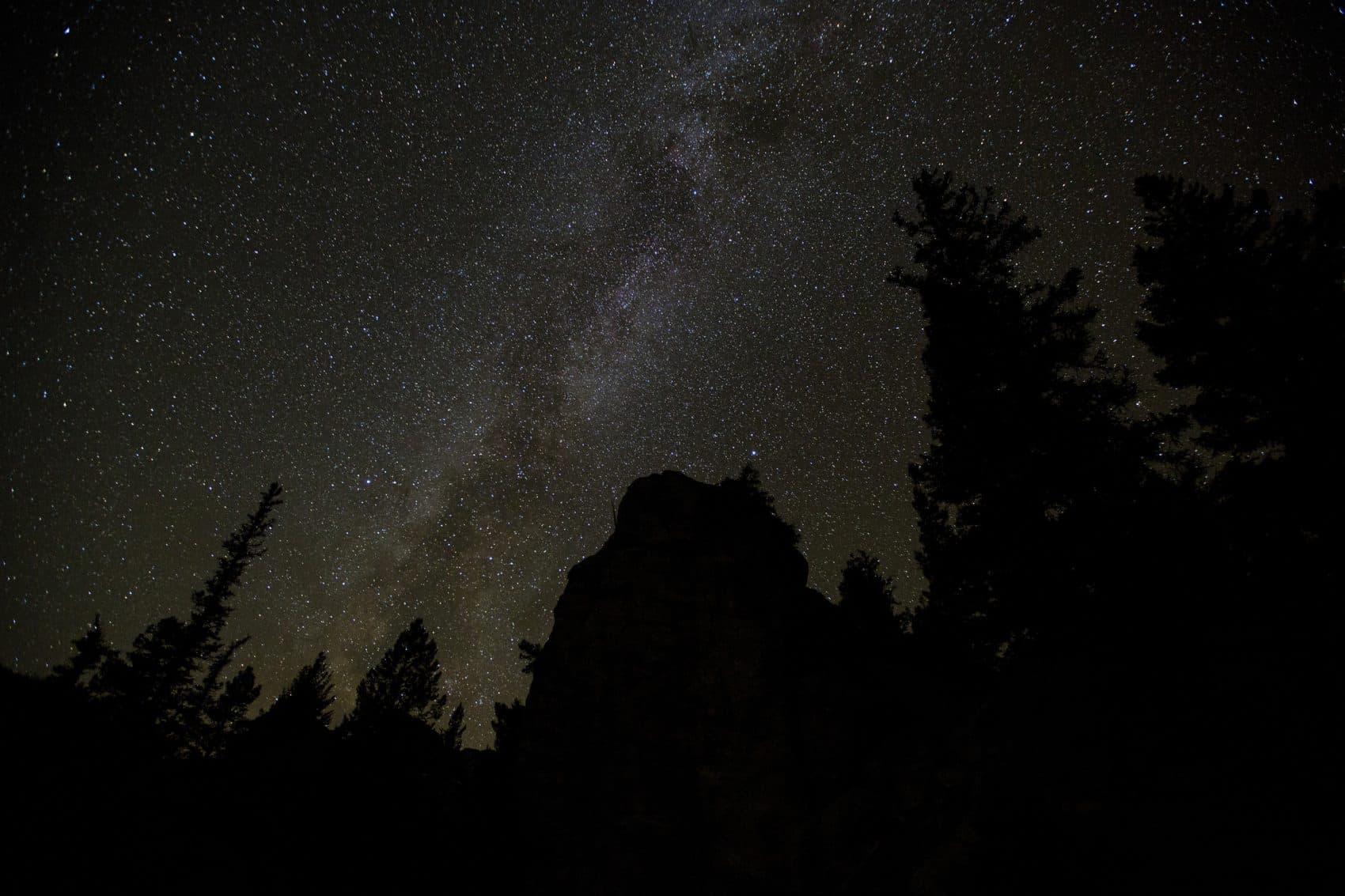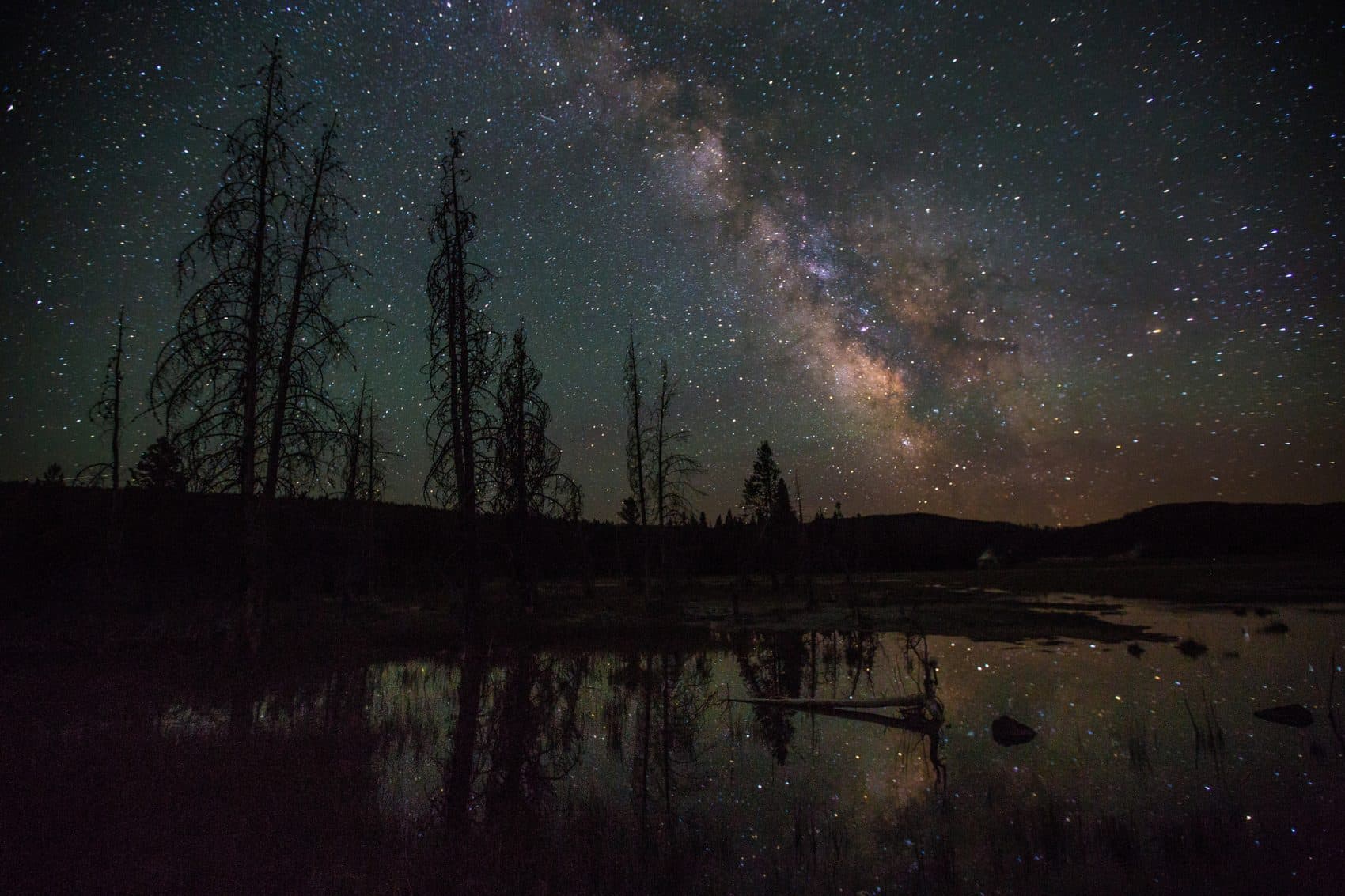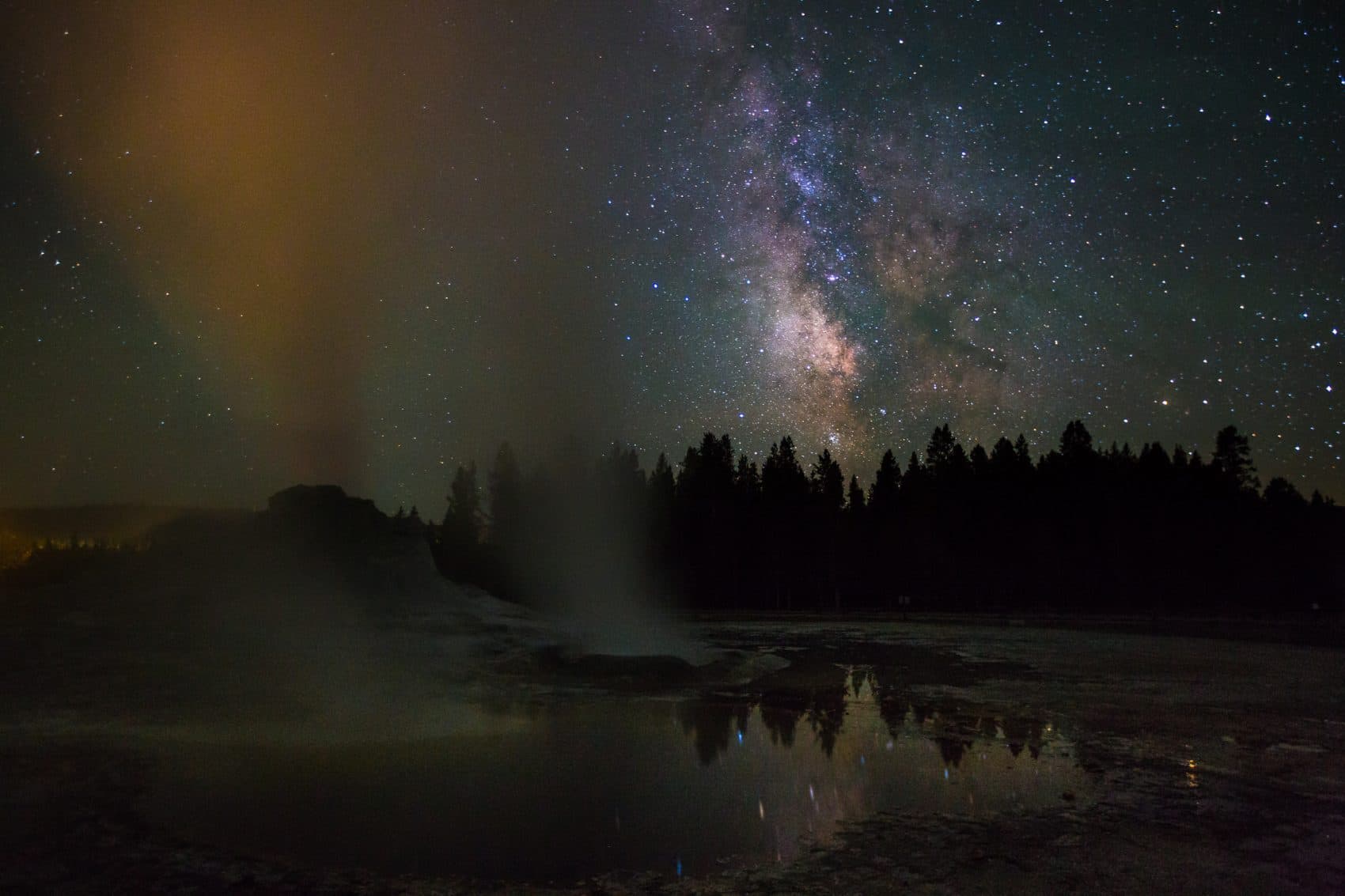 Guest
Tammi Corchero, Yellowstone National Park ranger. The park tweets @YellowstoneNPS.
This article was originally published on August 26, 2016.
This segment aired on August 26, 2016.