A Look Inside The Republican Health Care Plan
05:42
Play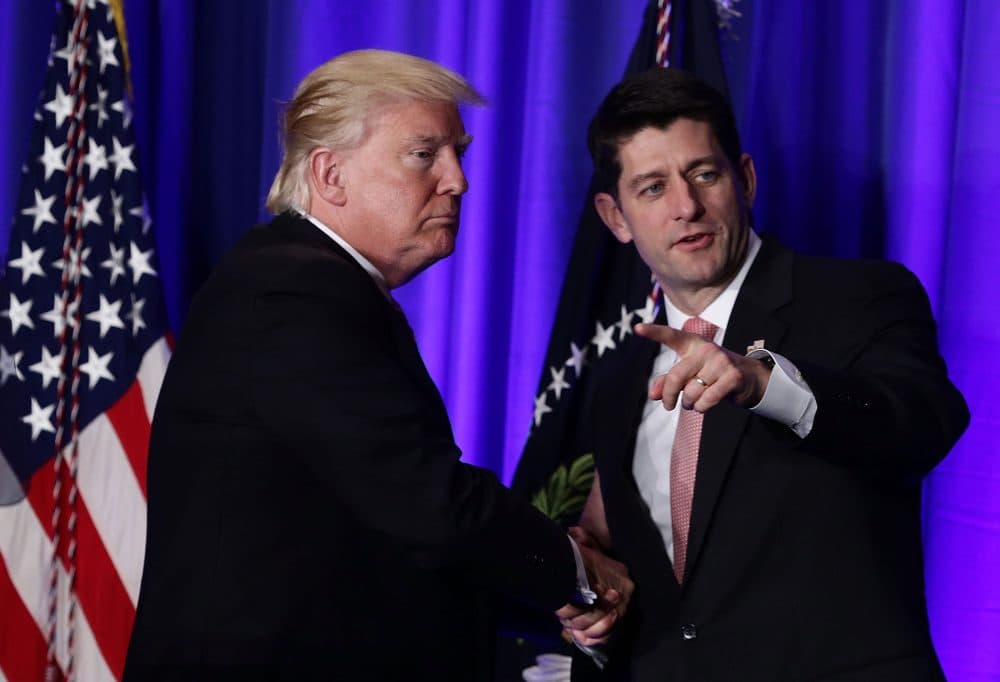 Kaiser Health News correspondent Julie Rovner (@jrovner) joins Here & Now's Jeremy Hobson to explain how the American Health Care Act, if passed by Congress, would differ from the Affordable Care Act.
Under the AHCA, people would receive income-based tax credits instead of subsidies to help pay for health insurance, and those who let their health insurance lapse would be hit with higher insurance rates when they re-enroll. The Republican plan also phases out the expansion of Medicaid that occurred under the ACA.
This segment aired on March 7, 2017.