How An Italian Cycling Legend Helped Save Jewish Lives During World War II
11:07
Play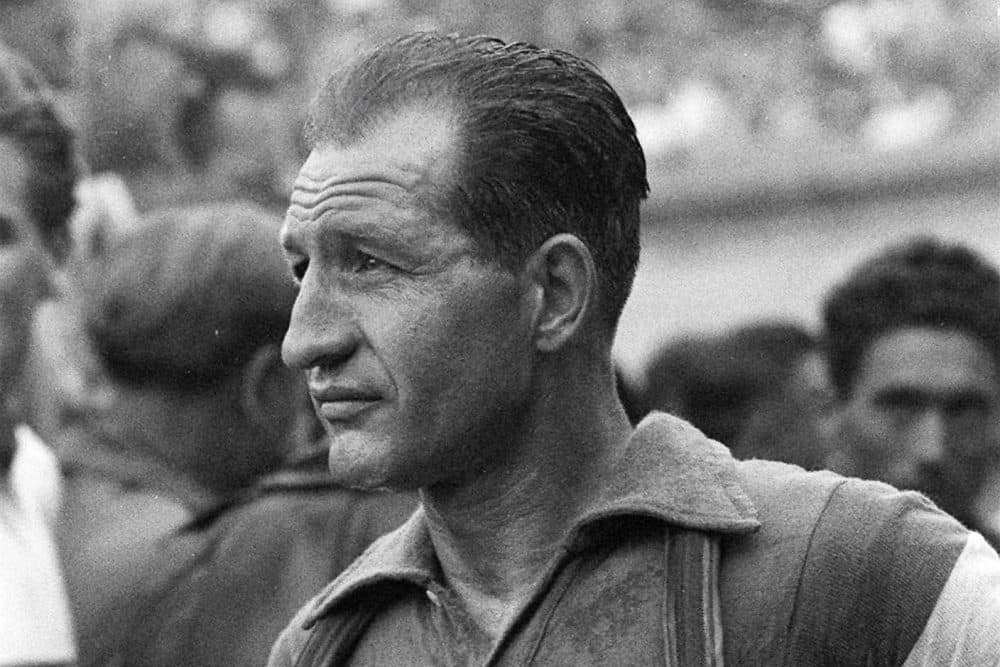 This article is more than 2 years old.
When the 101st Giro d'Italia — Italy's prestigious, three-week-long cycling race — started earlier this month, it did so not in Rome or Florence, but in Jerusalem. The first three stages of the 21-stage race took place in Israel, and it's all to honor a man named Gino Bartali.
Bartali is remembered as one of Italy's greatest cyclists, winning the Giro d'Italia three times between 1936 and 1946 and the Tour de France twice. But he also had a secret — one that he kept for most of his life.
Amory Sivertson (@amorymusic), co-host of WBUR's "Endless Thread" podcast, has the story.
This segment aired on May 25, 2018.