Marijuana To The Rescue In Smiths Falls, Ontario? Depends On Who You Ask
Resume
This is part two of a two-part story. Listen to part one here.
---
The small town of Smiths Falls, Ontario, has felt the pain of an increasingly globalized economy. Ten years ago, the Hershey's Chocolate factory there shut down, wiping out hundreds of jobs.
But as Here & Now's Peter O'Dowd (@odowdpeter) reports, Canada's embrace of legal marijuana has helped another industry blossom in Smiths Falls — and some residents are breathing a sigh of relief.
More Photos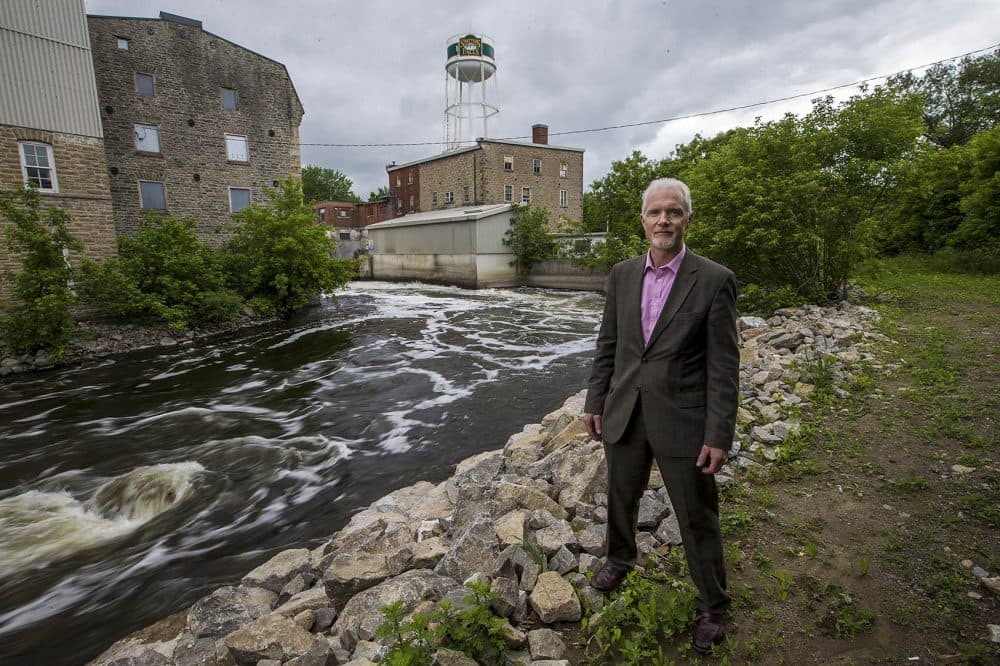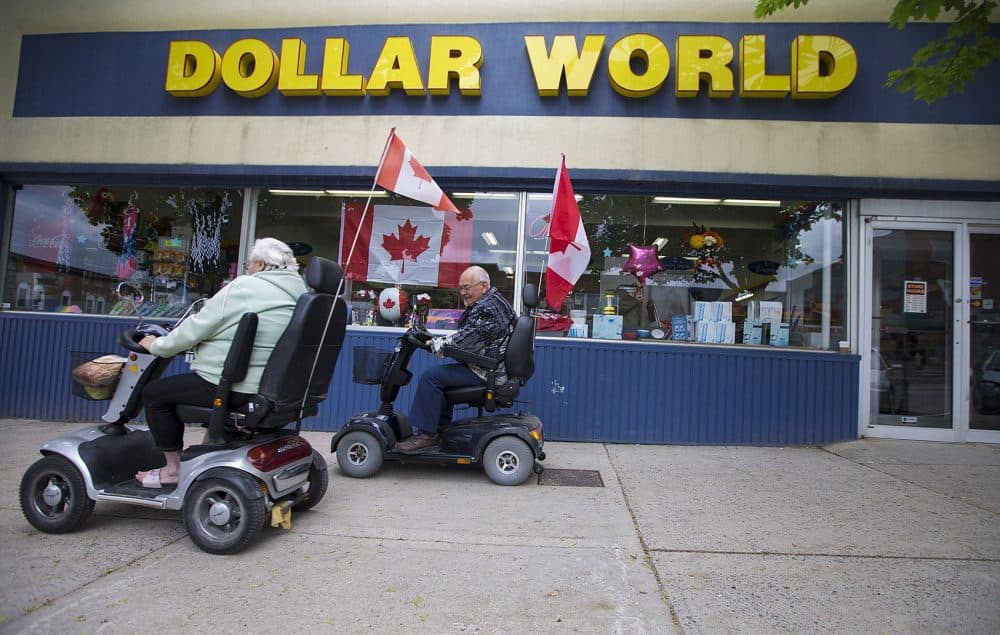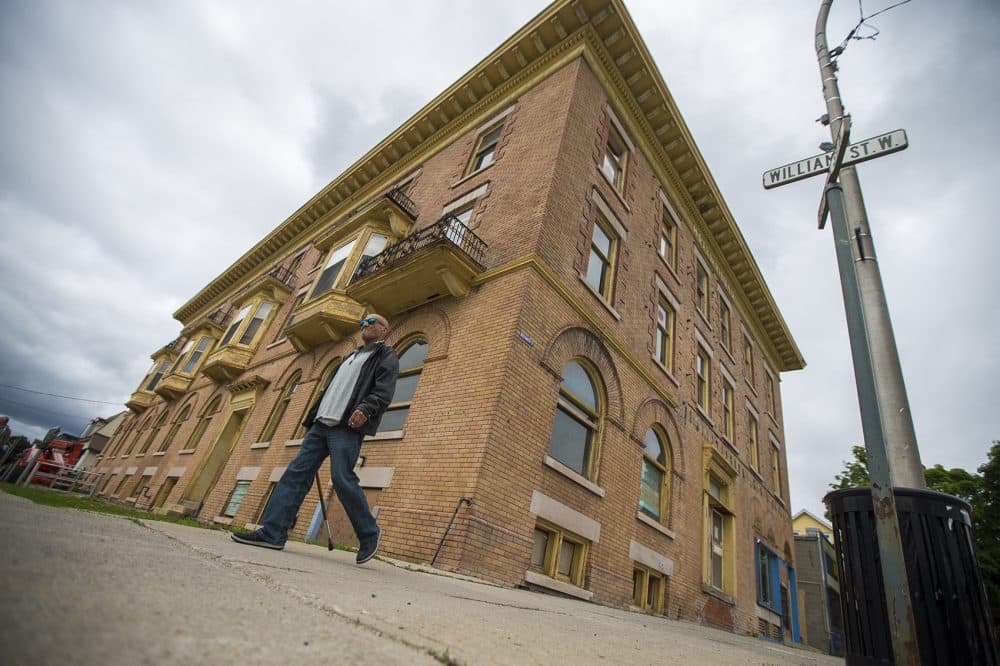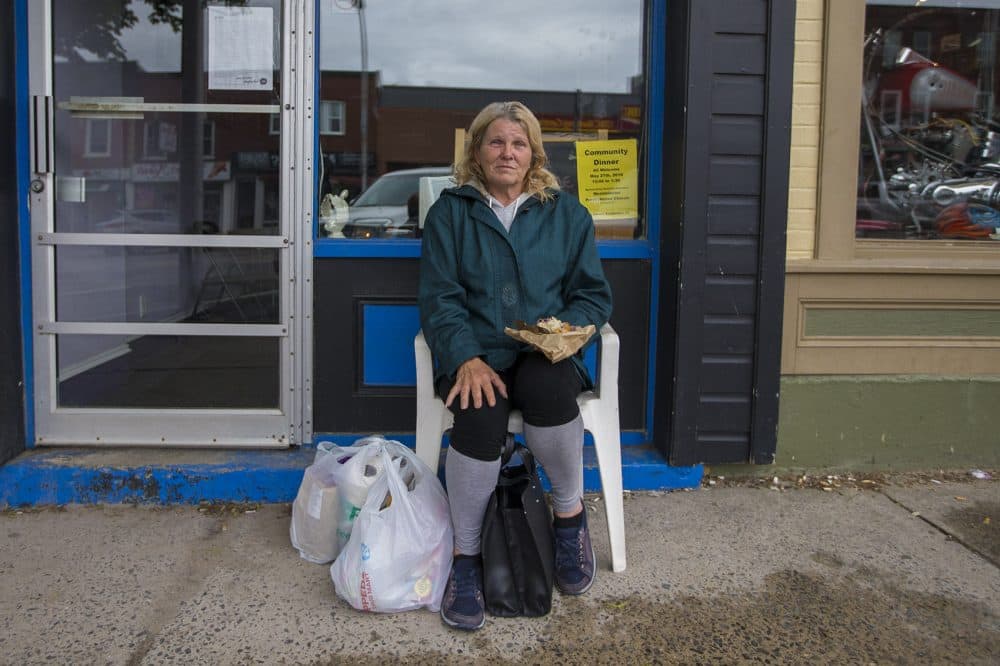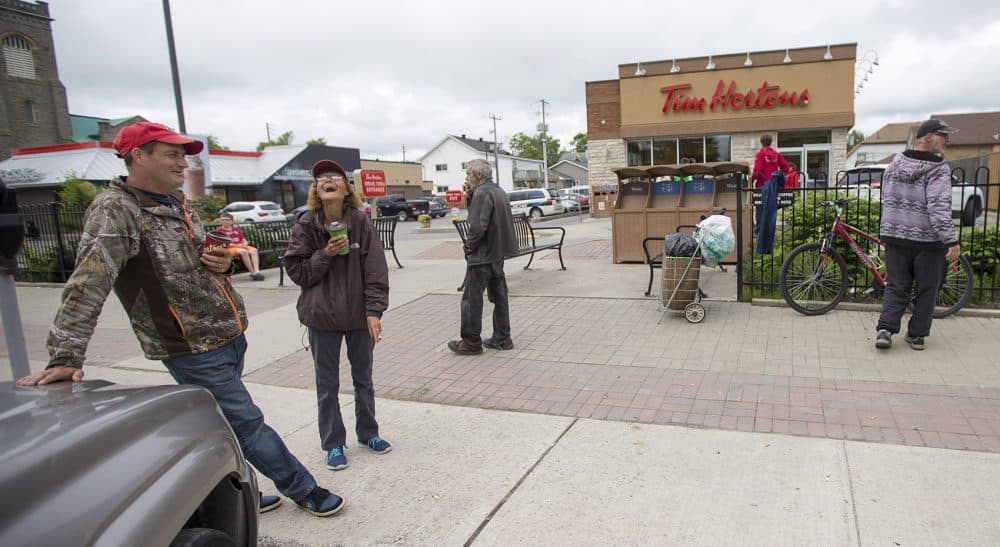 This segment aired on June 21, 2018.