What Questions Do You Have About Learning A Language?
7/20 Update: Thanks for your questions! We were able to answer a few of them. You can find our full series here.
---
All this week, we're talking about language — from trends in language education to a conversation with a pair of polyglots to a crash course in translation tech.
We at Here & Now want to know: What questions do you have about language?
Maybe, what are some tips and tricks for dusting off that high school Spanish? Or, how might tools like Google Translate shape language learning in the years to come?
Ask your question in the form below, and we might answer it in a radio segment or story here on our website.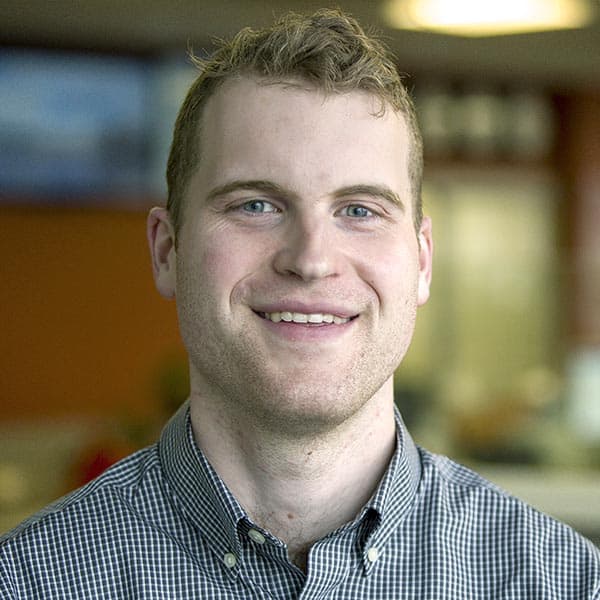 Jack Mitchell Digital Producer, Here & Now
Jack Mitchell is a digital producer for Here & Now, and helps manage the show's website and social media.