What It Takes To Compete In Hawaii's 'Olympics Of Hula'
09:52
Play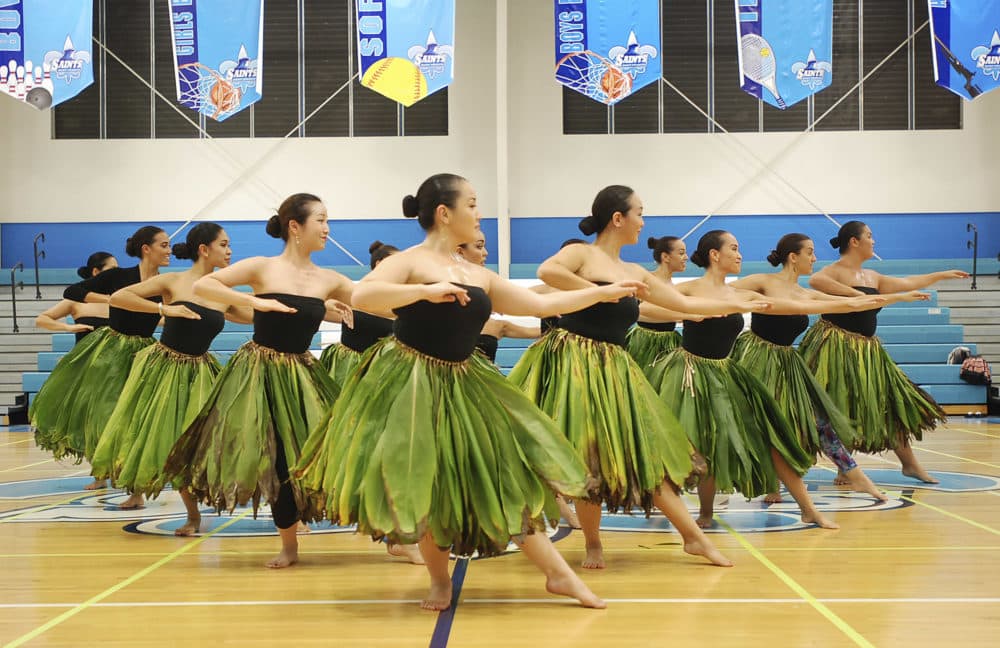 A competition known as the "Olympics of hula" is underway in Hilo, Hawaii, this week.
The Merrie Monarch Festival brings in competitors from around the world from different "hālaus," or schools, to dance to "meles," or songs, led by "kumu hula," or leaders.
One of those kumu hula is Ke'ano Ka'upu, who has been a top finisher in the past. He grew up in Hilo and first started participating in 1990, and over the years has gone from spectator to dancer — doing costumes, hair and singing, too, along the way. The festival is "part of that fabric that makes up the small, sleepy town," he says.
"It's really hard to dance hula if you don't feel. It just makes you feel."

Ke'ano Ka'upu
Now, Ka'upu is taking his own hālau, Halau Hi'iakainamakalehua, to compete, alongside fellow kumu hula Lono Padilla.
"In the whole scope of things, we're a very young hālau. We're the baby kumu hula, among some other baby kumu hulas, and then among some of the elder kumu hulas as well who have been in this competition for 30, 40 years," he says. "We're very honored, and we're very proud to be able to take this journey with them."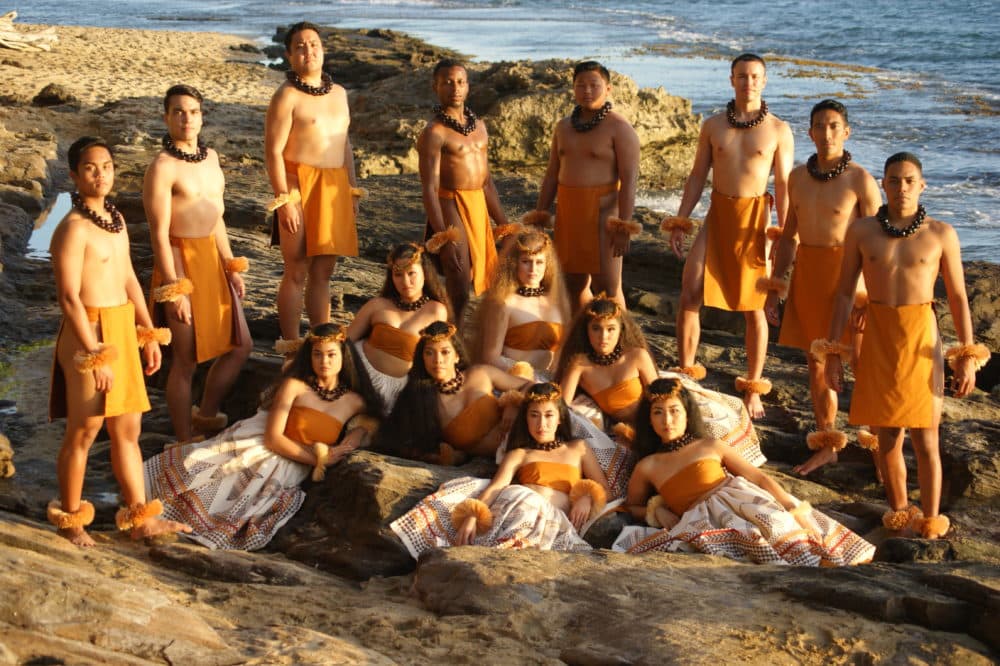 It's rare for a relatively new hālau like Ka'upu and Padilla's to gain entry to Merrie Monarch, he says. Some hālaus have to wait as long as 15 years for the chance.
The festival was named by the last of Hawaii's kings in the 1870s, King Kalākaua, who is credited with restoring hula's place in Hawaiian society. Hula, especially in a competitive setting, is a difficult feeling to describe, Ka'upu tells Here & Now's Jeremy Hobson.
"It's really hard to dance hula if you don't feel. It just makes you feel," he says. "For me, all senses start to work, all senses are activated. I am able to release emotions that maybe my everyday life doesn't allow me to at the moment. Once I'm dancing or I'm chanting, I'm in another world — a lot of times, I don't remember a performance, if the my wailua, my spirit, is dancing."
Hula has evolved over the years, but it's thriving, Ka'upu says, and Merry Monarch remains a benchmark for the dancing's cultural resurgence.
"[Hula] touches upon every aspect of Hawaiian culture," he says.
---
Lynn Menegon produced this interview and edited it for broadcast with Todd Mundt. Jack Mitchell adapted it for the web.
This segment aired on April 23, 2019.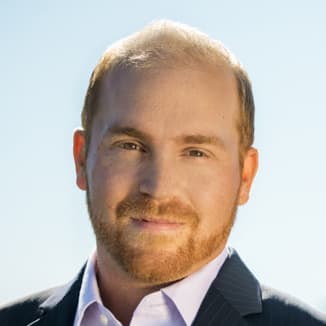 Jeremy Hobson Co-Host, Here & Now
Before coming to WBUR to co-host Here & Now, Jeremy Hobson hosted the Marketplace Morning Report, a daily business news program with an audience of more than six million.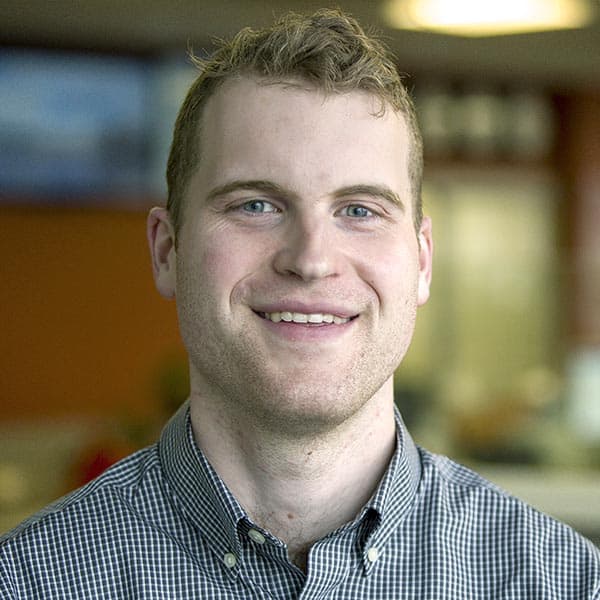 Jack Mitchell Digital Audio Editor
Jack Mitchell is WBUR's digital audio editor. He works on Project CITRUS, which explores the future of on-demand audio on emerging tech platforms.