Is Your City Or Town Tackling Waste In An Innovative Way? Tell Us About It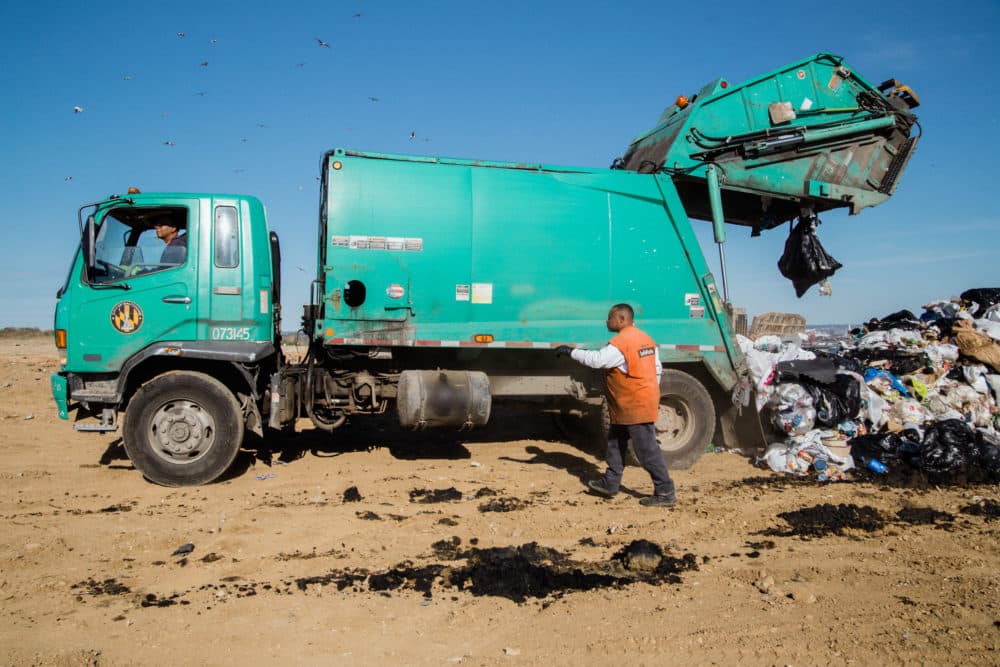 This article is more than 2 years old.
We want to know: What is your city or town doing about waste?
Here & Now's series "Going To Waste" is taking a closer look at this pressing, wide-ranging problem — and we'd love to hear from you. China, for example, recently stopped buying millions of tons of plastic recycling from the U.S. There's also food waste, with as much as 40 percent of food in America going uneaten.
Maybe you know about a creative new composting initiative happening where you live, or, as we learned in Baltimore, a googly eyed trash collector placed in a harbor.
Share a garbage-related story from your area in the form below and we might dig deeper for a Here & Now story.
Share Your Local Story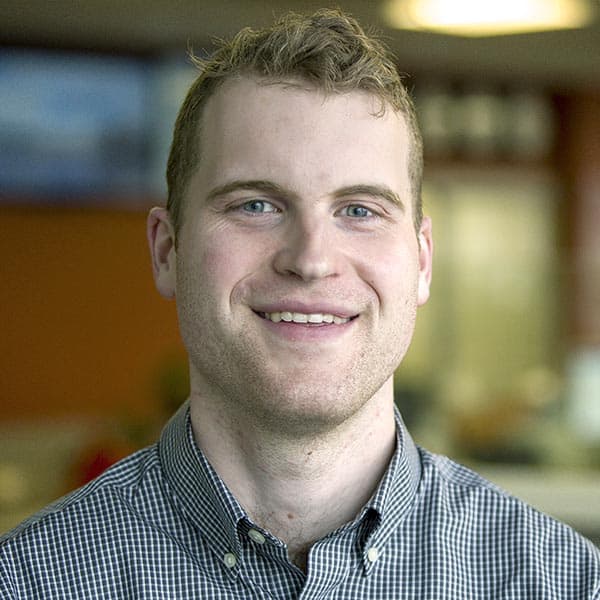 Jack Mitchell Digital Audio Editor
Jack Mitchell works on Project CITRUS, which explores the future of on-demand audio on emerging tech platforms.