Cartoonist Roz Chast And Writer Patricia Marx Put A Satirical Spin On Motherhood
Resume
New Yorker cartoonist Roz Chast and New Yorker writer Patricia Marx are the best of friends.
"It's going to sound incredibly corny," Chast says, "but I have always enjoyed collaborating with Patty. We have a good time."
The duo recently teamed up to create a collection of Marx's mother's sayings — accompanied by Chast's hilarious illustrations — for their new comedic book, "Why Don't You Write My Eulogy Now So I Can Correct It?: A Mother's Suggestions."
At a sold-out show in Brookline, Massachusetts, the pair took the stage with Here & Now's Robin Young to chat about the book, their decades-long friendship — and their mothers.
When Chast illustrated Marx's first article — they were both about 23 years old at the time — it was Marx's mom who would suggest she call up Chast to chat.
"It was as if her mother had set us up on a play date," Chast says.
Chast explains that her mom, a principal and a guidance counselor, was "a bit of a battle axe." She says if there was a family crisis happening, her first thought would be, "Oh no! Maybe I'll draw this."
For Marx, she was convinced her mom was a witch — broomstick and all.
"I, for one, thought that my mother was a witch growing up, even though people liked her," Marx says. "I just thought maybe when she yells at me to do my homework or something, I go, 'Oh, a witch. There is no other explanation.' "
Both of them have taken up the ukulele, and ended the night singing an ode to their moms.
"Did I mention starting out that you're grounded?" they sing, pretending to be their mothers, "cause all the pot, I found it. P.S. I love you."
Illustrations From The Book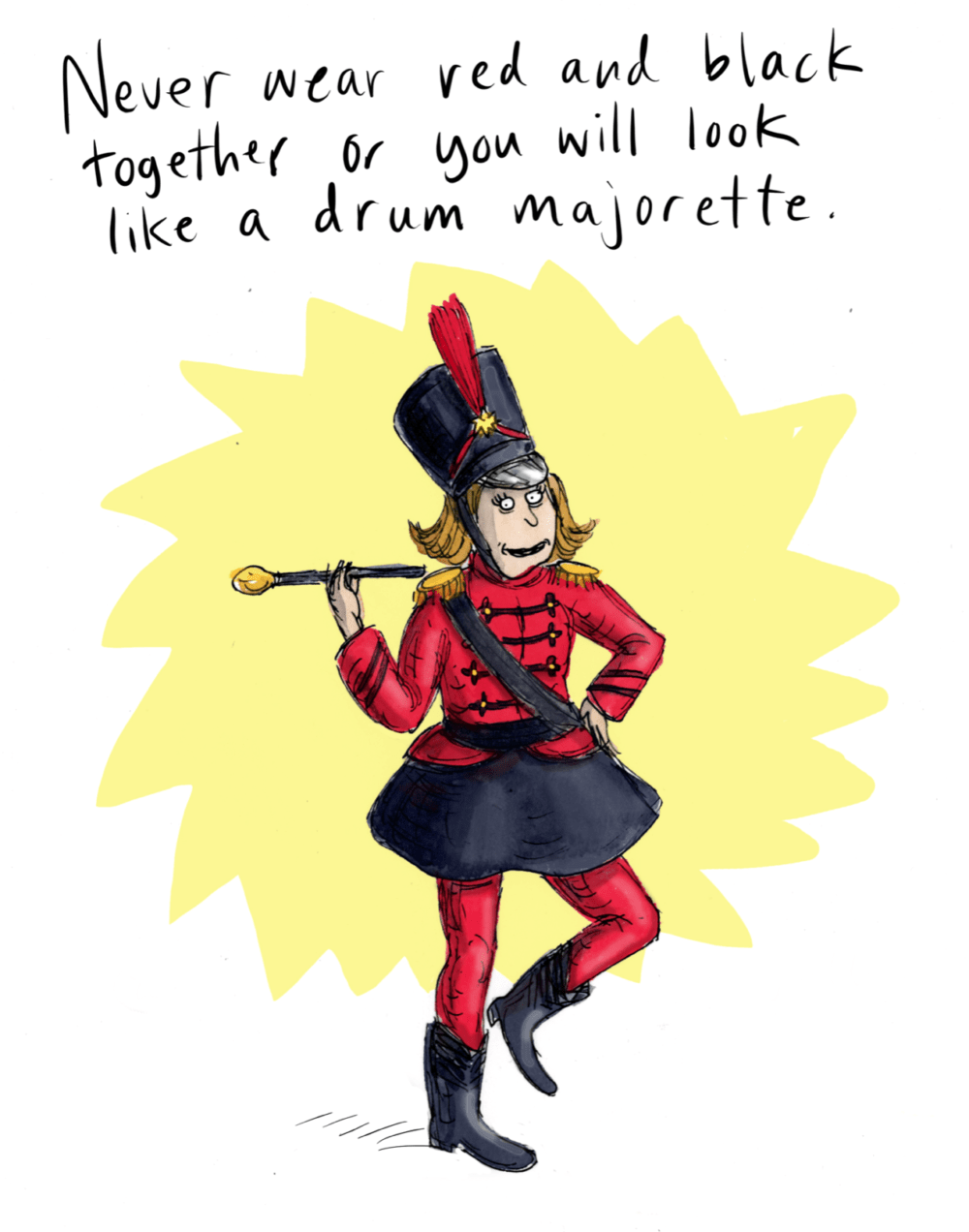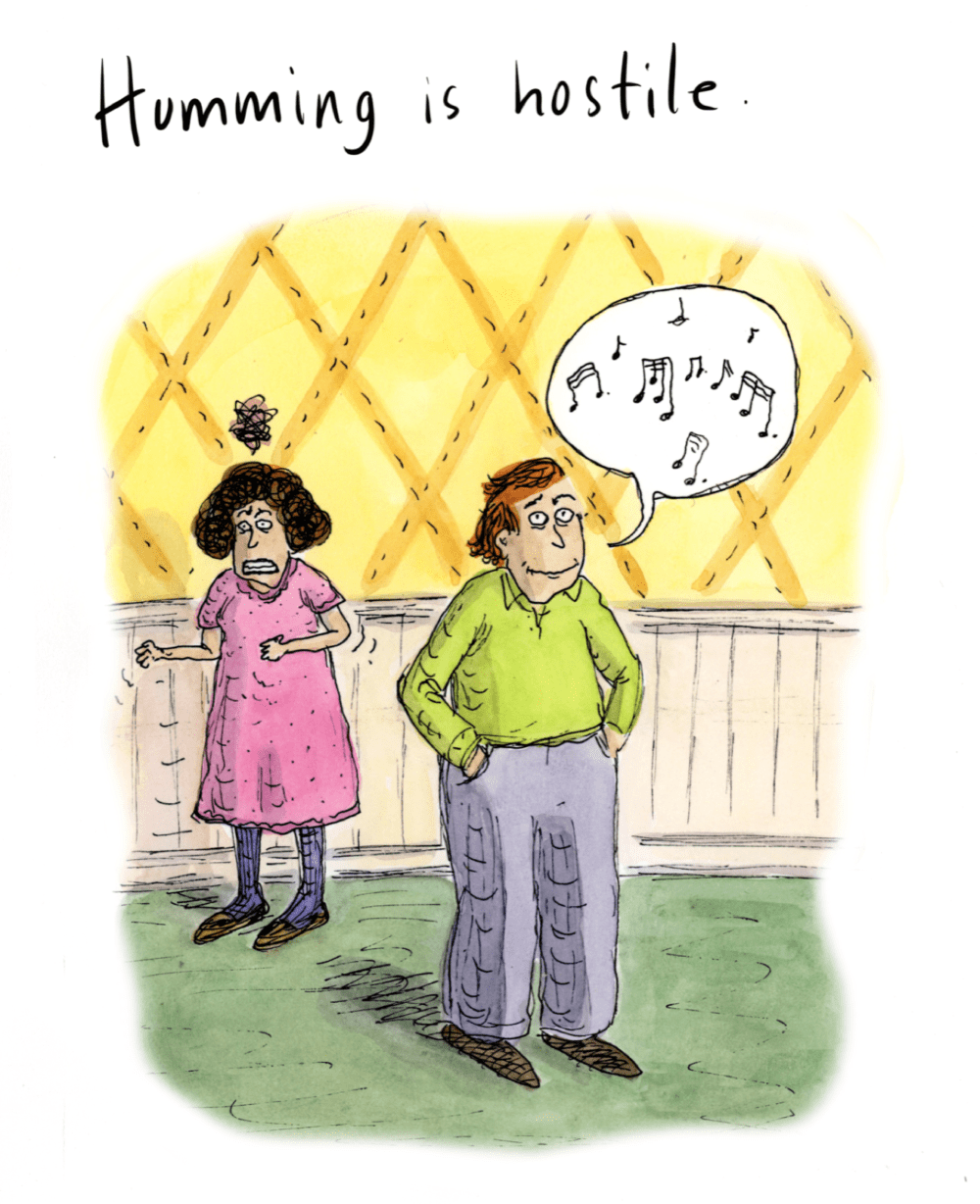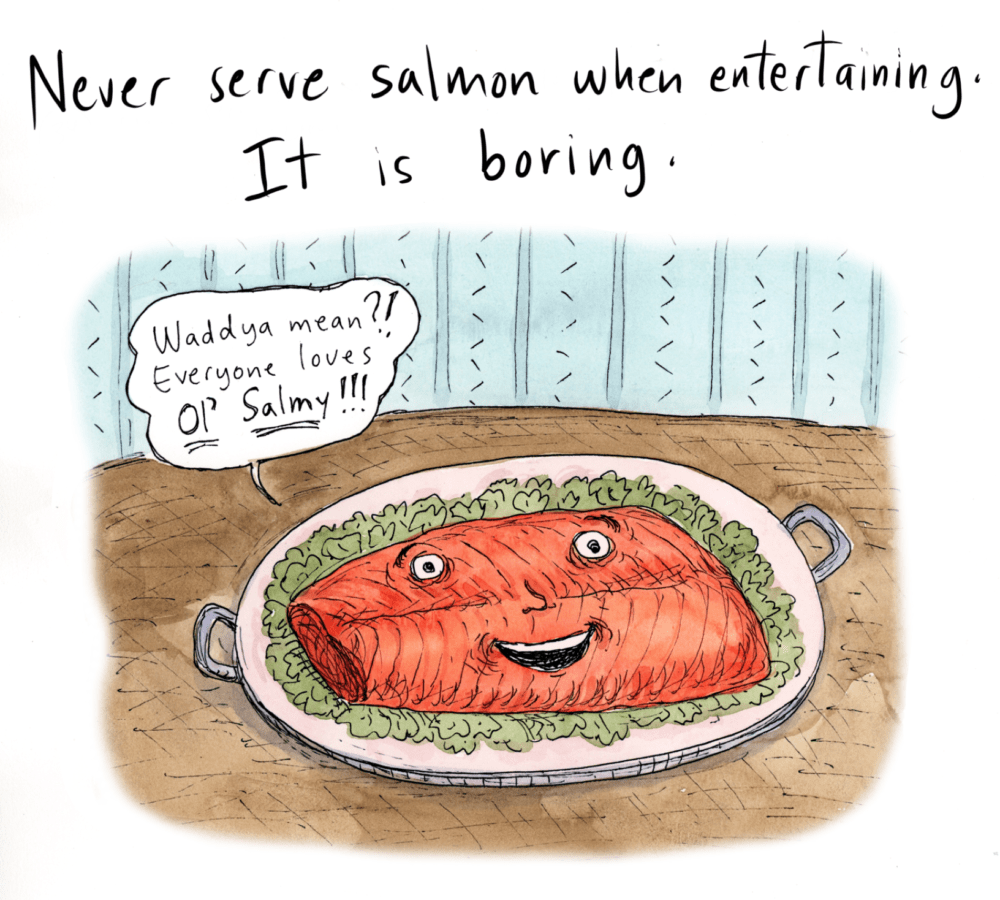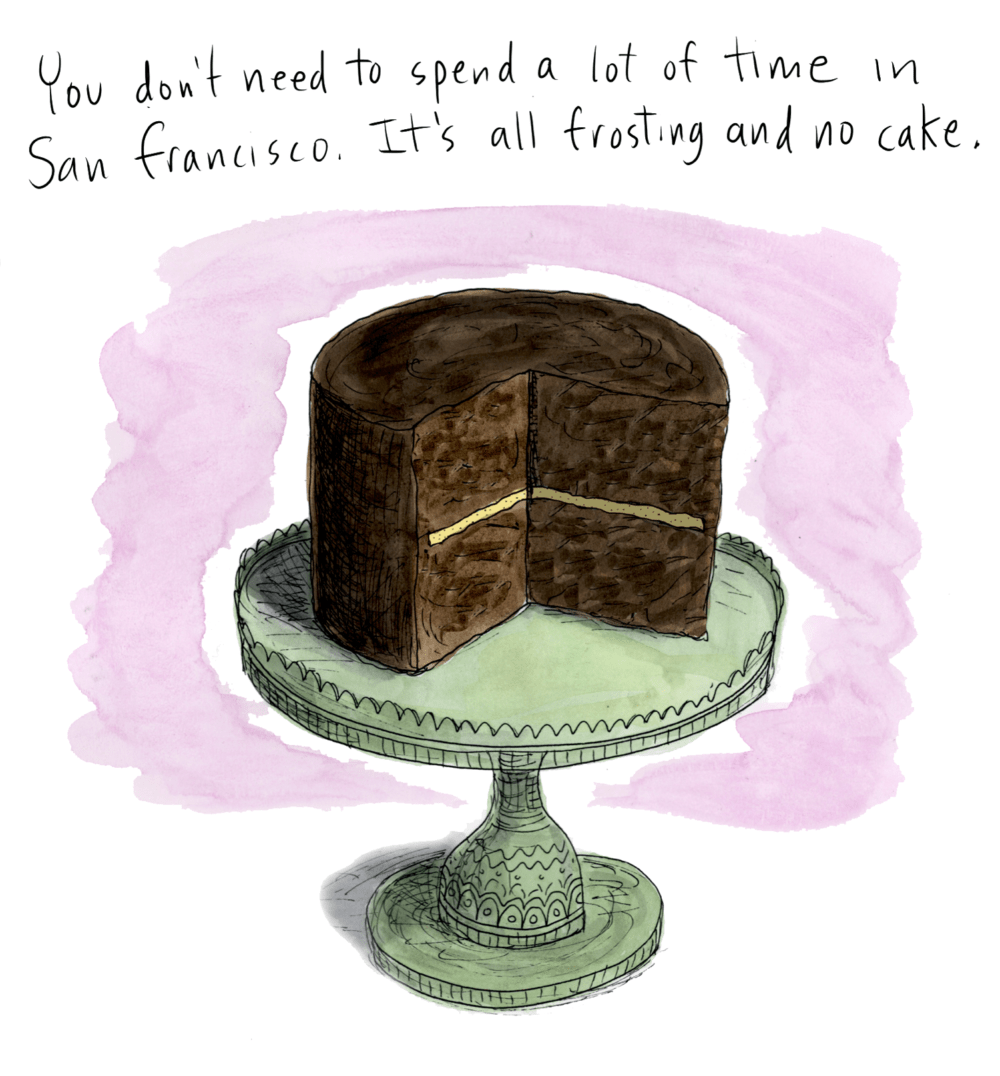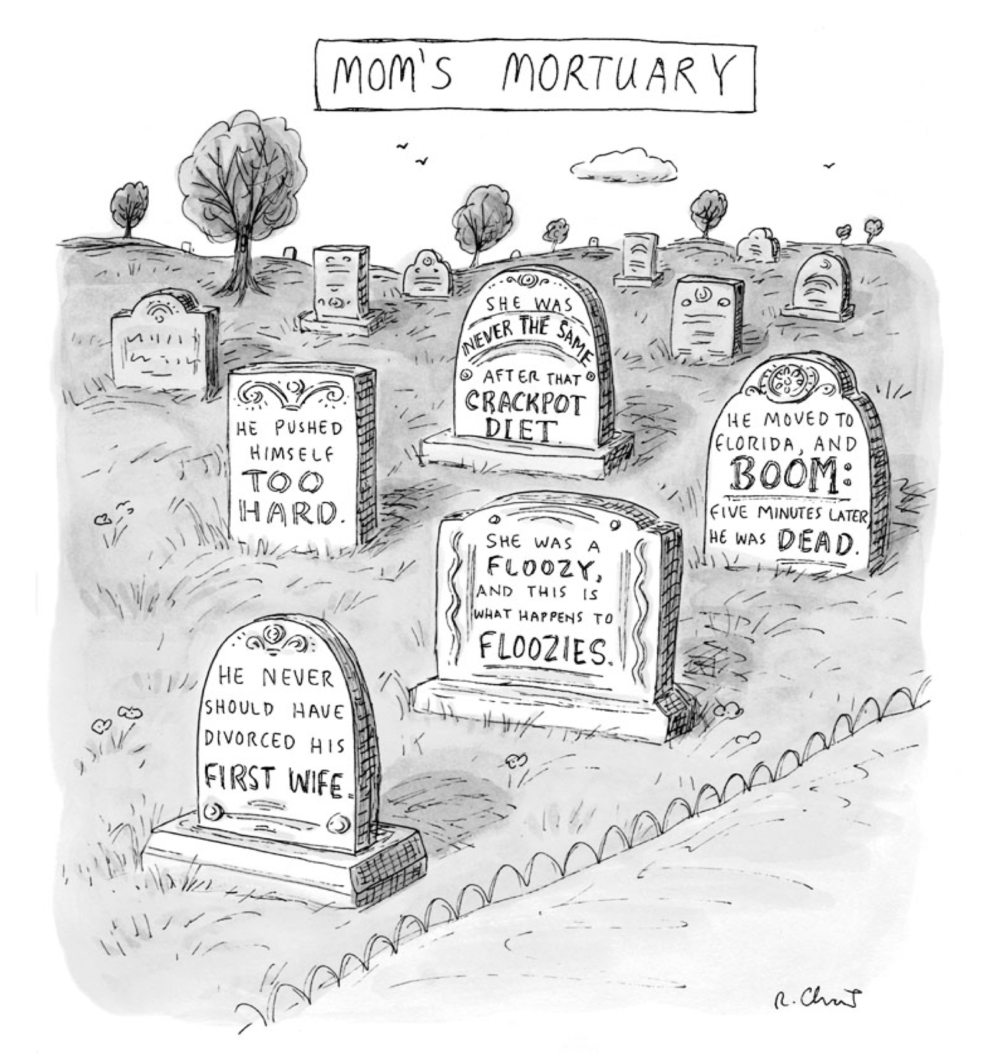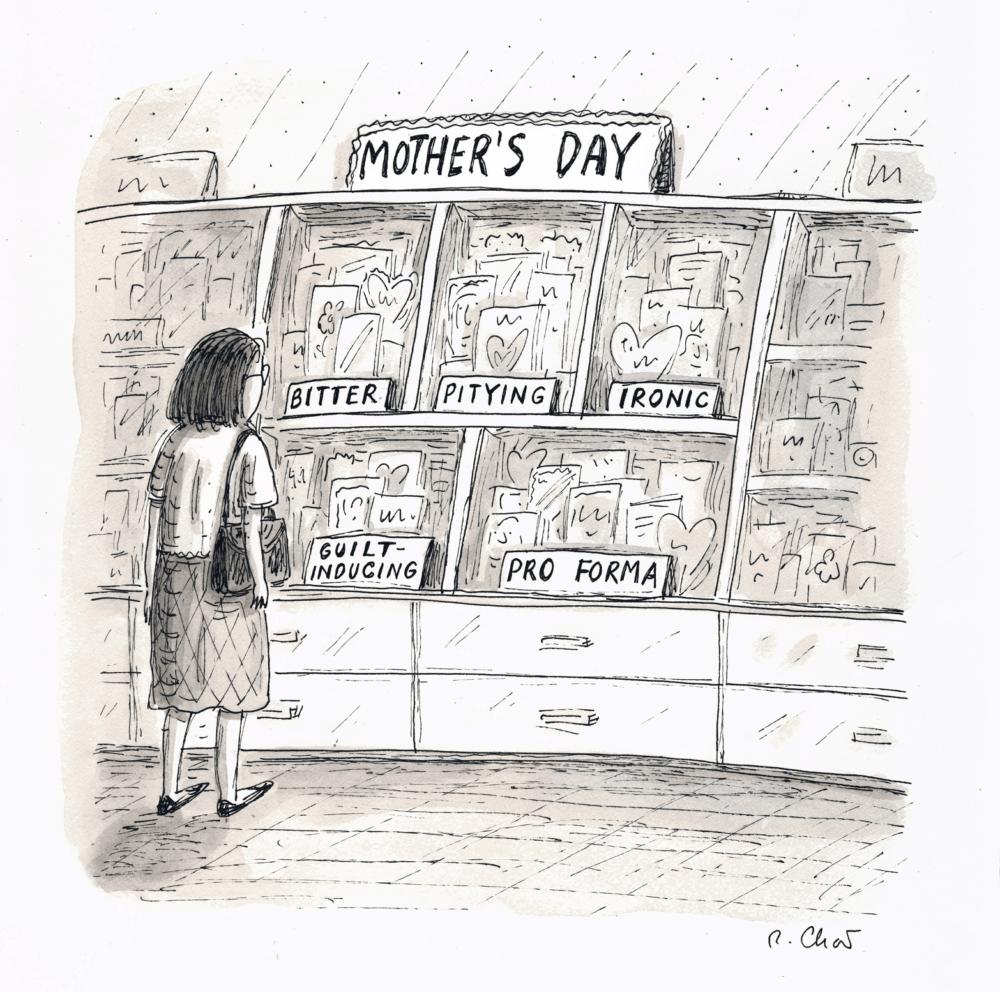 ---
Robin Young and Emiko Tamagawa produced and edited this interview for broadcast with Tinku Ray. Serena McMahon adapted it for the web.
This segment aired on May 9, 2019.