Man Stabs 2 Hikers On The Appalachian Trail In Fatal Attack
05:09
Play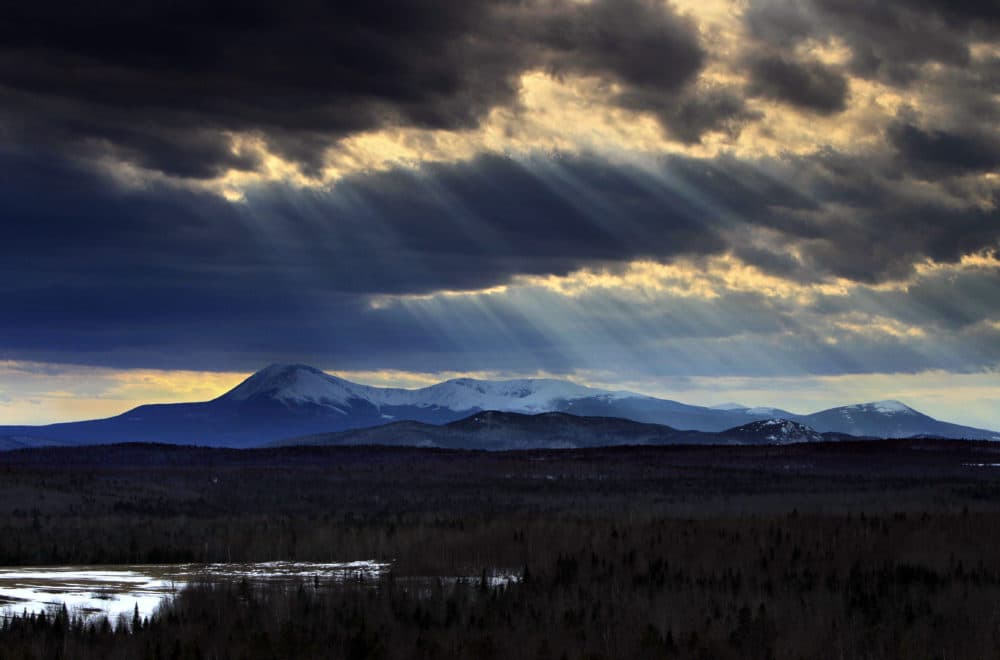 A Massachusetts man has been charged in the fatal stabbing attack Saturday on two Appalachian Trail hikers that left one man dead and a woman severely wounded, according to authorities in Wythe County, Virginia.
Officials say James Louis Jordan was arrested after Wythe County sheriff's deputies were able to locate him using an SOS signal triggered by the hiker who eventually died.
Jordan, 30, was charged with one count of murder and one count of assault with intent to murder. He appeared in court on Monday and did not enter a plea, according to the U.S. Attorney's Office for the Western District of Virginia.
Other hikers had encountered Jordan on the trail and said he seemed mentally ill, says Brian King of Appalachian Trail Conservancy. Last month, Jordan was arrested after threatening hikers in Unicoi County, Tennessee. He was charged with drug possession and criminal impersonation.
"He pleaded guilty, but the hikers didn't get off the trail to testify," King says. "So the prosecutors couldn't really go to trial without the testimony of the victims."
King tells Here & Now's Robin Young that Jordan was known on the trail by the name "Sovereign."
"Most of the time, other hikers give somebody a trail name," he says. "A lot of hikers don't know anybody's real name. They just go by their trail names. Now whether he gave it to himself or somebody gave it to him, I don't know."
Jordan allegedly attacked the two hikers with a large knife at night. King says the two hikers were about 8 miles from the interstate highway when Jordan approached them. The first victim was stabbed to death, but sent out an emergency SOS signal on his cell phone before he died, while a woman survived after playing dead.
"A lot of them use a device called Spot," King says of how the hiker dispatched the SOS. "When you camp for the night, you can push one button, and it tells the people at home that you're safe and sound for the night and where you are. There's another button that goes to a dispatch center in Texas that there's an emergency. They contact the nearest local authority and send them out to help."
King says that murders on the trail are "extremely rare." The last was in 2011.
Hiking the Appalachian Trail is extremely dangerous due to natural dangers alone. But King says hikers should also "keep their street smarts with them when they're there."
"Be wary of strangers. Don't tell people where you're going, don't give your plans except to the people at home. And really trust your gut," he says. "People go to the trail to get away from bad things in the world whether it's low-level stress or anything else, but they've got to remember that the world can still get to the trail. It's completely accessible."
---
Ciku Theuri produced and edited this interview for broadcast with Kathleen McKenna. Samantha Raphelson adapted it for the web. 
This segment aired on May 13, 2019.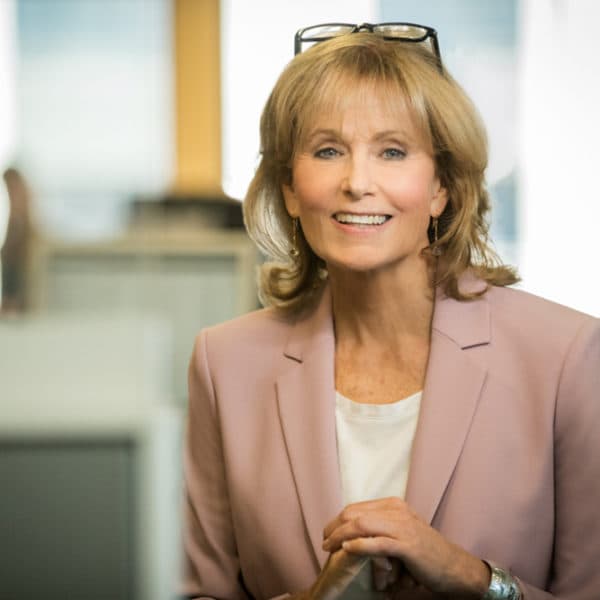 Robin Young Co-Host, Here & Now
Robin Young brings more than 25 years of broadcast experience to her role as host of Here & Now.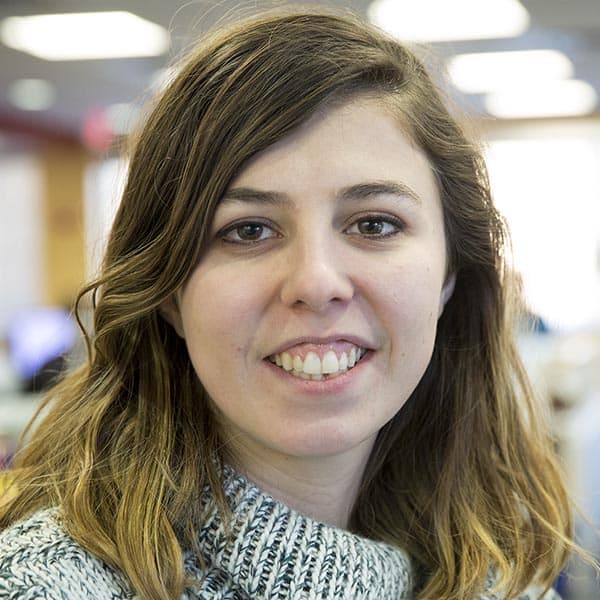 Samantha Raphelson Digital Producer, Here & Now
Samantha Raphelson is a digital producer for Here & Now, based at NPR in Washington, D.C.