Georgia O'Keeffe's Younger Sister, Ida, Finally Gets Her Due
05:38
Play
Many people love the art of Georgia O'Keeffe. However, few know that she had a younger sister named Ida who was an artist in her own right.
Ida had fewer opportunities than her big sister, though, and never became famous.
A new art exhibition featuring Ida O'Keeffe's work aims to put her in the spotlight, WBUR's Andrea Shea (@asheaarts) reports.
This segment aired on September 4, 2019.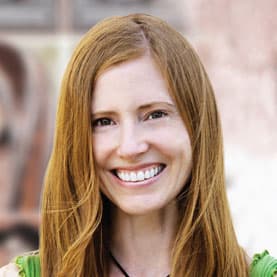 Andrea Shea Senior Arts Reporter
Andrea Shea is WBUR's arts reporter.