Maryland Commission Sets Out To Investigate State's Lynching History
05:50
Play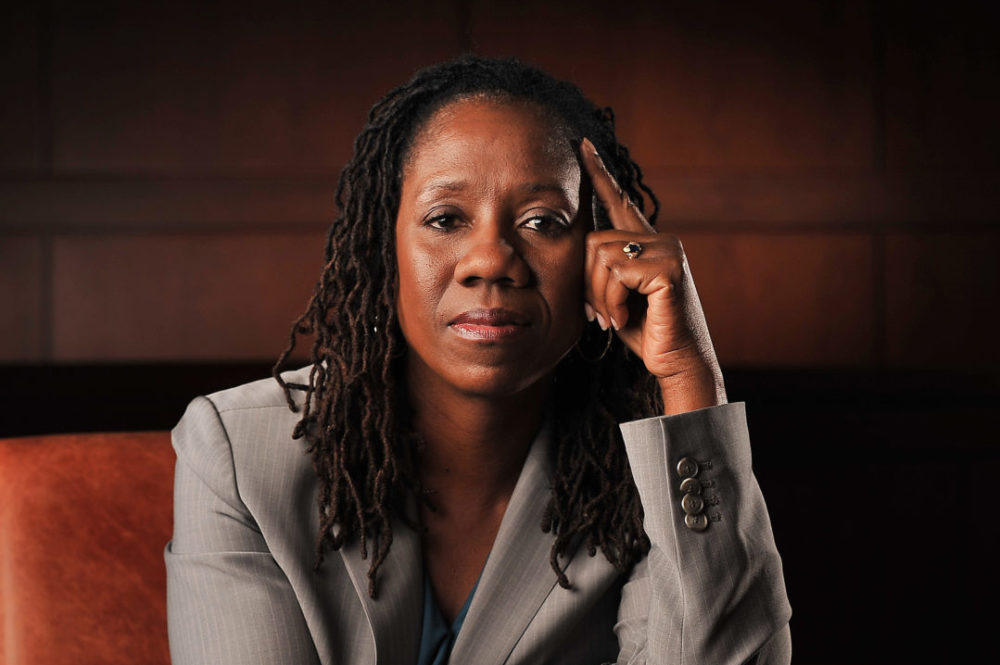 This article is more than 1 year old.
A Maryland commission empowered to investigate at least 40 lynchings that occurred between 1854 and 1933 will have its public launch Thursday night.
The Maryland Lynching Truth and Reconciliation Commission is the first-ever state-run commission dedicated to addressing lynchings in the U.S.
The commission was established by a bill that received unanimous approval from the state's house and senate in April, which acknowledges that at least 40 African Americans were lynched by white mobs over nearly an 80-year period in the state of Maryland.
"We're losing the last physical eyewitnesses to some of these events," says Sherrilyn Ifill, president of the NAACP Legal Defense Fund. "But it's not too late."
The bill also recognizes that no one was ever charged in connection to these crimes, and various government entities commissioned the lynchings and conspired to conceal the identities of the perpetrators.
Lynchings have been recorded in 18 of Maryland's 24 counties, The Baltimore Sun reports.
The last known lynching in Maryland occurred 86 years ago, but Ifill says the truth behind these killings is hidden in plain sight.
"It's not so long ago that there's not documentation or other information or artifacts that are relevant to piecing together the story," says Ifill, who will deliver the keynote address at Thursday's launch.
The commission will be comprised of a staff member from the state Attorney General's Office who is authorized to issue subpoenas for documents and witnesses that could reveal key details like the burial place of victims, who she says were often buried in obscure graveyards.
In her book "On the Courthouse Lawn: Confronting the Legacy of Lynching in the Twenty-first Century," she reveals that lynchings often occurred on courthouse lawns.
In the days following these tragic crimes, white communities would fall silent and law enforcement would say they couldn't find any witnesses, she says.
Black communities fell silent, too, but for different reasons. The silence from white communities was made from fear of accountability and sometimes shame, while black communities only spoke about lynchings as a cautionary tale of what could happen if they "walk outside the bounds of citizenship that the white community has set for black people," she says.
Lynchings were intended to terrorize entire communities, she explains, so reparations for these crimes need to be community-wide gestures like apologies from local law enforcement offices that failed to protect citizens and county sheriffs who allowed mobs to take black detainees from their jails.
Non-government organizations also share the blame: In some cases, newspapers refused to report on lynchings that happened near their publishing offices.
Reparations also need to be made in public spaces by memorializing unmarked graves of lynching victims with markers that describe the events "that stand in such sharp contrast to what the courthouse represents in terms of justice," she says.
The commission is expected to submit a preliminary report to the governor on Sept. 1, 2020 and a final report on Dec. 1, 2021.
Ifill says the state's support of this commission is "powerful" and "historic."
"It is really vital that this not be seen as some private effort," she says. "And the state has to take responsibility for its own history that is not pleasant."
---
Ciku Theuri produced and edited this interview for broadcast with Todd Mundt. Allison Hagan adapted it for the web.
This segment aired on September 12, 2019.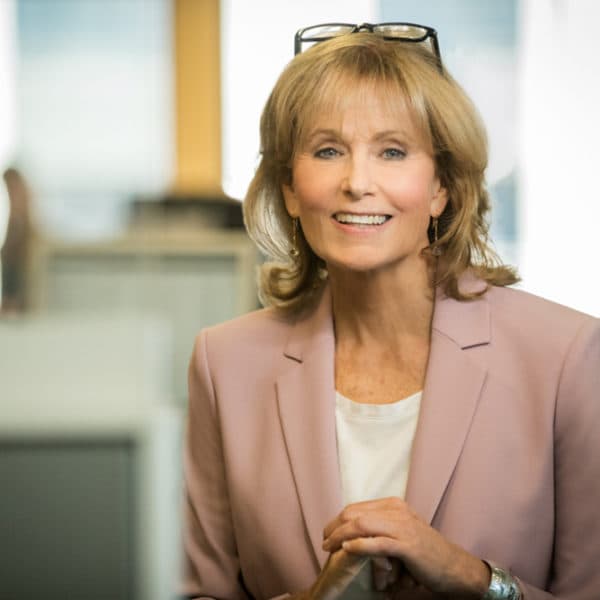 Robin Young Co-Host, Here & Now
Robin Young brings more than 25 years of broadcast experience to her role as host of Here & Now.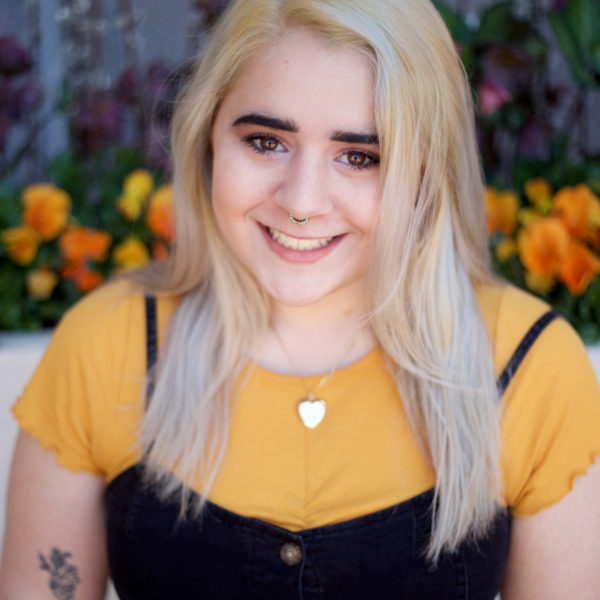 Allison Hagan Digital Producer, Here & Now
Allison Hagan is a digital producer for Here & Now.