How The White House's Immigration Policies Are Impacting Universities And Entrepreneurs
09:26
Play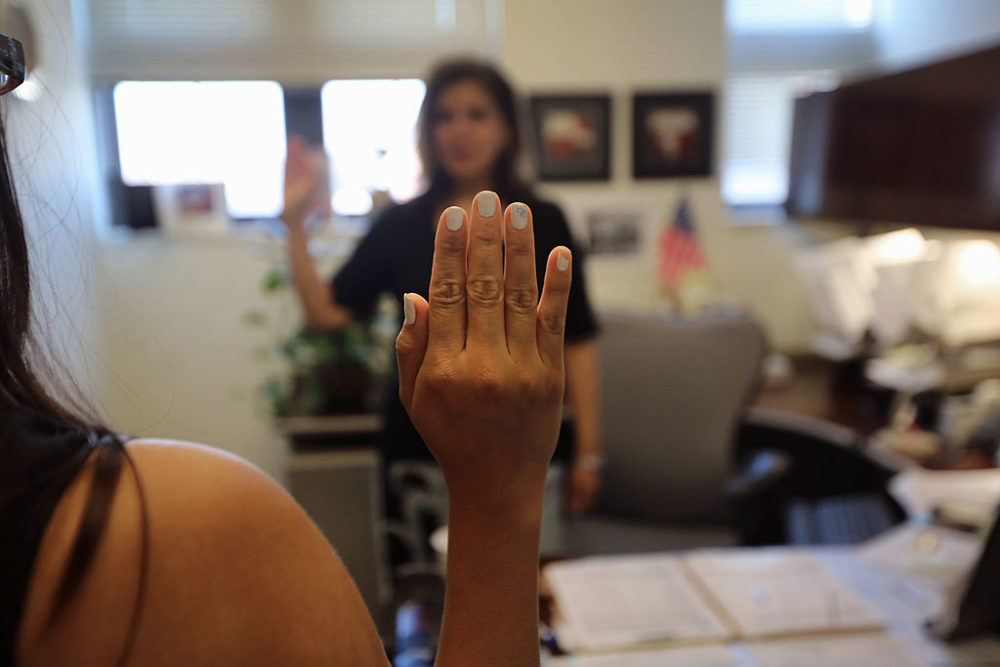 This article is more than 1 year old.
This is part III of our series on legal immigration in the U.S.
Since the Trump administration began its overhaul of legal immigration, Director of International Employment and Immigration at Montclair State University Elizabeth Gill says she's noticed some changes in her office.
Though it's tough to assess the number of visa denials since that data is self-reported by students themselves, she says international students are having trouble with the visa process. And the administration's changes are impacting the university's ability to employ foreign-born faculty, too.
Gill says the university has seen a big increase in visa issues like administrative processing delays and denials.
"We're certainly seeing a lot of fear that we didn't see before," she says.
Of the three international students admitted to one of the university's graduate education programs this year, all had sufficient financial support and planned to return to their home countries after graduation — both big components of the F1 student visa process, she says.
But only one of the three students was allowed to come to the U.S. to study.
Gill says this denial is "frustrating" for administrators working to get the best and brightest students enrolled at the university.
"At Montclair State, we have a really very richly diverse community of students, of faculty and scholars," she says. "We're always looking for the best students and employees that we can find regardless of where they come from."
The school is also receiving more requests for additional evidence than previous years, she says.
On top of issues with international students, she says the school has a faculty vacancy right now because they hired a scientist from Pakistan who applied for an H1B work visa in early March, but he hasn't received a decision.
"We have an unfilled position," Gill says, "and that person is in a kind of limbo while they wait for the results."
In March, Montclair's president and 30 other university leaders in New Jersey wrote a letter to state legislators to express concerns about their ability to retain international students and faculty.
The letter says the difficulty foreign-born students and academics are facing to work and live in the U.S. is weakening both their individual institutions and American higher education as a whole. An analysis of USCIS data found the amount of time for the federal government to process foreign visas has increased by 46% over the past two fiscal years, the letter cites.
Plus, The Council of Graduate Schools found the number of new enrollments of international students at graduate schools in the U.S. has fallen for the second year in a row.
"As the 116th Congress moves forward, we ask that you closely monitor the policies and administrative actions that are threatening the free flow of students and scholars upon which our colleges and universities depend," the letter says.
In June, the president of Harvard University, Lawrence S. Bacow, wrote a letter about on-campus immigration concerns to U.S. Secretary of State Mike Pompeo and acting U.S. Secretary of Homeland Security Kevin K. McAleenan, The Harvard Crimson reported.
"Students report difficulties getting initial visas—from delays to denials," he wrote. "Scholars have experienced postponements and disruptions for what have previously been routine immigration processes such as family visas, renewals of status, or clearance for international travel."
---
Francesca Paris produced and edited this interview for broadcast with Peter O'Dowd.  Allison Hagan adapted it for the web.
This segment aired on September 25, 2019.
Legal Immigration In The U.S. Series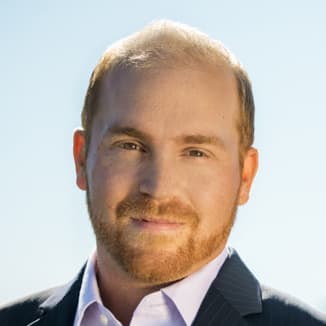 Jeremy Hobson Former Co-Host, Here & Now
Before coming to WBUR to co-host Here & Now, Jeremy Hobson hosted the Marketplace Morning Report, a daily business news program with an audience of more than six million.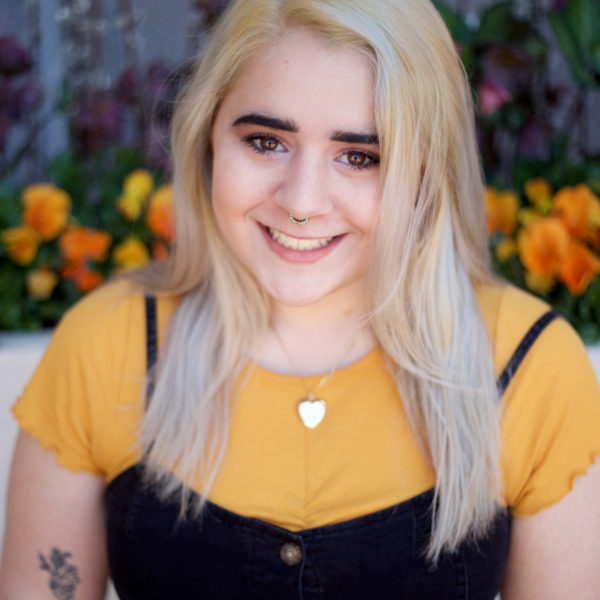 Allison Hagan Digital Producer, Here & Now
Allison Hagan is a digital producer for Here & Now.