Should Economy Air Travelers Have The Right To Sit Next To Their Kids?
03:50
Play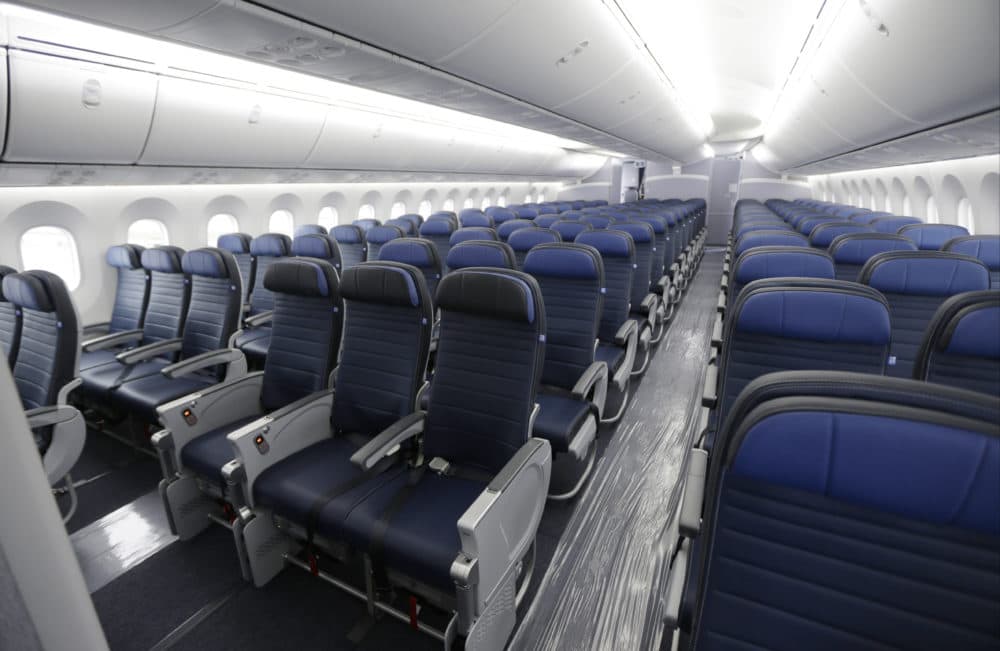 Some airlines no longer allow economy passengers to choose their seats in advance — but the monetization of seating choices doesn't fly with thousands of parents.
In some cases, passengers aren't allowed to sit next to their children over two years old. A Consumer Reports petition now has more than 123,000 signatures from angry parents who believe children under 16 should sit with their families while flying.
Consumer Reports will testify on Tuesday before the House Subcommittee on Aviation in an attempt to change the rule. Last year, the organization asked families to submit complaints to the Department of Transportation.
Anna Laitin, director of financial policy for Consumer Reports, says she's heard from families who had to sit two to three rows away from their babies and scared children. The airline, gate attendant and flight attendants didn't help them, she says.
"People buy basic economy understanding that at this low price they can't pick their seats," she says. "But it doesn't occur to them that that means they'll actually be seated at a completely different part of the plane than their children."
Parents sitting rows away from their children may be forced to ask fellow passengers to switch seats — but seat selection fees make other people less likely to agree to move, she says.
Four years ago, Congress directed the DOT to look into the issue and let families sit next to each other with no charge if found appropriate, she says. But the DOT decided not to act on the matter.
At Tuesday's hearing, Laitin hopes the committee will hear that the DOT did not follow up on Congress' direction. Consumer Reports is also sending letters to three major airlines — Delta Air Lines, United Airlines and American Airlines — calling on the companies to take action on their own.
The major airlines approach the issue differently, she says. American Airlines' website says children under 15 will be seated with the adult on their ticket, Delta says they're fixing the issue on a case by case basis and a spokesman for United told the Washington Post that it started using an automatic system to make sure passengers and their children sit together.
But none of these policies are ensuring parents aren't separated from their children, she says.
For families who can't afford a higher-priced ticket, Laitin says parents should reach out to the airline and make their case. American Airlines has advice on their website on how to ensure parents and children are seated together, she says.
If something goes awry, she also recommends parents let Consumer Reports know, and complain to the airline and the DOT. Keeping children with their families on planes isn't a matter of preference, but an important safety issue, she says.
"I think about if there's an evacuation and my child is seated 10 rows behind me, am I going to calmly exit the plane?" she says, "or am I going to disrupt the entire evacuation by going back and making sure my child is OK?"
---
Karyn Miller-Medzon produced and edited this interview for broadcast with Kathleen McKenna. Allison Hagan adapted it for the web.
This segment aired on March 2, 2020.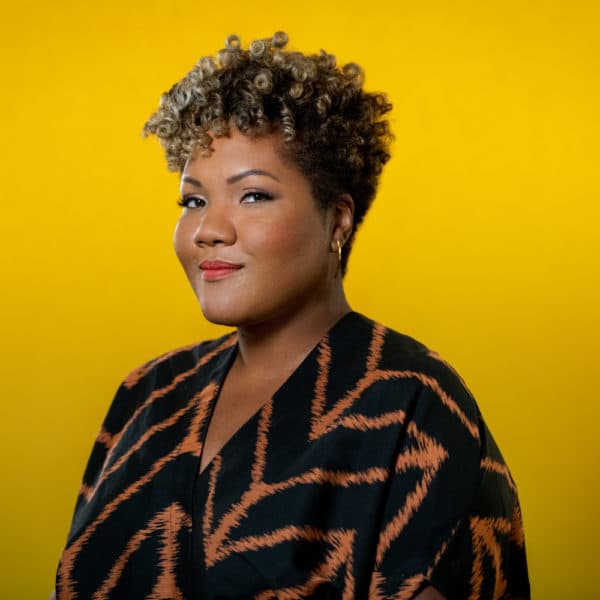 Tonya Mosley Co-host, Here & Now
Tonya Mosley is the third co-host of Here & Now, based in Los Angeles.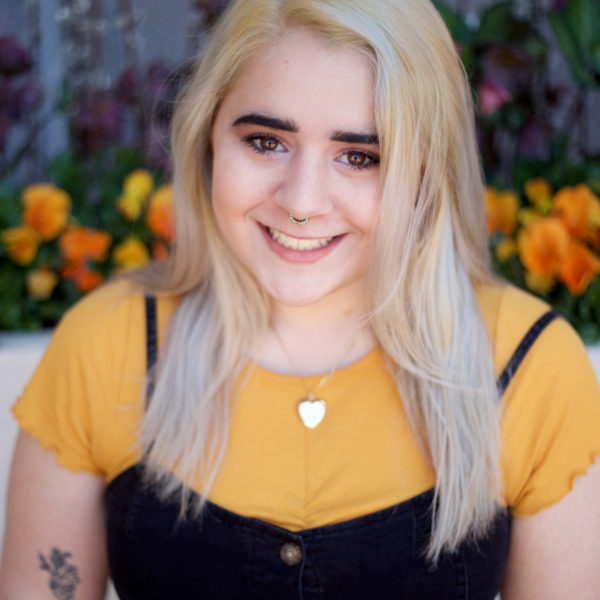 Allison Hagan Digital Producer
Allison Hagan is Here & Now's freelance digital producer.