Rory Still Believes 'Love Is Blind' — One Failed Reality TV Engagement Later
06:01
Play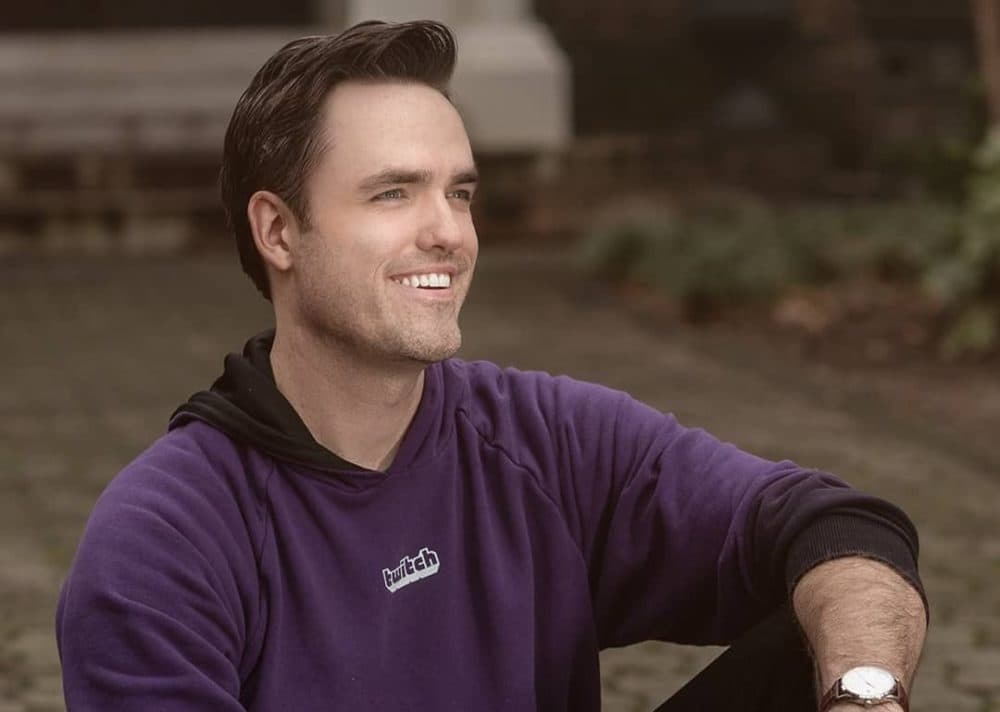 The unique premise behind Netflix's "Love is Blind" helps the hit series stand out among the plethora of dating reality TV shows from "The Bachelor" to "90 Day Fiance."
The show seeks to answer a simple question: Can you fall in love with someone without ever seeing their face?
Contestants talk through a wall and can propose after 10 days before ever laying eyes on each other. After putting a ring on it, couples have a few weeks to decide whether to go through with the wedding — which some of them do.
Former contestant Rory Newbrough says he declined to participate in the "radical" show twice before something about the concept called to him. Social media has changed the way people interact, he says, and spending 10 days talking to someone allows purer connection to form.
"I think people nowadays really want to be heard and be seen," he says. "A lot of times it's just what you look like or what you've accomplished, the things that you own — not necessarily who you are."
Multiple contestants mention dissatisfaction with dating apps as a reason they went on the show. Before "Love is Blind," Newbrough found himself caught in the "never-ending cycle" of swiping and disappointment synonymous with platforms like Tinder and Bumble.
Newbrough, 28, owns a home in the suburbs and says he's more successful for his age than most of the people around him. In a more mature neighborhood, the game development consultant found it difficult to meet and connect with women around his age. Plus, working long hours at a "difficult, intense" job didn't help him meet people, he says.
Dating apps are useful because they help users meet people who live outside their immediate area — but Newbrough thinks this newfound opportunity also creates a challenge.
As soon as online daters sense a slight "red flag" or obstacle with the connection, they retreat back to the app to browse their other options instead of problem-solving to make the relationship work.
"I think nowadays people start to forget that there's no such thing as a relationship that doesn't have challenges to overcome and things you need to work on," he says. "And you just say, 'Well, I know I've got 20 Tinder matches. Let me just leave this person, go to the next one.' "
Newbrough says he spent much of his time on set crying — and he's not the only one. The contestants initially took a light-hearted approach but the seriousness of the show set in by day four, he recalls.
Contestants started opening up to each other and telling emotional stories from the inside of a soundproof booth. By the end of the experiment, he thinks the participants knew each other better than some of their own families.
Newbrough's love story never aired in the series, leading some viewers to believe he was planted by the producers (With social media buzzing with complaints about over-producing on this year's season of "The Bachelor," can you blame them?).
After he proposed to a woman named Danielle Drouin, the producers soon said they couldn't keep following the couple so they headed back into the real world. He took his fiance on a trip to Miami, but Newbrough soon found himself in the losing corner of a love triangle.
One of Newbrough's best friends on the show, Matt Thomas, was also trying to win Drouin's heart and she couldn't ignore that connection. Drouin and Thomas dated for a while after she ended her engagement with Newbrough — but this flame has since fizzled out as well, he says.
Though his reality TV engagement didn't lead him to happily ever after, Newbrough says "Love is Blind" helped him understand how to foster meaningful connections with both friends and romantic partners.
"The dates that I've had since the filming of the show have been night and day," he says. "It's so easy for me to kind of cut through small talk and get really deep down to important issues and connect with someone."
---
Cassady Rosenblum and Francesca Paris produced and edited this interview for broadcast with Kathleen McKenna. Allison Hagan adapted it for the web.
This segment aired on March 4, 2020.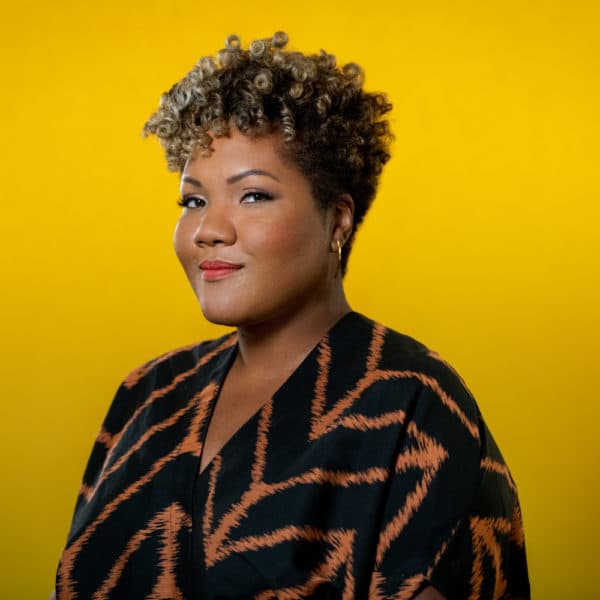 Tonya Mosley Co-host, Here & Now
Tonya Mosley is the third co-host of Here & Now, based in Los Angeles.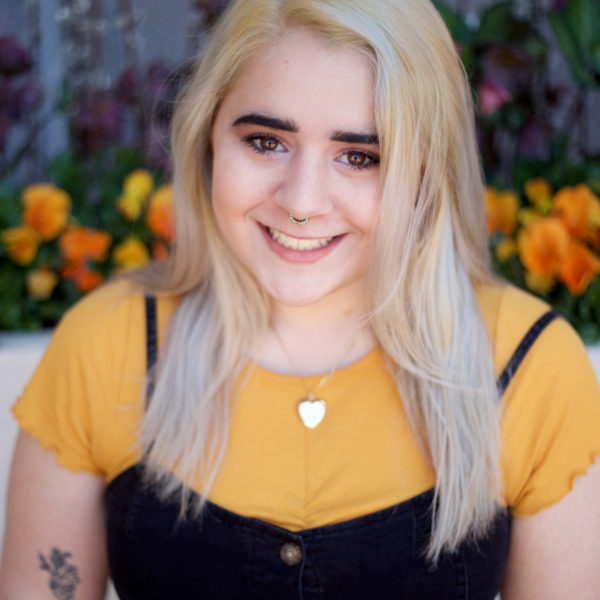 Allison Hagan Digital Producer
Allison Hagan is Here & Now's freelance digital producer.