His 96-Year-Old Mother Has Coronavirus In A Nursing Home, So He Pinned Cat Photos To Her Window
05:11
Play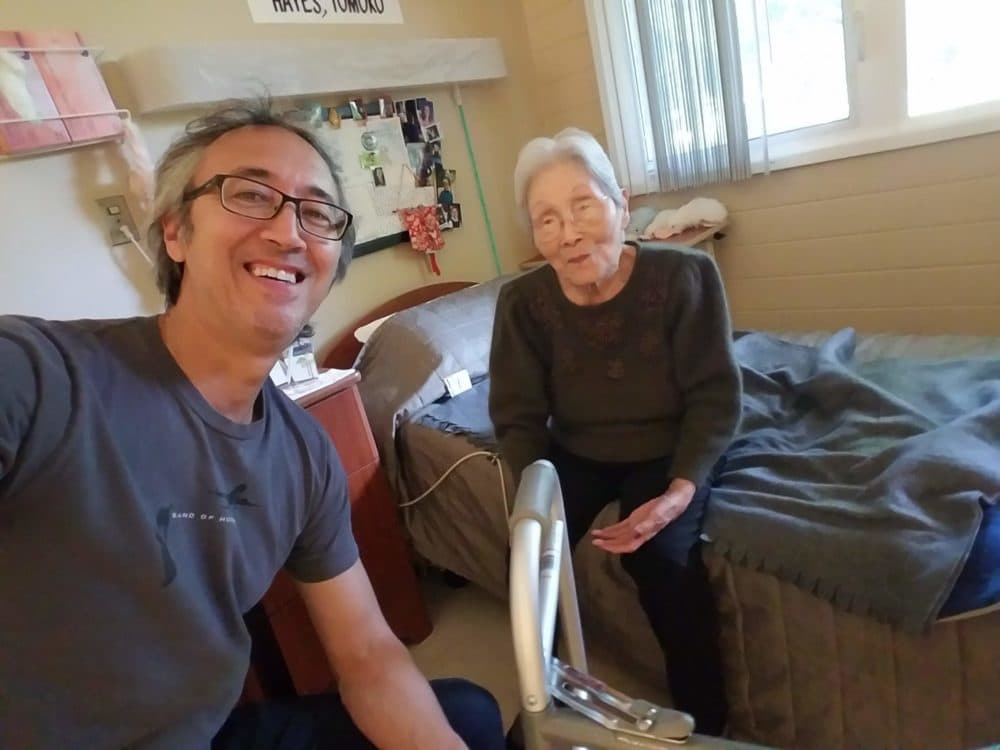 When Bob Hayes' 96-year-old mother was diagnosed with COVID-19 in a Washington state nursing facility last week, he — like many with family members in care facilities — realized the only way he could see her was through her bedroom window.
Knowing she loved cats, he asked his Twitter followers to send cat photos that he could print and tape to her window. More than 50,000 people responded, says Hayes, senior director of research and analytics at Indigo Slate.
"I sent the tweet out on Saturday evening, and within the next hour or two, I had hundreds. And then overnight, it just kept growing and growing. And I'm seriously overwhelmed," he says. "Some of them sent me more than one, so I have like 100,000 pictures to have to sift through. It's just, it's beautiful."
Hayes and his mother, Tomoko, aren't alone in their separation. Despite rules barring outside visitors, at least 147 nursing homes in 27 states have one or more residents infected with the coronavirus.
"I miss my whole family," Hayes says. "I just miss hugging them and being with them, especially my mom in the time of need."
Hayes says his mother, who also has dementia, is "doing well." Her fever has dropped to 99 degrees, and "she's pretty stable," he says.
"The family members are taking shifts as we visit her," Hayes says. "We stay far apart. You know, we yell at the window and we have a good time, and say hi and we laugh and make the best of it."
For now, he says, please keep the cat photos coming. "It cheers me up," he says.
---
Karyn Miller-Medzon produced and edited this interview for broadcast with Tinku Ray. Samantha Raphelson adapted it for the web.
This segment aired on March 24, 2020.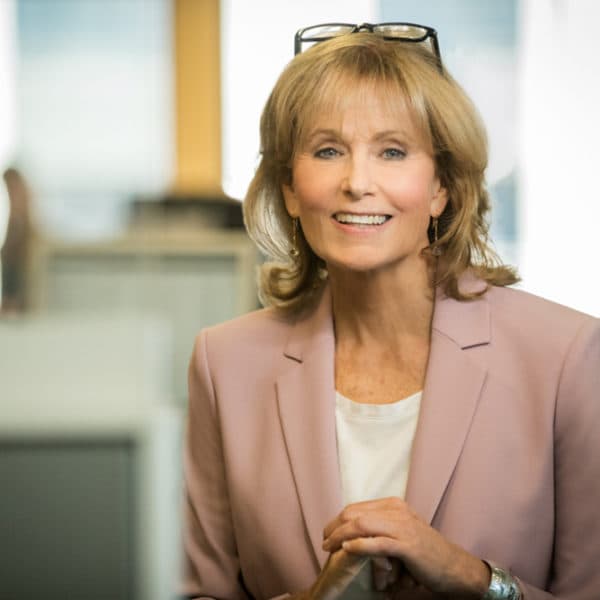 Robin Young Co-Host, Here & Now
Robin Young brings more than 25 years of broadcast experience to her role as host of Here & Now.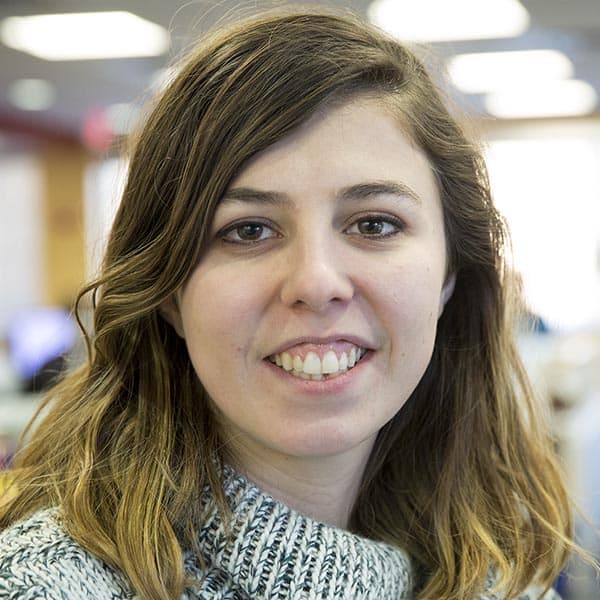 Samantha Raphelson Digital Producer, Here & Now
Samantha Raphelson is a digital producer for Here & Now, based at NPR in Washington, D.C.