'Architecture Holds You Totally': Irish Designers Take Top Prize In Architecture
11:00
Play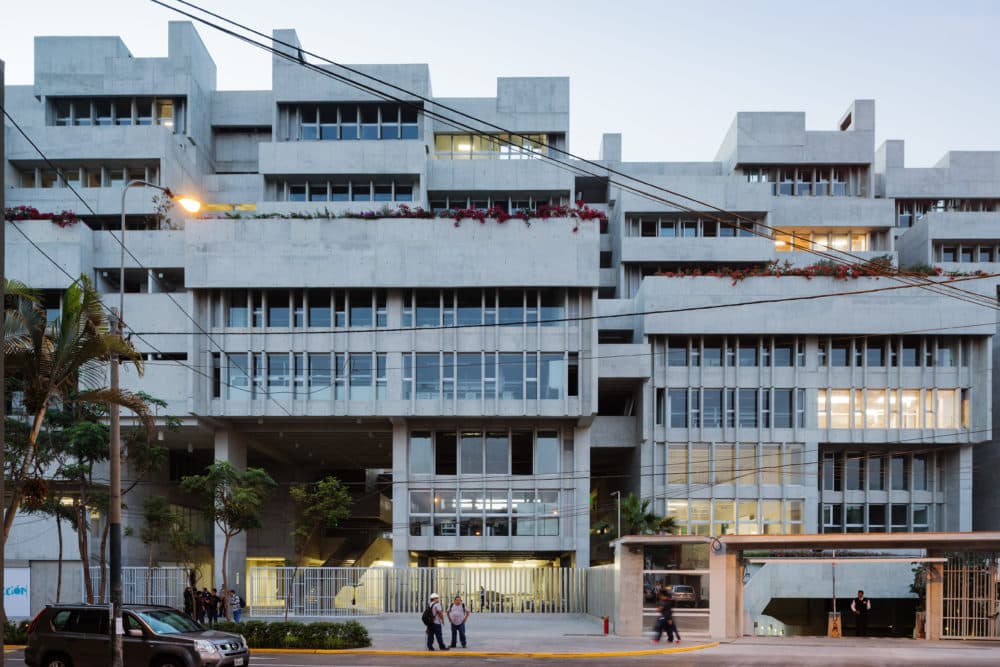 Irish architects Yvonne Farrell and Shelley McNamara won the 2020 Pritzker Architecture Prize, which some call the craft's Nobel Prize.
The duo co-founded Irish design firm Grafton Architects. A strong culture of architecture has grown in Ireland over the last 15 years, McNamara says. Though this culture isn't too well known yet, she says receiving an invitation to curate the Venice Biennale in 2018 signified that people are starting to catch on.
Since Ireland is an island, the culture of Irish architecture is "very anchored in place, but also very open to the influences at a global level," Farrell says.
Much of their work features big open spaces — either internal or external — such as multi-story atria or open staircases, often illuminated with lots of natural light.
"Architecture is a framework within which people live out their lives," McNamara says. "Our role is to make this framework and to give people a sense of dignity and a sense of worth and a sense of elation."
When designing the Venice Biennale, the duo decided to focus on space. The basis of society is creating spaces and places where people can feel comfortable together, McNamara says.
One of the key roles of an architect is fulfilling what Farrell calls "the unexpressed wishes of strangers" — the needs of both people using a space and strangers passing by or wandering into a building.
Architects work together as a team to take a collective view on projects, Farrell says. When looking at all the little pieces of a project, their team tries to find stories that intertwine together, she says.
"We often discuss architects as translators, that we translate the needs of people into space," she says. "We believe every project is like an invention, that every new project has a kind of an element of fiction in it that you weave a story around."
Conversations between colleagues enrich their lives, McNamara says.
While architects spend a lot of time talking to each other, Farrell says she thinks they should talk more to the general public, the people affected by architectural decisions.
Since more than half of the world lives in cities, Farrell says buildings and infrastructure become "the new geography." Beyond beauty, she thinks of the structures the firm builds as "the tender arms that will hold future generations."
"What we love really is when architecture is not the object of delight necessarily, but that people feel the warmth of a brick surface against their back or that a really beautifully positioned bench holds you when you're tired," she says, "or that architecture is at the service of humanity."
Architects should be more involved in the infrastructure of our cities including water and sewage, Farrell says. Infrastructure should have a culture component considering how much money is spent tending to these human needs, she says.
In the U.S., a lot of contemporary architecture consists of mundane condo buildings and big glass towers. When designing the University Campus UTEC Lima, McNamara found it strange how many of the buildings in the area were made of glass.
The city enjoys a breeze from the Pacific Ocean, so the only spaces the team designed indoors were classrooms and teaching areas, she says.
"One really has to take the culture and climate of a place and make things which are particular to us, which all of the ancient architects would have done if you look at historic architecture," McNamara says.
Farrell believes in designing buildings that can survive the test of time. The team often refers to Ospedale Maggiore in Milan, a structure built in the 1400s that's still in use today.
Now serving as a small hospital, the building and its courtyards represent "the future and the past and the present," she says.
The key to making architecture that will last isn't grandeur, she says, but rather setting up simple relationships — a window that opens to let dwellers look at trees and hear blackbirds sing.
"It doesn't necessarily mean huge expenditure," Farrell says. "It actually takes a certain way of thinking."
---
Chris Bentley produced and edited this interview for broadcast with Peter O'Dowd. Allison Hagan adapted it for the web.
This segment aired on May 4, 2020.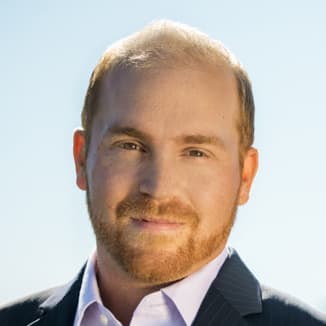 Jeremy Hobson Co-Host, Here & Now
Before coming to WBUR to co-host Here & Now, Jeremy Hobson hosted the Marketplace Morning Report, a daily business news program with an audience of more than six million.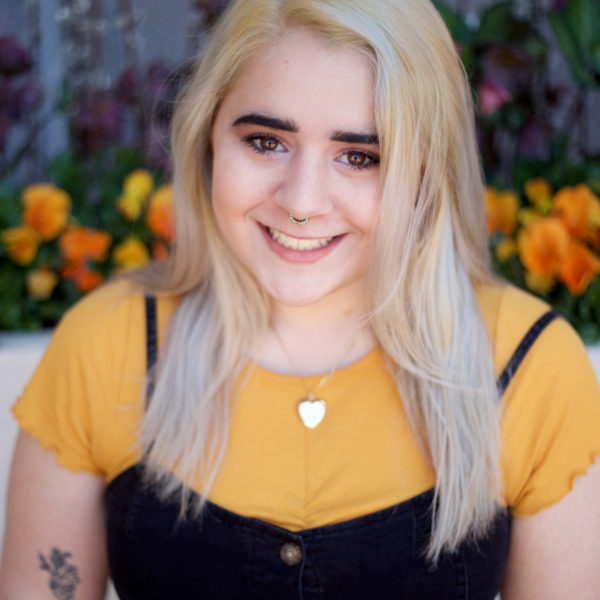 Allison Hagan Digital Producer
Allison Hagan is Here & Now's freelance digital producer.