Some U.S. Citizens Miss Out On Stimulus Checks
03:58
Play
Federal relief payments continue showing up in personal bank accounts and mailboxes.
But hundreds of thousands of households across the country could miss out on this stimulus money. Not because they earn too much, but because of the way they filed their taxes.
WBUR's Shannon Dooling (@sdooling) reports.
This segment aired on May 15, 2020.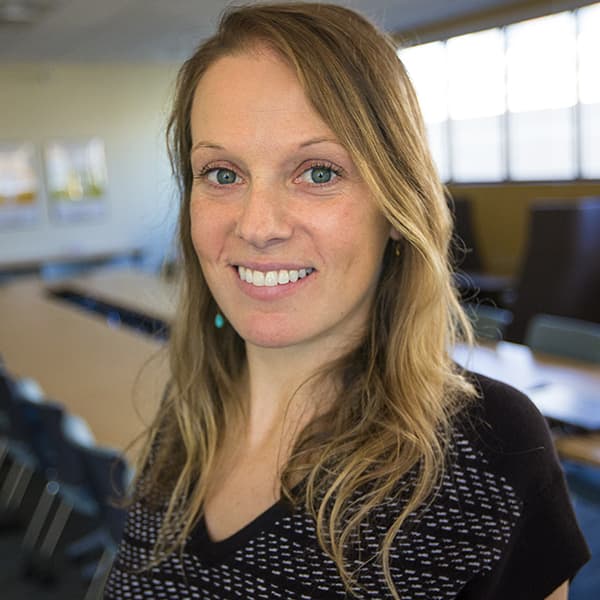 Shannon Dooling Reporter
Shannon Dooling is an immigration reporter at WBUR, Boston's NPR news station.