Open Up Your Ears To The Sounds Of New York City
Resume
New York City — the city that never sleeps — is normally a vibrant soundscape of construction, trains and traffic.
But since the coronavirus outbreak put the city on lockdown, those sounds have disappeared, and New Yorkers are missing them. A new album from the New York Public Library gives a sense of the sounds that have been lost.
"Missing Sounds of New York: An Auditory Love Letter to New Yorkers" captures the sounds of a man running after a taxi cab, a city musician accepting contributions from passersby, and other everyday sounds of New Yorkers moving about the city. The album is available on Spotify and on the NYPL's website.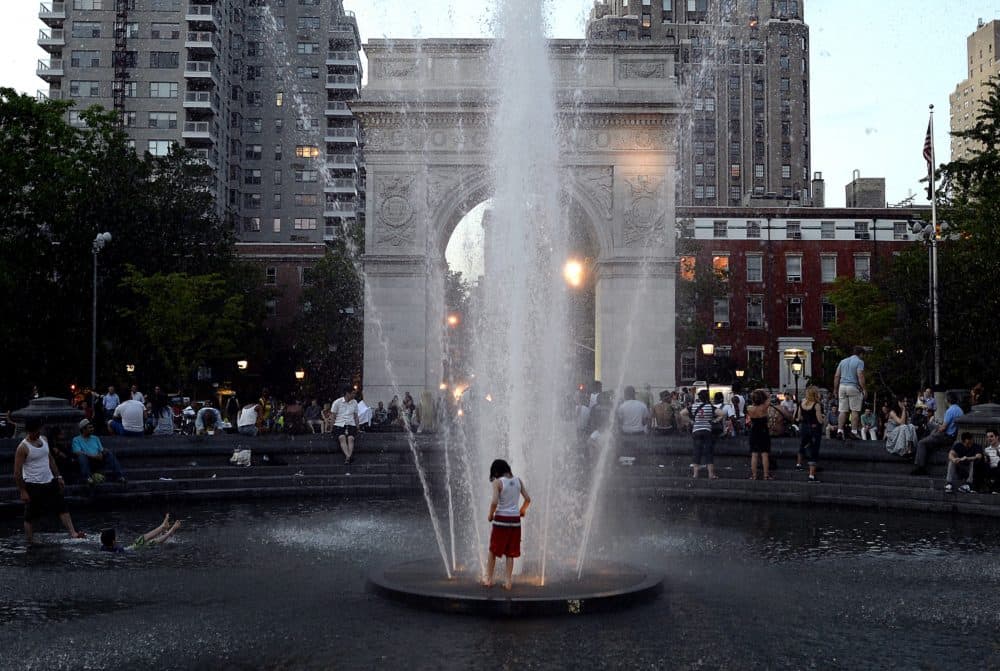 When New York shut down in response to the pandemic, "so much felt so different and strange and surreal," says Carrie Welch, director of external relations at the public library, which celebrates its 120th anniversary this year.
"We all like and need a little quiet," she says. "But when a city is really sort of in your soul as a bustling, cacophonous place, it was really an empty feeling that the sounds were no longer there."
So far, Welch says the album has been streamed more than 300,000 times in 70 different countries.
"There must be New Yorkers all over the world or something about the sounds that everybody remembers from a trip here or can relate to in their own city," she says. "It definitely makes some people very sad, but in kind of a positive way, and I think people mostly are looking forward to those sounds coming back."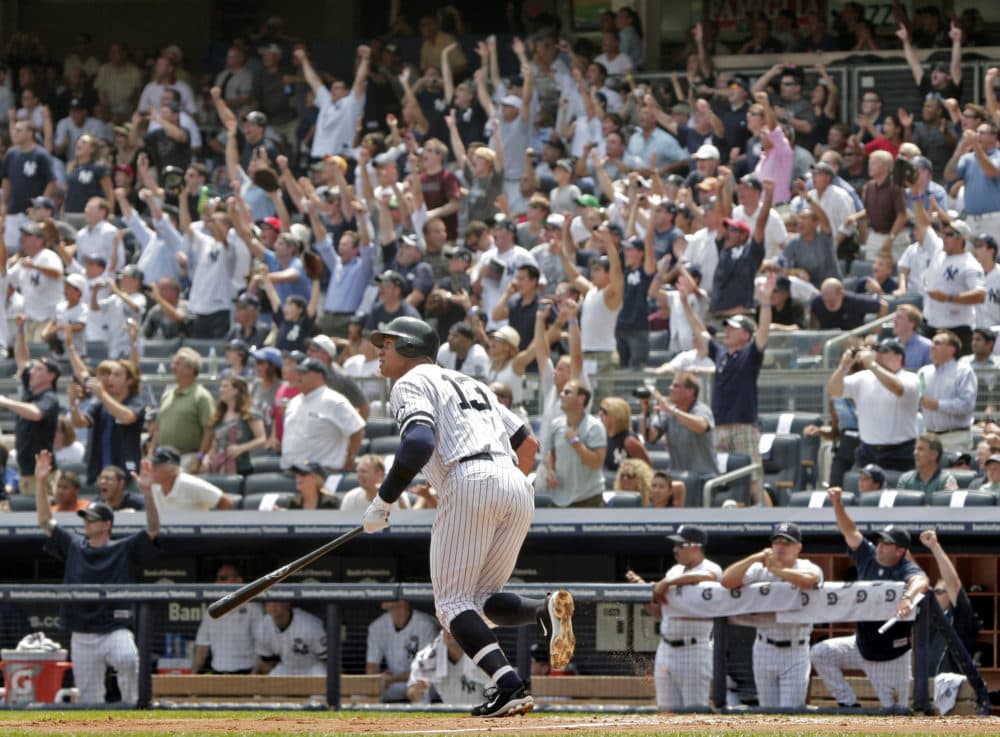 It's a drastic change for many New Yorkers, who often complain about the noise. Last year in fact, a team of researchers at New York University and Ohio State University launched a project called "Sounds of New York City" to study noise pollution.
"It really is sort of like a part of you, and you don't realize that it could be damaging your ears or other awful things," she says. "When it went away, that felt like it was damaging people."
One of the tracks on the new album called "Out In Left Field" captures the sounds of a baseball game: the crack of a bat, a vendor selling beer and a fan angrily reacting to the umpire's call.
"It is such a sort of American sound of summer, and we are very strongly attached to our baseball teams here," Welch says. "And so that sound, the fact that baseball season wasn't going to open is really a pretty poignant missing sound."
The first track on the album, "To See An Underground Show," takes the listener inside the New York City subway. The swipe of a MetroCard in the turnstile is heard among the sound of the train rumbling on the track.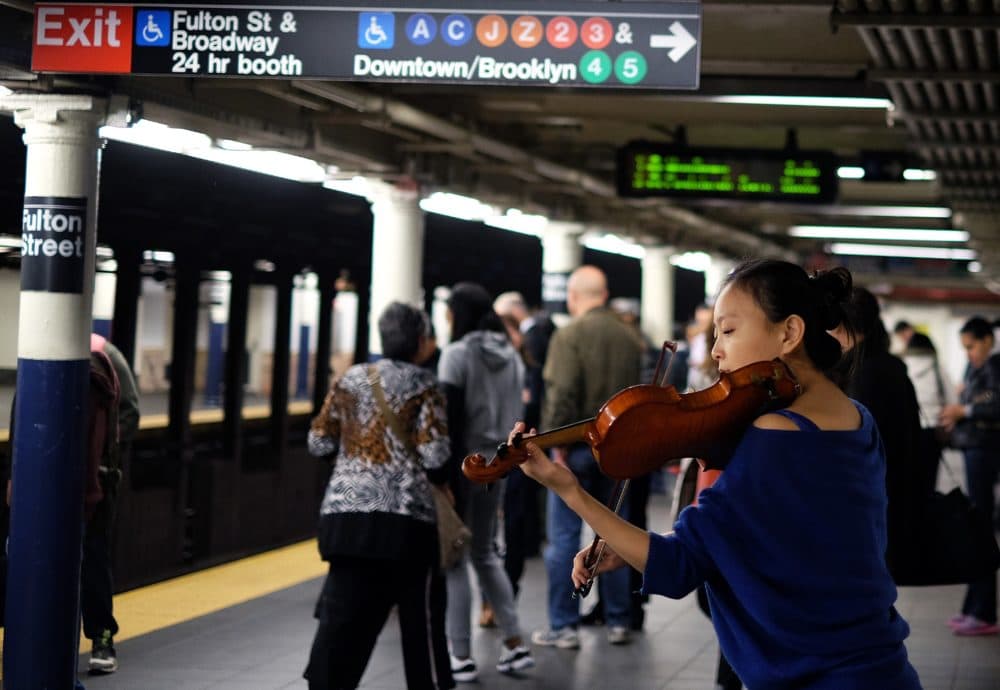 Welch says "never in a million years" did she think she would miss anything about the subway, but surprisingly, she does.
"I miss the sounds, I miss the characters, I miss the performers, which you also hear on this track," she says. "I think a lot of people feel strongly about missing this artery that connects us all, the New York subway system."
But the one sound that many New Yorkers miss the most is that of themselves, Welch says.
"I think the sounds of people is what people miss the most," she says. "There's something deeply human about this playlist. Even though it's mostly sounds, it has human stories on top of each kind of soundscape."
Plus, NYPL's list of "125 Kids Books We Love." 
---
Emiko Tamagawa produced and edited this interview for broadcast with Tinku Ray. Samantha Raphelson adapted it for the web.
This segment aired on May 26, 2020.