How To Mitigate Loneliness And Its Consequences
Play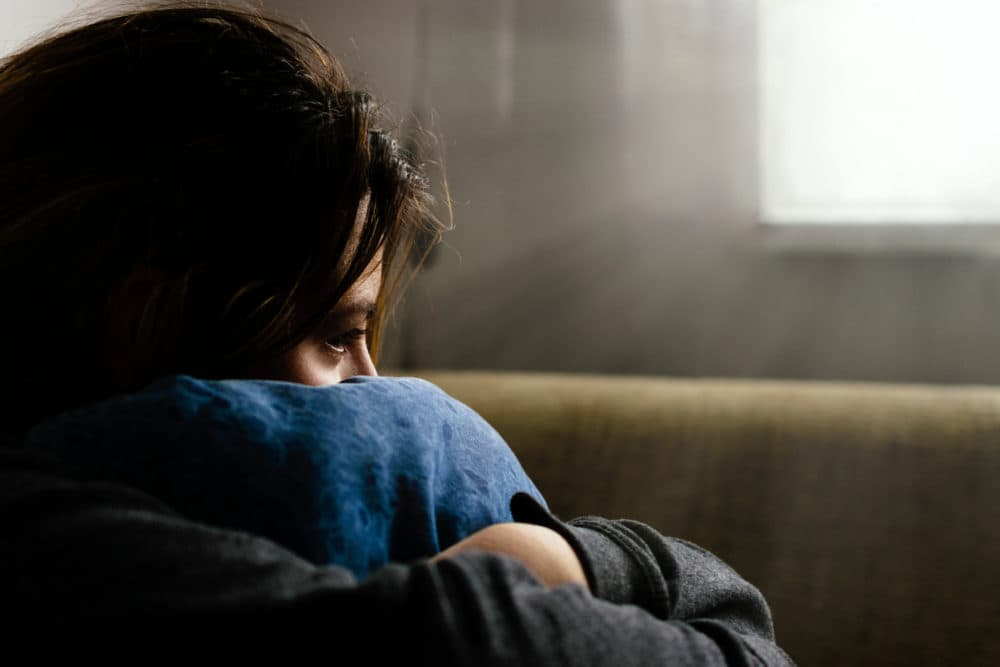 This article is more than 2 years old.
Long before COVID-19 changed so much of how we interact with one another, Dr. Vivek Murthy was on a mission to make us think of loneliness as a public health issue.
A few years ago, the former U.S. surgeon general under President Obama framed the condition of loneliness — which can reduce life expectancy and limit creativity — as an epidemic in the United States.
Loneliness is associated with an increased risk of heart disease, premature death, dementia, depression, anxiety and sleep disturbances, Murthy says. When he started to understand the adverse health effects of loneliness — in addition to the "profound" positive health benefits of social connection — he says it was hard for him to ignore that these experiences are important to public health.
Now, many people are unable to connect with friends and loved ones in person because of the pandemic. This "new normal" prohibits the usual human interactions at work or school, thus accelerating loneliness.
And even before the coronavirus hit the U.S., a survey released in January found more than three in five Americans reported feeling lonely.
If we allow the COVID-19 crisis to isolate us further and further, Murthy worries of a "social recession marked by growing loneliness and a sense of disconnection from others."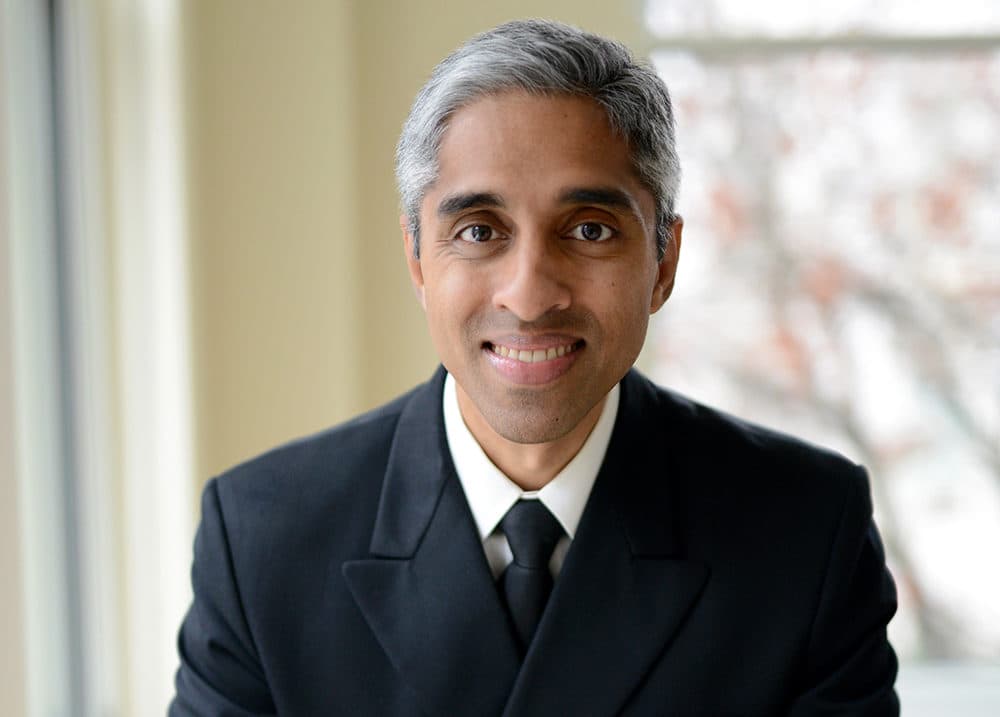 But there are ways to mitigate that by using this moment to reassess our priorities and reaffirm relationships, he says. Start by identifying the gap between what we say our priorities are and what our lived priorities actually look like.
If you ask Murthy what his priorities were over the years, "I would inevitably tell you that it was people, that it was my mother, my father, my sister. And then later years, it was my wife and my kids," he says. "But if I asked myself how was I actually living my life, what priorities were reflected in how I was spending my time, attention and energy, the truth was work was my real priority."
The struggle between our stated priorities versus what we live every day is "not a unique struggle," he says. "It's the struggle of the modern world."
Our society pushes career and personal achievements to top of our list of priorities, he says. While it's not wrong to seek out those accomplishments, he suggests asking how it falls relative to priorities of human connection.
Strengthening Human Connections
Murthy's book, "Together: The Healing Power of Human Connection in a Sometimes Lonely World," was released in the midst of the pandemic and quarantine orders. He researched four strategies to overcome loneliness.
Make it a point to spend at least 15 minutes a day with people you care about, he says. It could be anything from picking up the phone to have a conversation or writing a letter to a loved one saying you're thinking of them.
And when you get quality time with others, make the moments count, he says. Distractions are everywhere in the modern world, especially with social media and the internet at your fingertips.
Humans think they can multitask when listening to a friend and checking their phone, but science proves that's not the case, Murthy says.
"When I'm looking at my inbox, I'm actually not fully hearing what someone else is saying, even if I recall the words," he says. "I might have missed the nuance, the tone of their voice, the pause which may have signaled that they were a little uncomfortable and wanted to talk more about that topic. And so quality time really matters."
Search for ways to serve your community, he says, because many are in need during these difficult times. It can be as simple as checking in on a neighbor or virtually babysitting for a friend's child.
Finally, embrace solitude, Murthy says. He suggests sitting outside to think or spending time with a piece of inspiring music.
While it seems this can be the antithesis to strengthening human connections, he says finding solitude can help center and ground humans for future relationship building.
"We're more able to listen [instead] of constantly focusing on trying to be who they want us to be in conversation," he says. "And that enriches our connection."
At the heart of tackling loneliness is "the quest to build a people-centered world that is powered by love," he says. As the pandemic continues, he encourages people to rebuild and renew their lives with the principles of human connection at the core.
"If we can use this pandemic as an opportunity to take stock of our lives and to recommit to building the kind of people-centered life, then I think there are good things in store for us," he says. "It is those connections — our human connections — that are the foundation on which we build everything else."
Cristina Kim produced this story and edited it for broadcast with Tinku Ray. Serena McMahon adapted it for the web.
This segment aired on August 20, 2020.