State University Of New York Requires Students Test Negative Before Leaving Campus For Thanksgiving
Play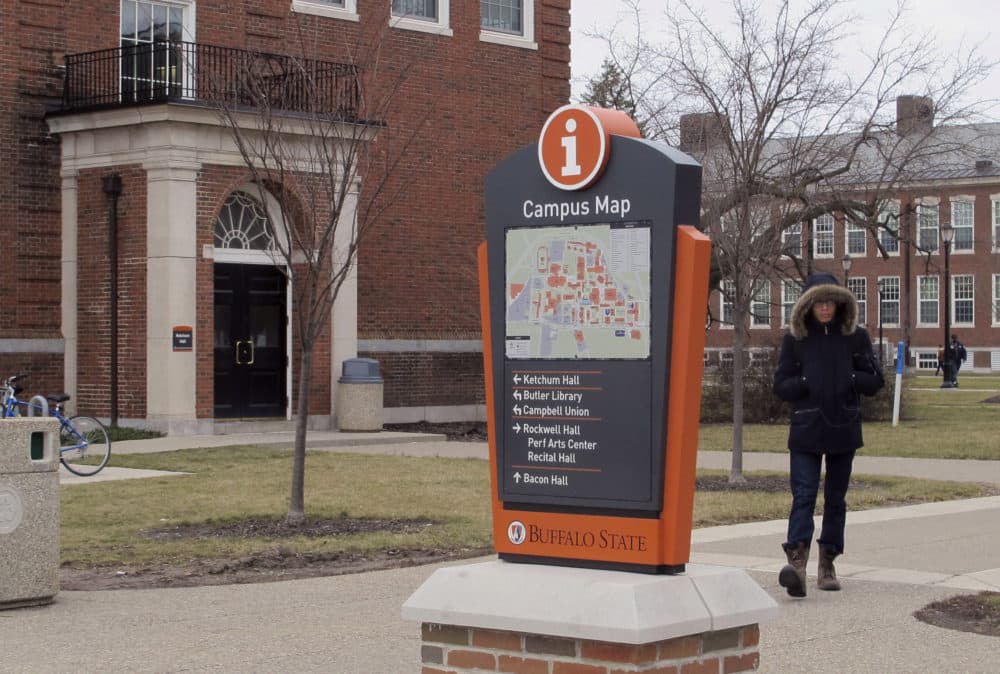 This article is more than 2 years old.
Millions of students at colleges and universities around the country are preparing for Thanksgiving break, a time when most of them would usually leave campus. This year, however, the surging coronavirus pandemic has complicated the annual student exodus.
At The State University of New York system, known as SUNY, all students will be required to provide proof of negative test results before they're allowed to leave.
Here & Now's Tonya Mosley speaks with Jim Malatras, chancellor of the State University of New York system.
This segment aired on November 23, 2020.