Remembering The Lives Lost To COVID-19
Resume
As this difficult year comes to a close, Here & Now remembers some of the more than 338,000 lives lost to COVID-19 in the United States.
Michael J. O'Brien of Wolcott, Connecticut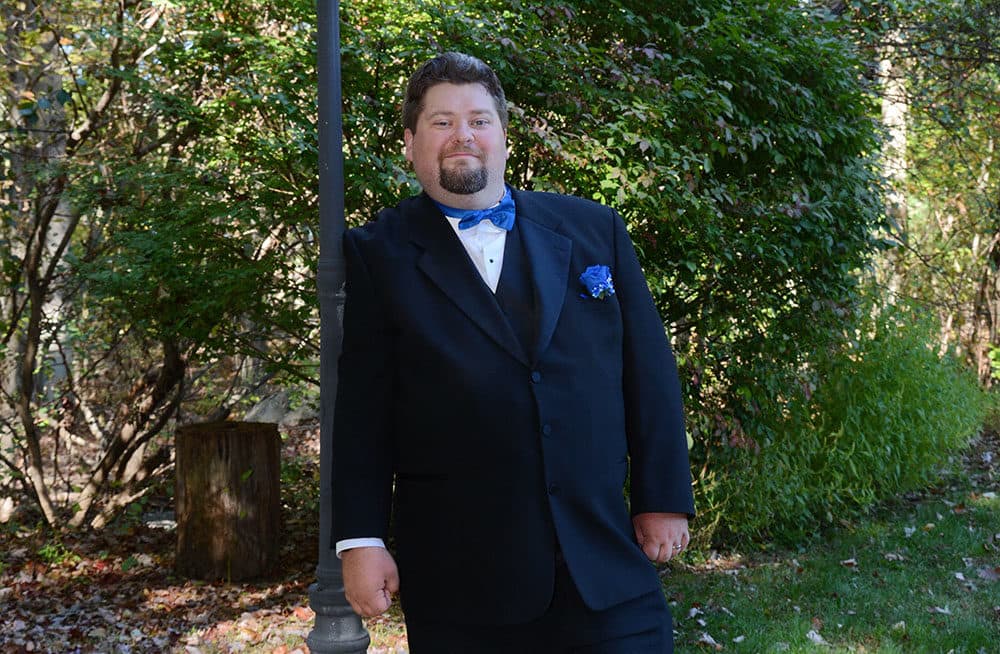 Annette Doeschner of Valley Stream, New York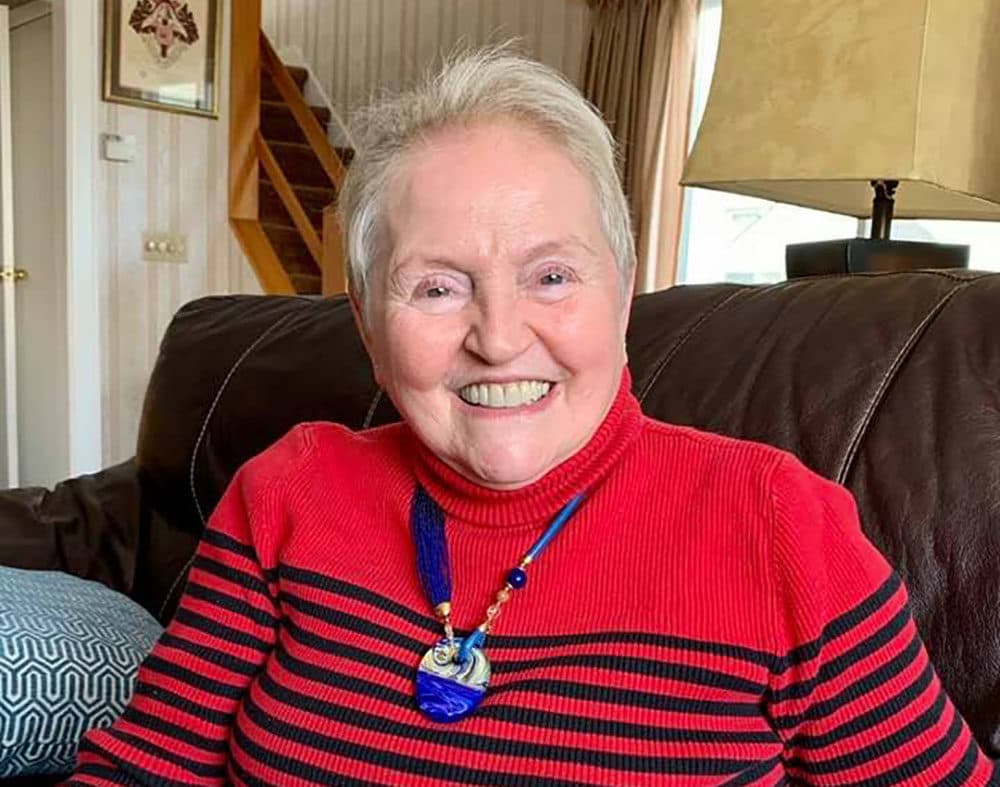 Everett "Boone" Pike of Shepherdsville, Kentucky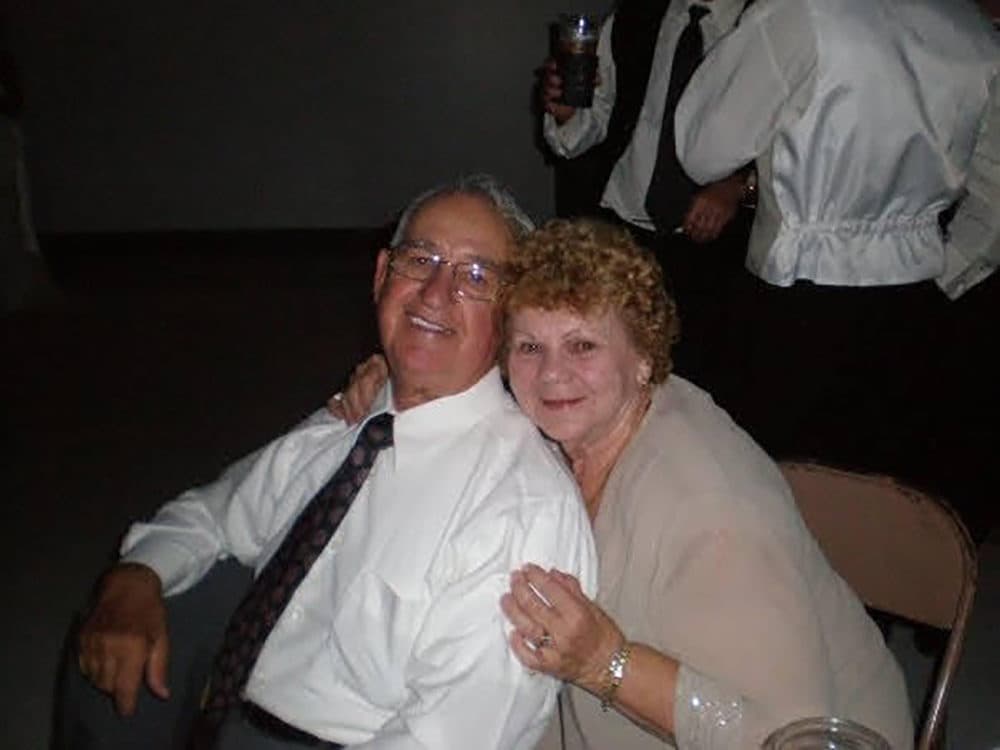 Frances Bazel of Detroit, Michigan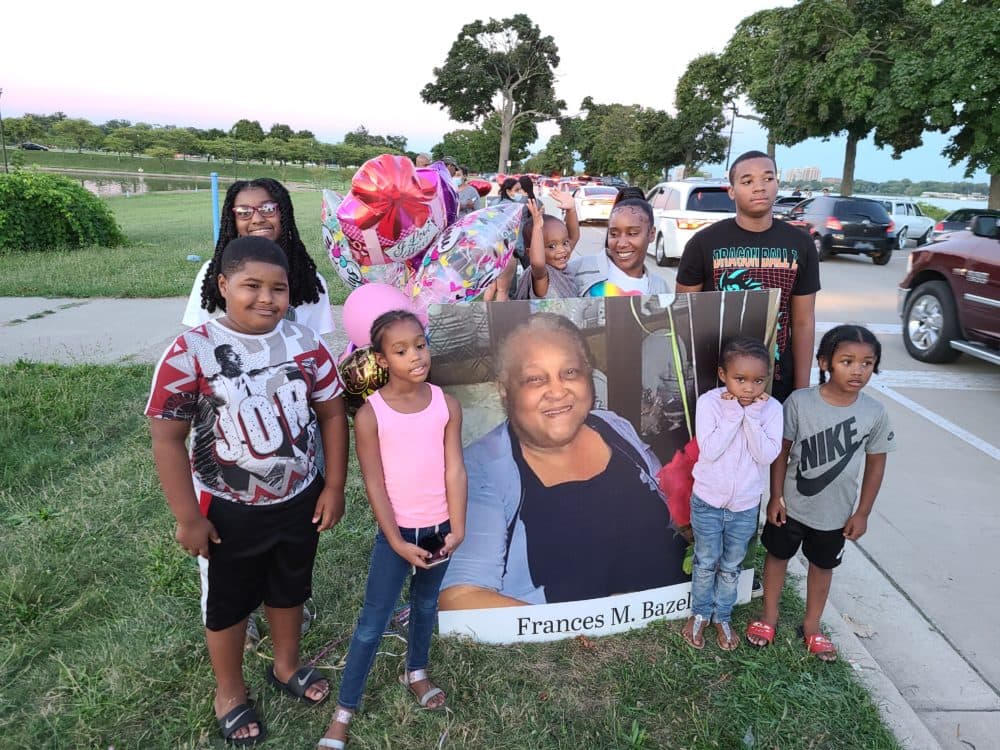 Iris Meda of Melissa, Texas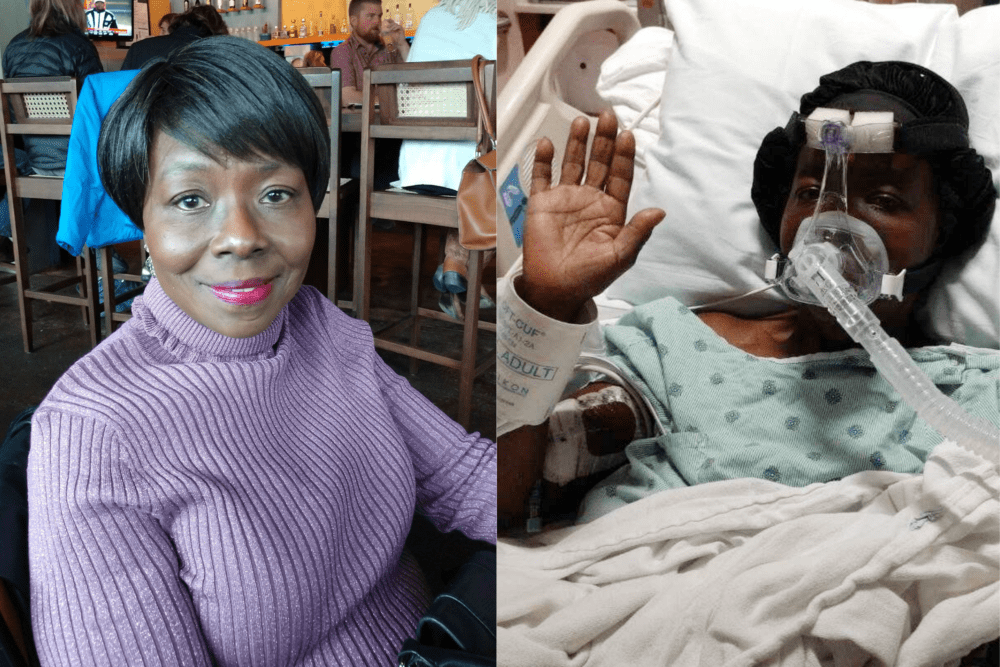 Steven Michael Robles of Los Angeles, California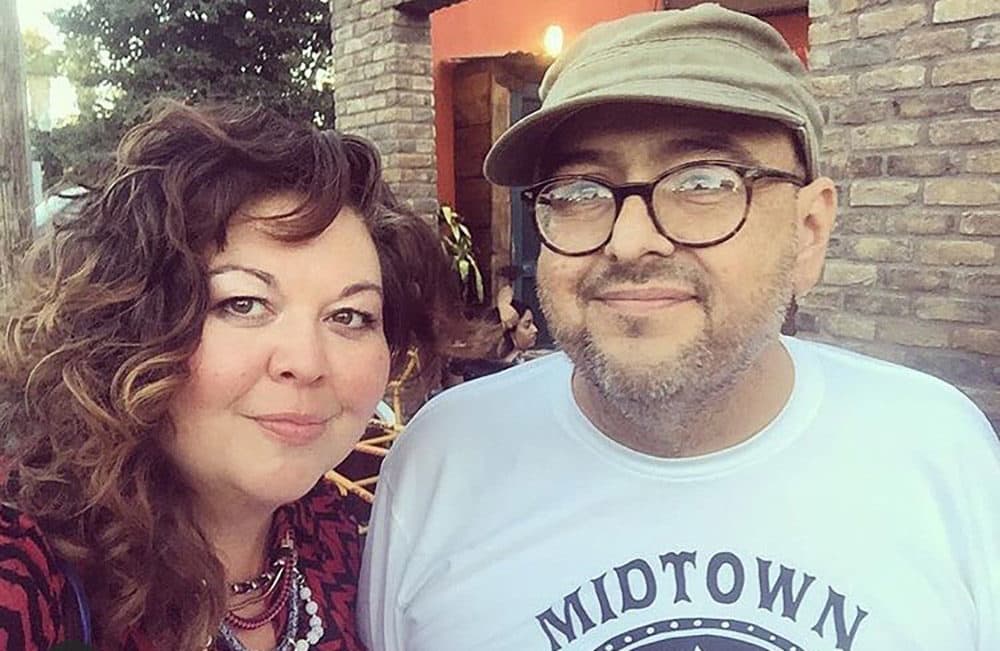 ---
Ashley Locke and Ciku Theuri produced and edited this interview for broadcast with Tinku Ray.
This segment aired on December 30, 2020.