Has Your Minority-Owned Business Closed Due To The Pandemic? Share Your Story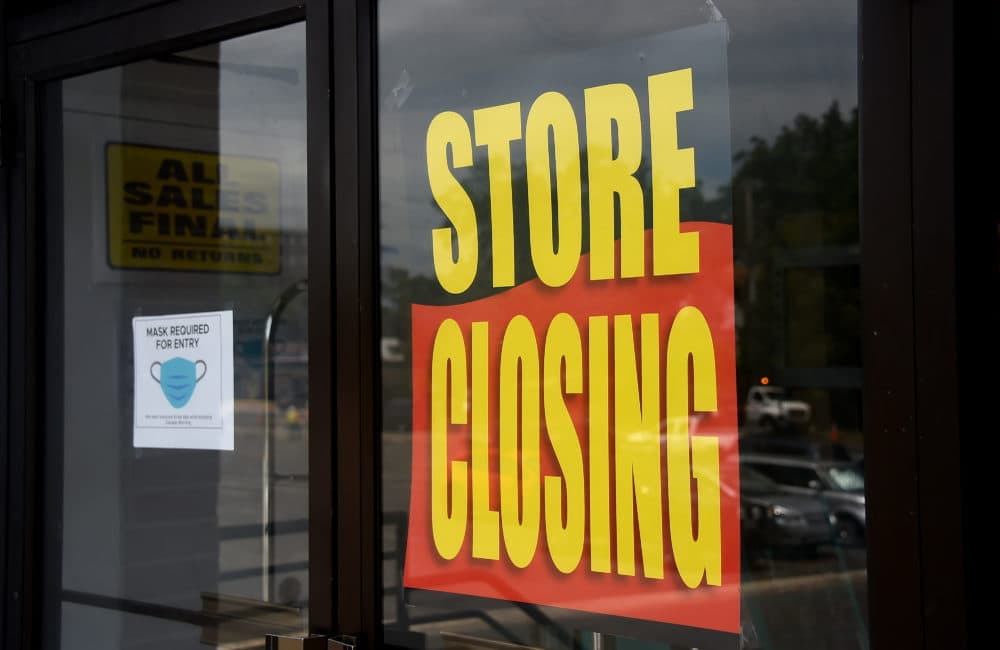 This article is more than 1 year old.
Here & Now wants to hear from Black, Brown and Indigenous business owners who were forced to permanently close down during the pandemic.
Tell us about how the pandemic impacted your business, what factors influenced your decision to close and what you're doing now.
Please fill out the form below, and if you would like, record your answers and upload it. A producer may be in touch with you for a future segment.